Explore and build data stories with confidence.
Built by a team of experts
We're an extension of your team, unified by our desire to build better communities with good information and the means to act on it.
Every one of our data storytelling tools has been created to help you to better understand your community data and build compelling data stories that achieve the results you want.
Dive right into data and insights that are reliable and always up-to-date with data wrangling and quality assurance done for you.

Leverage templates and curated starting points created alongside public health, public safety, transportation, community & economic development, and local government experts.

Join a community of mySidewalk customers committed to democratizing data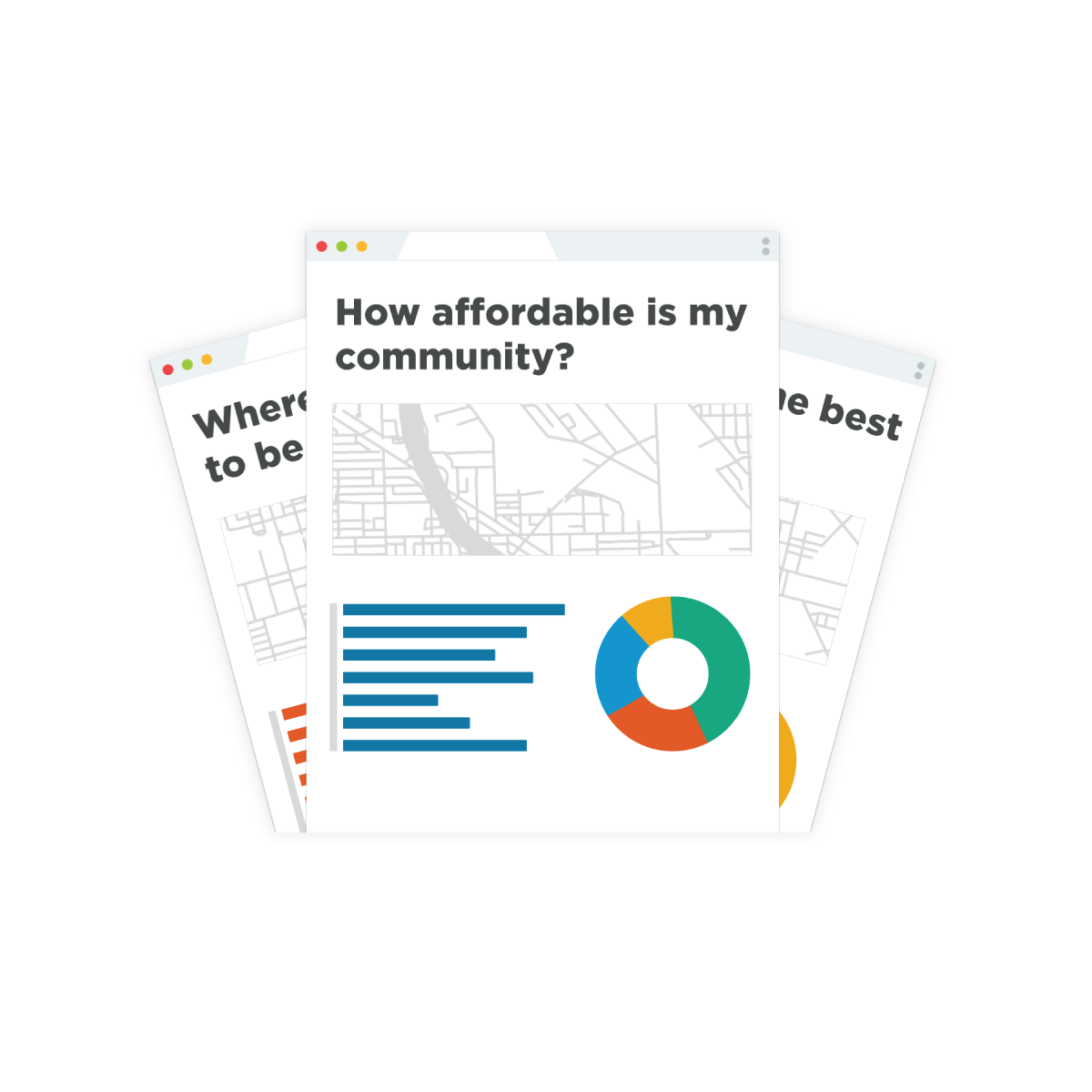 Start from best practice
Your community and its challenges are unique, but we have the tools and expertise to help you solve them. We've worked with hundreds of organizations across the country and industry to become experts in community-scale data storytelling.
Access report and dashboard templates designed by industry experts and tested across the country, or work with our team of experts to build something new.

Engage our team on workshops, indices, and data services to align your team and improve your data culture.

Learn from dedicated training, enablement, and support to achieve your goals.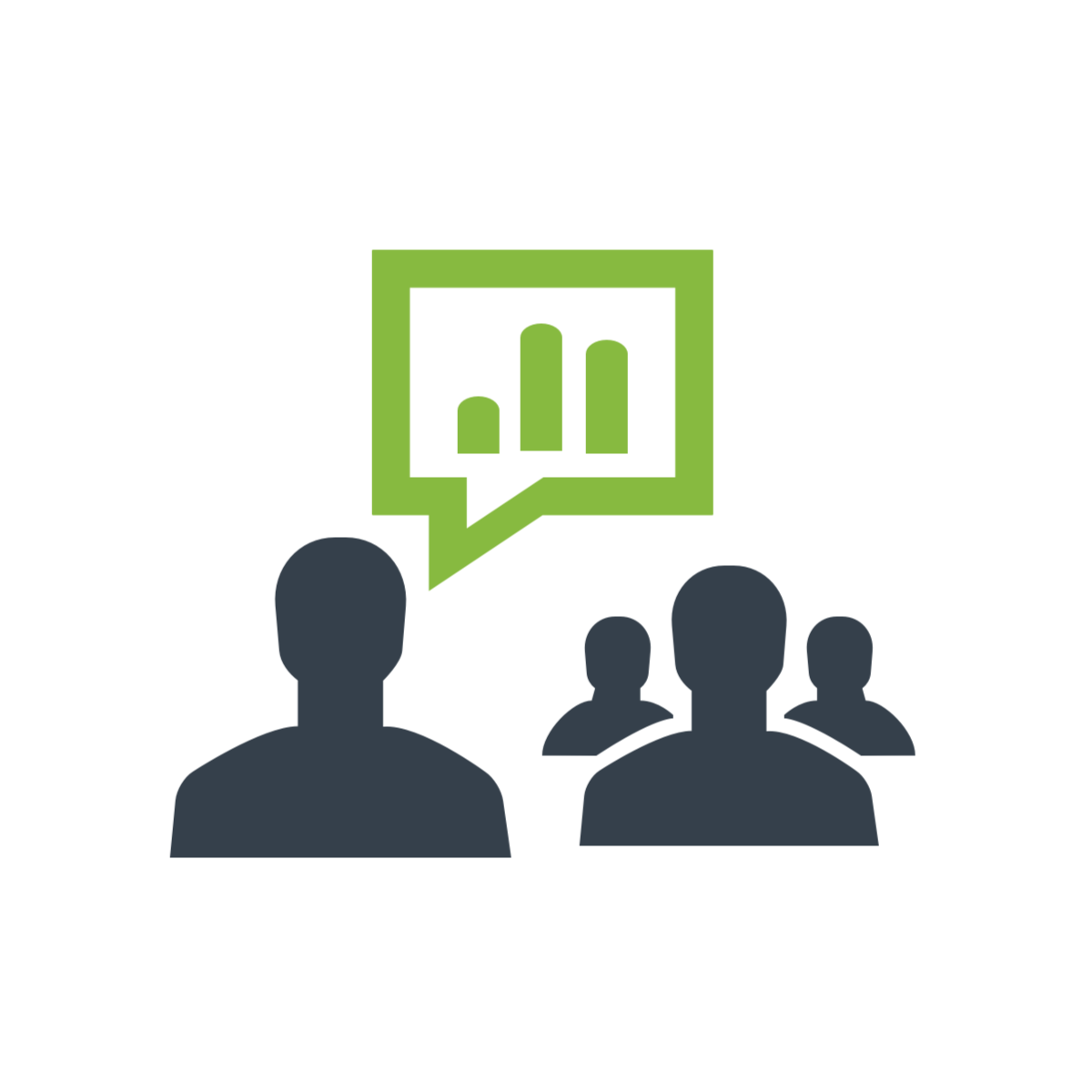 A partnership that grows over time
Like you, our job is never done. We know that communities are dynamic, and we're here to support you as your organization and mission evolve. With mySidewalk, you're partnering with a dedicated team committed to your success.
Rest easy knowing that your data is always updated and always accurate.

Hands-on support for personalized strategy recommendations and problem-solving.

Launch support to help you make an impact.
Industry Experience
We're a team of public servants, data analysts, designers, storytellers, and innovators.
Data Science Support
Whether you're an experienced analyst or just getting started, we're here to help.
Workshops & Consulting
Engage our team of experts to align your team and help solve your unique challenges.
Goal & Outcome Reviews
Our partnerships build and grow over time to meet your evolving needs.
Marketing & Launch Guide
Packaged content and templates to help communicate and celebrate your innovation.
Onboard Training
We'll make sure you have everything you need to leverage our tools and solutions.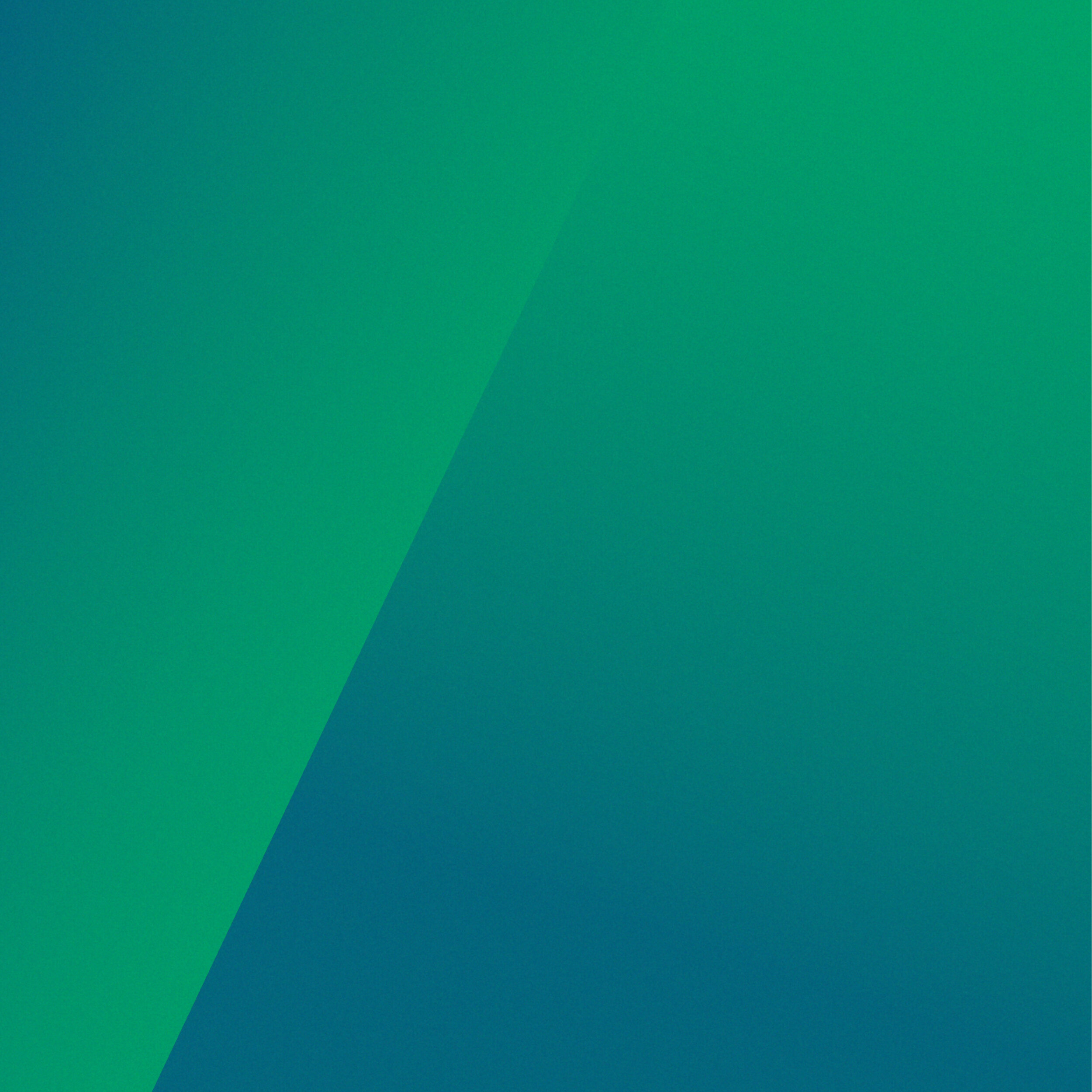 Start your data journey.
---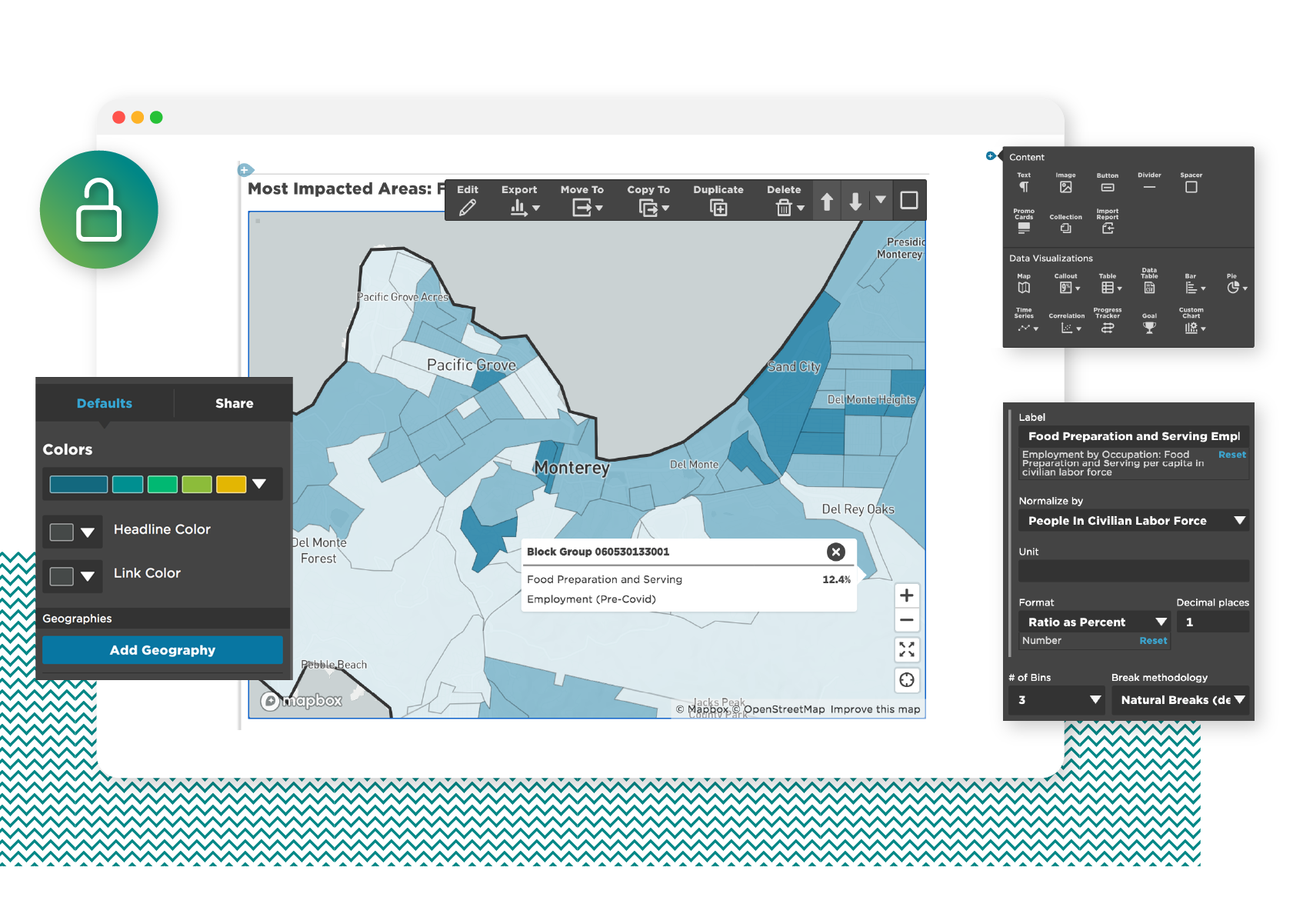 ---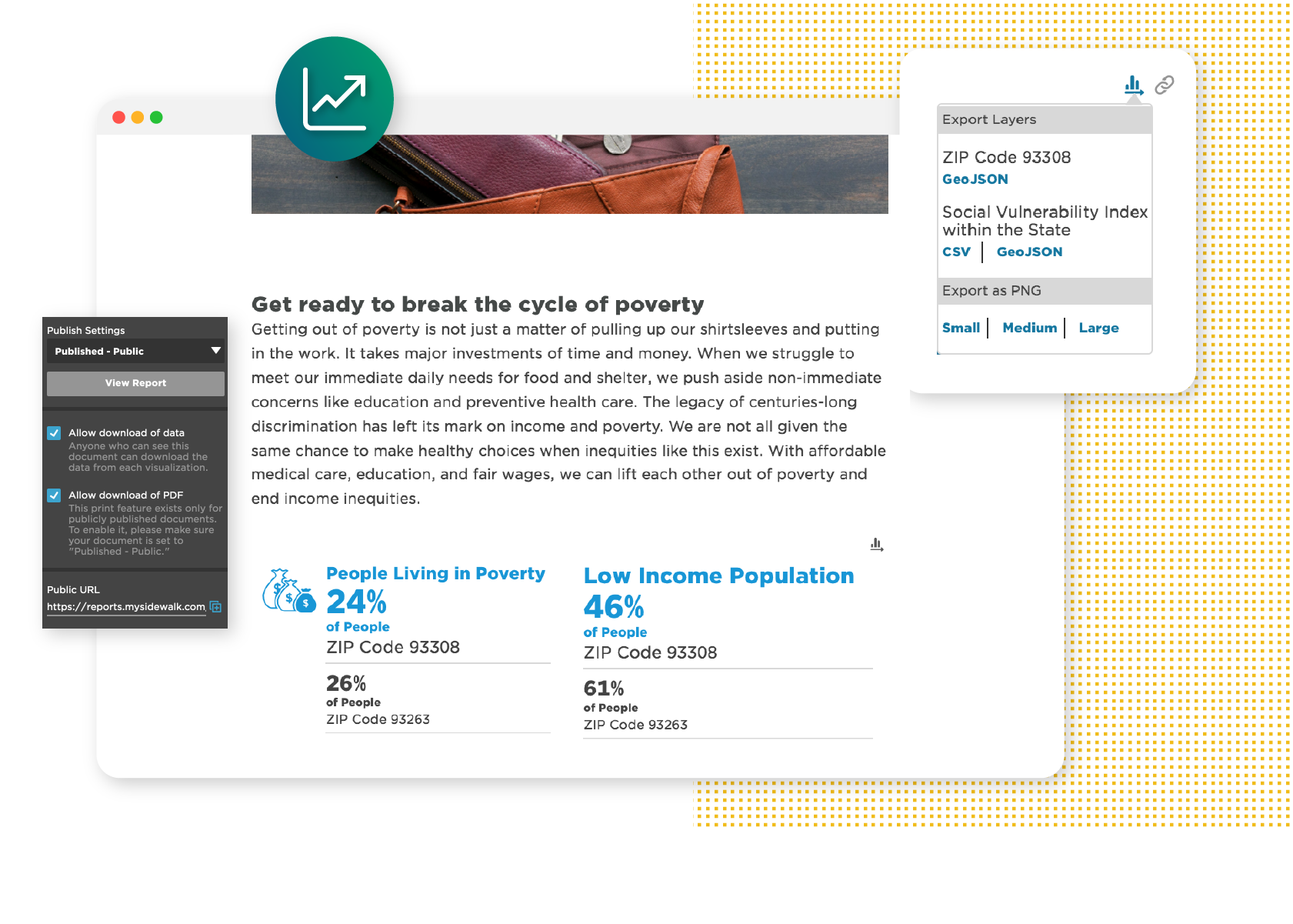 Hear what our partners are saying: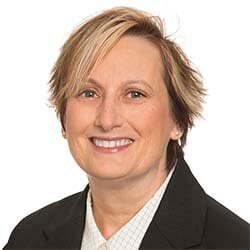 Working with mySidewalk has allowed us to operationalize community data in a way that's accessible to everyone who reviews it. mySidewalk really democratizes data. They don't just publish information, they help you understand it.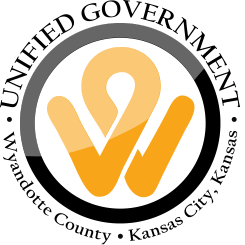 The most important thing for me, as the dashboard point person within our health department, was that I didn't have to build it alone. I was able to do it in concert with a team of folks who were invested in ensuring we ended up with a high quality product.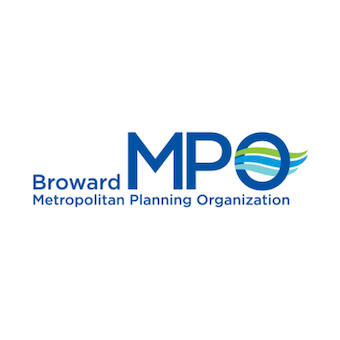 Using this tool helps us create better transparency, increase stakeholder buy-in, and saves us several hours a week. It's just so user-friendly and easy for us to use. We also love that the data is easy to share and download. Those things are huge value-adds for us.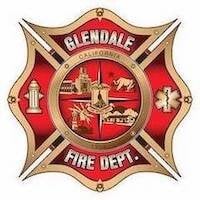 The most measurable impact has been the reduction in our turnout times. But, I would go a little deeper and say that it has helped me change the culture of our organization. mySidewalk has allowed me to show why we do what we do--and that's a big, big impact.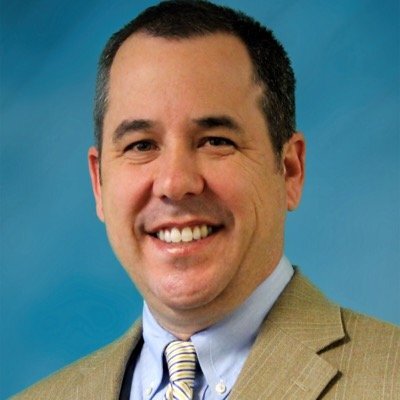 One of the big reasons we chose mySidewalk were all of these incredible datasets that they provide. The federal and state-level demographic information is so helpful. Our previous tool didn't offer that kind of out-of-the-box data; we wouldn't have known where to find it, even if we'd had the time to look – which we didn't.