Community & Environmental Development
Transform places into thriving communities.
Reimagine your community.
Developments have huge impacts on residential satisfaction, wellbeing, physical and mental health, and a collective feeling of belonging.
Explore the most critical community data organized by topic, and uncover insights, share engaging data stories, and make equitable decisions for development and growth opportunities in the places you care about most.
Interest Areas
Drive initiatives with the data you need.
Environmental Justice

How and what we build should take all people into account. mySidewalk makes it easy to create entire data stories that help you identify areas where the justice index is high and leverage them in your work to lower it.

Transportation Access & Safety

From safe sidewalks and bike lanes to accessible public transit and traffic, you can understand how residents and visitors navigate resources in areas of your community.

Our newest Transportation Access & safety Guide gathers the most critical data. Want a sneak peek?

Community Development Block Grants

Leverage apportionable data to win CDBG support and resources that can help make transformative impacts on your community.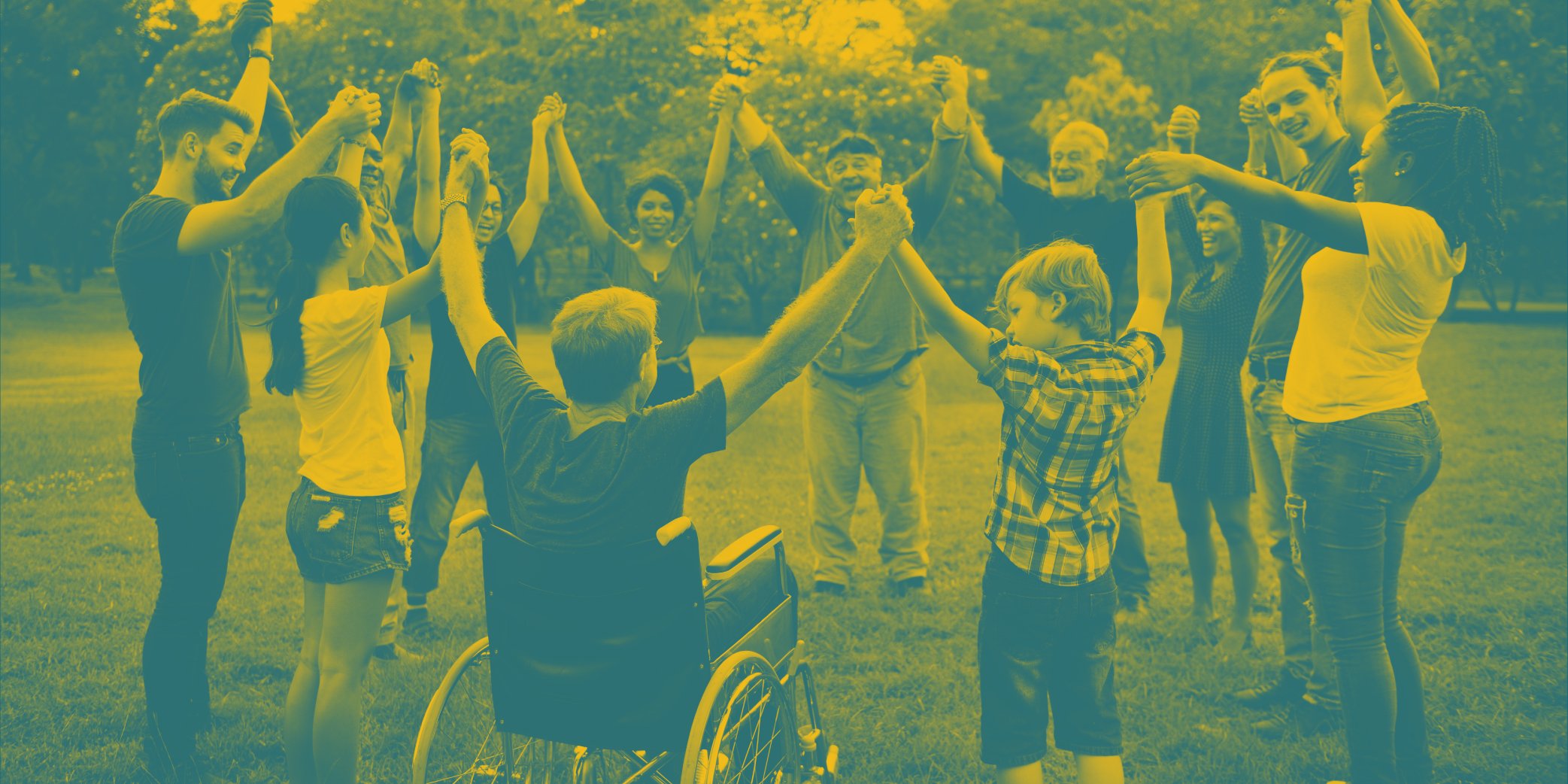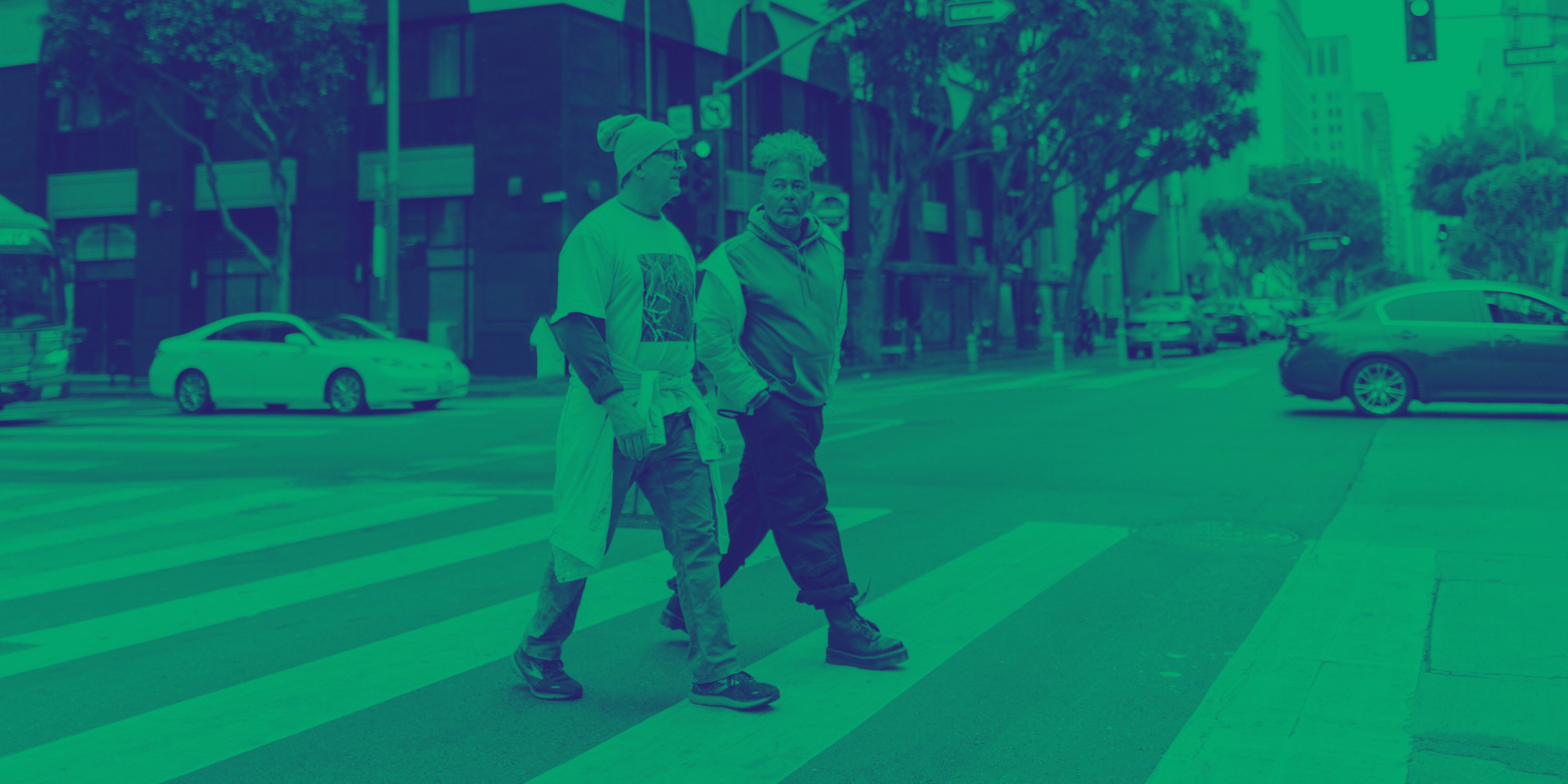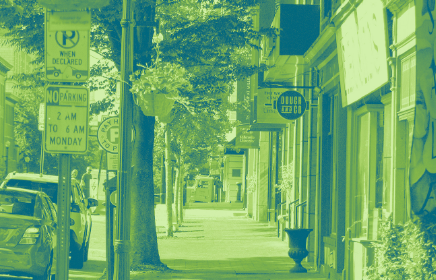 Join Changemakers making a differnce.
Outcomes
Meet your organizations goals with innovative data tools.
Don't Miss Another Update
Join Our Newsletter