Safe Public Spaces
Reimagine safety data.
Explore and build data stories that clear the path for safer streets, roads, and spaces.
Interest Areas
Drive initiatives with data stories that engage.
Help build safe, equitable paths to navigate your community with data stories that are easy for anyone to understand.
Community Safety & Support

Understand how and which contributing factors and outcomes of crime and incarceration in your community can have potentially huge impacts on generations to come.

Community Risk Reduction

Avoiding severe incidents in our communities means understanding potential risks and the resources necessary to mitigate them. So don't fall back on hindsight, look into the future with reliable, trustworthy data.

Access to Transportation

Building safe path for connection and understanding with data stories that help explain where—and who—in your community lacks access to safe transportation.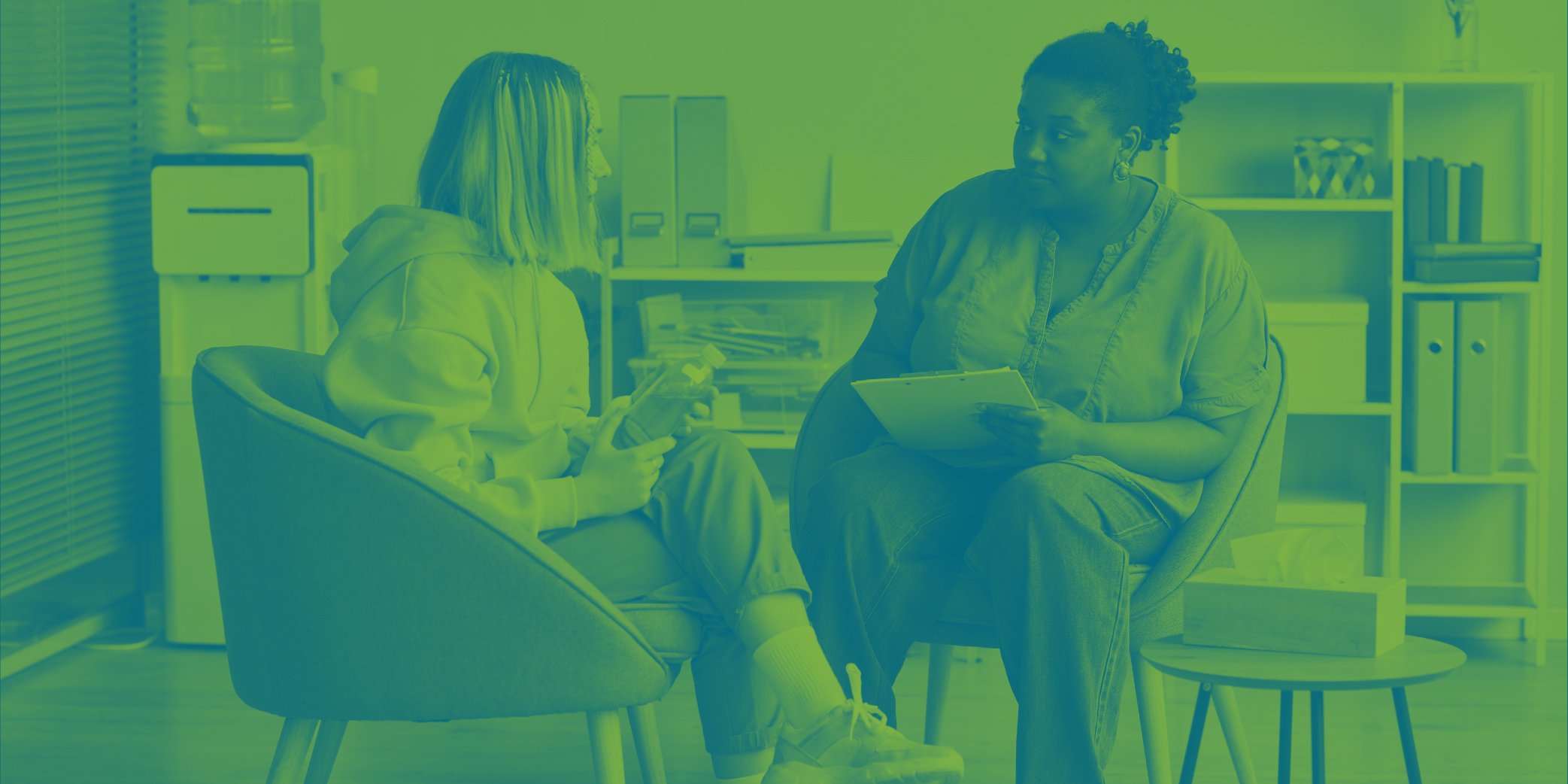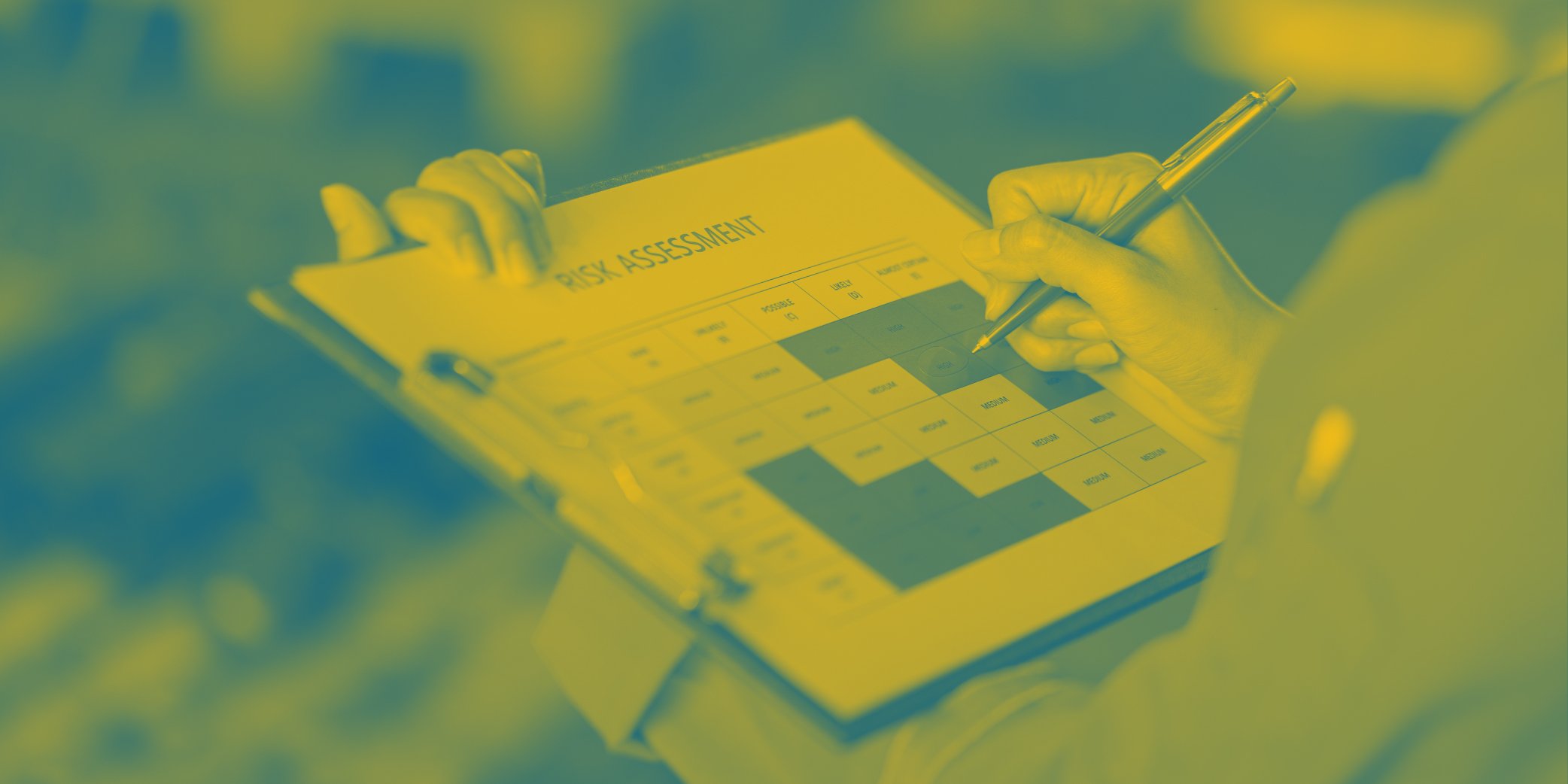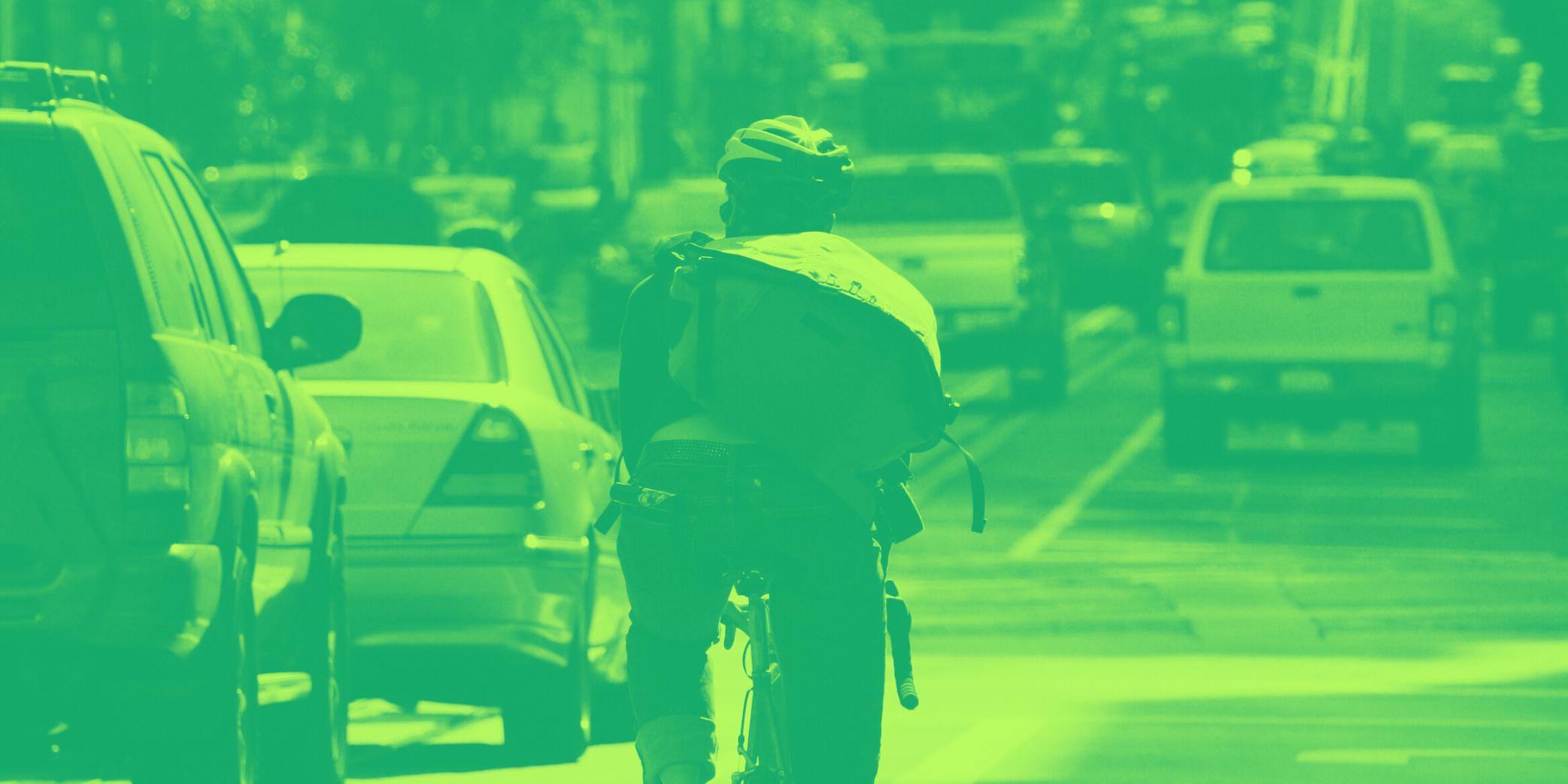 Get inspiration from mySidewalk users leveraging the power of data storytelling.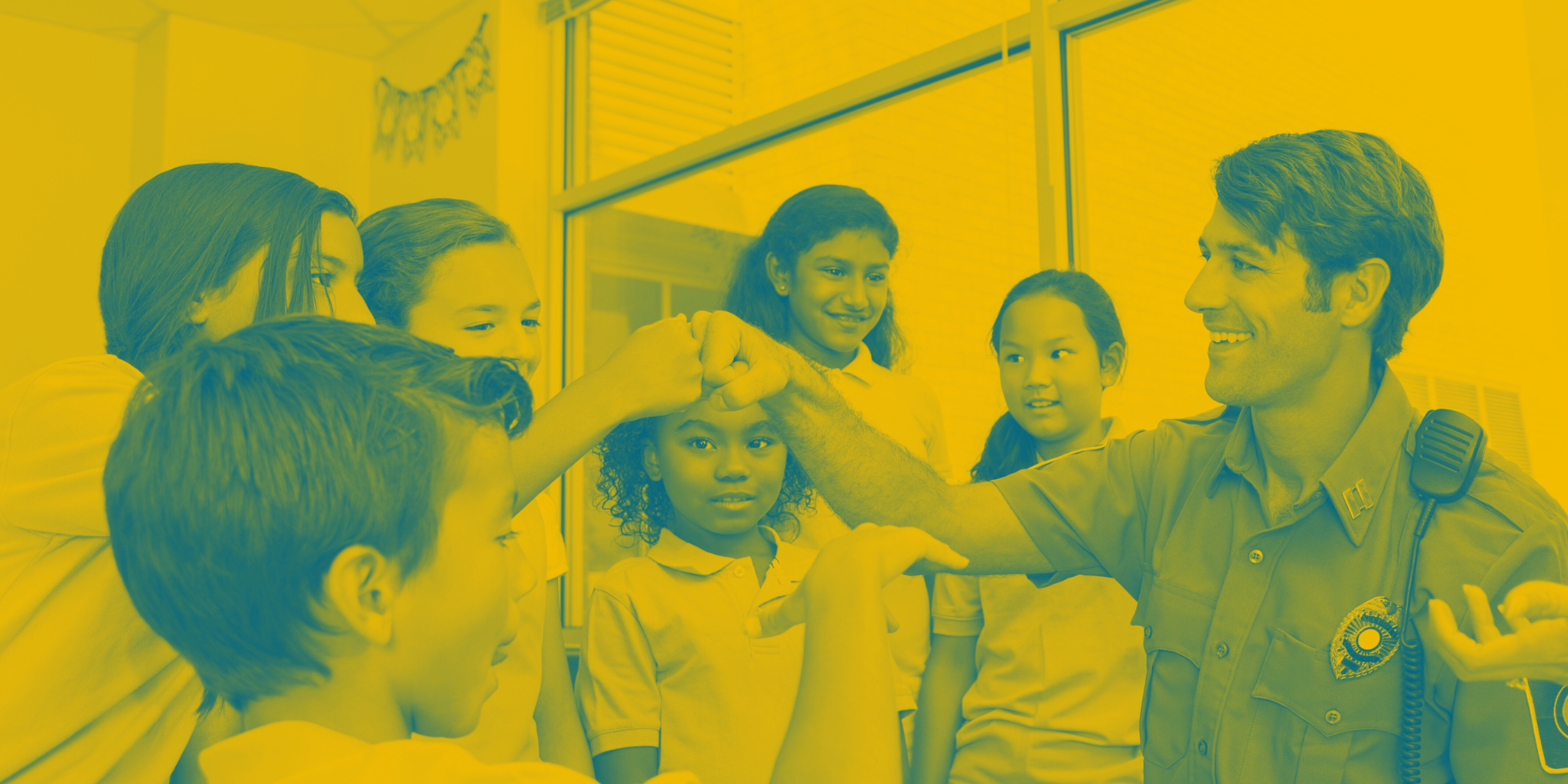 Data Story
Growing a thriving community with violence reduction
Baltimore, Maryland
Baltimore has taken widespread, data-driven action to make its visitors and residents safer by reducing violent crime With local data.
Data Story
A clear path to Vision Zero
Bay Area Metropolitan Transportation Commission
Like many communities, San Francisco's Bay Area Metropolitan Transportation Commission is committed to Vision Zero to eliminate severe traffic incidents and deaths.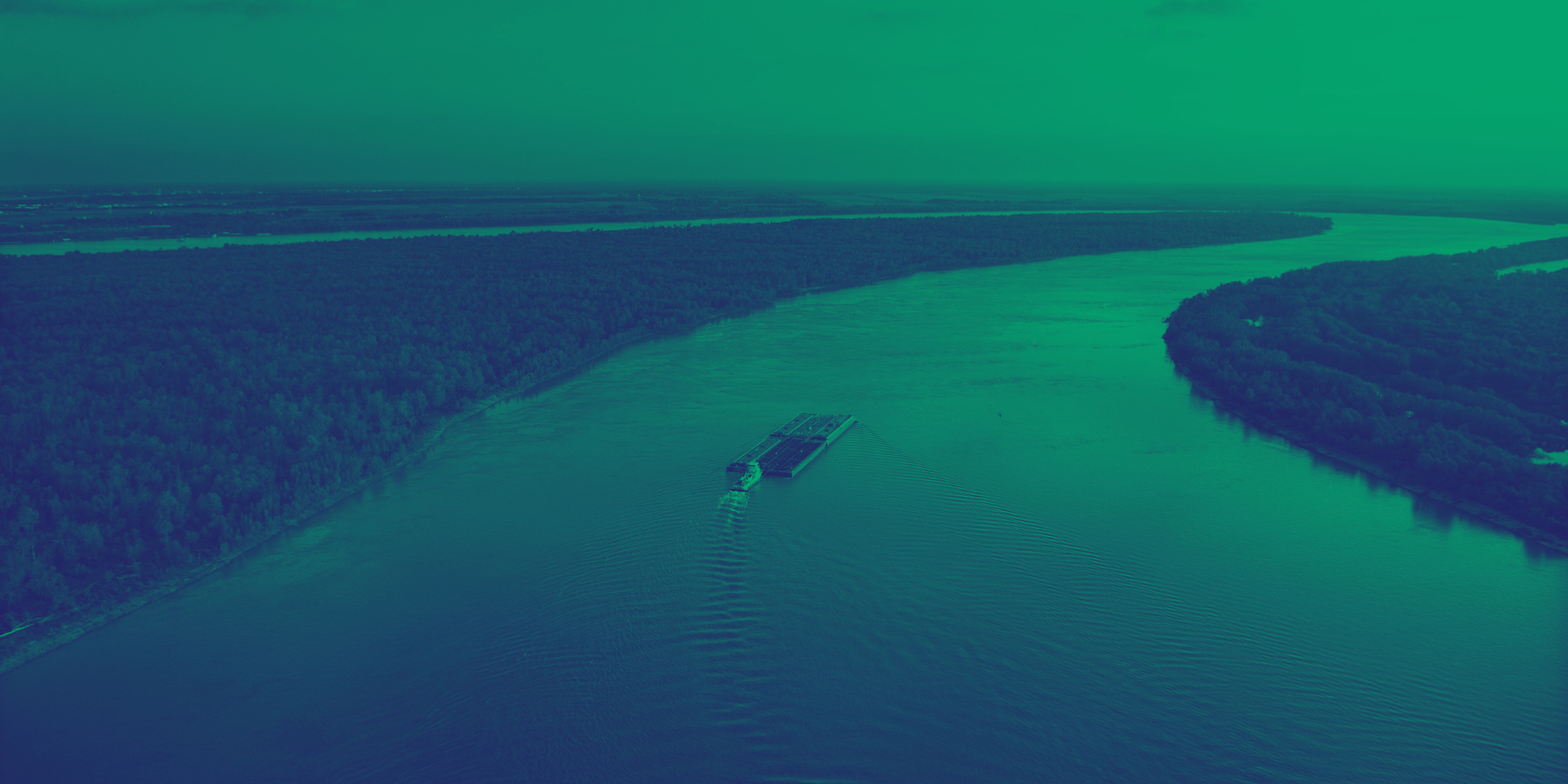 State Risk Reduction
Generating state-wide safety and risk reduction
Louisiana State Fire Marshal's Office
Assessing community risks across every community in the state of Louisiana is making it possible for safety agencies to analyze its risks and provide state-required data that can help reduce severe incidents.
Outcomes
Meet your organizations goals with innovative data tools.
Don't Miss Another Update
Join Our Newsletter