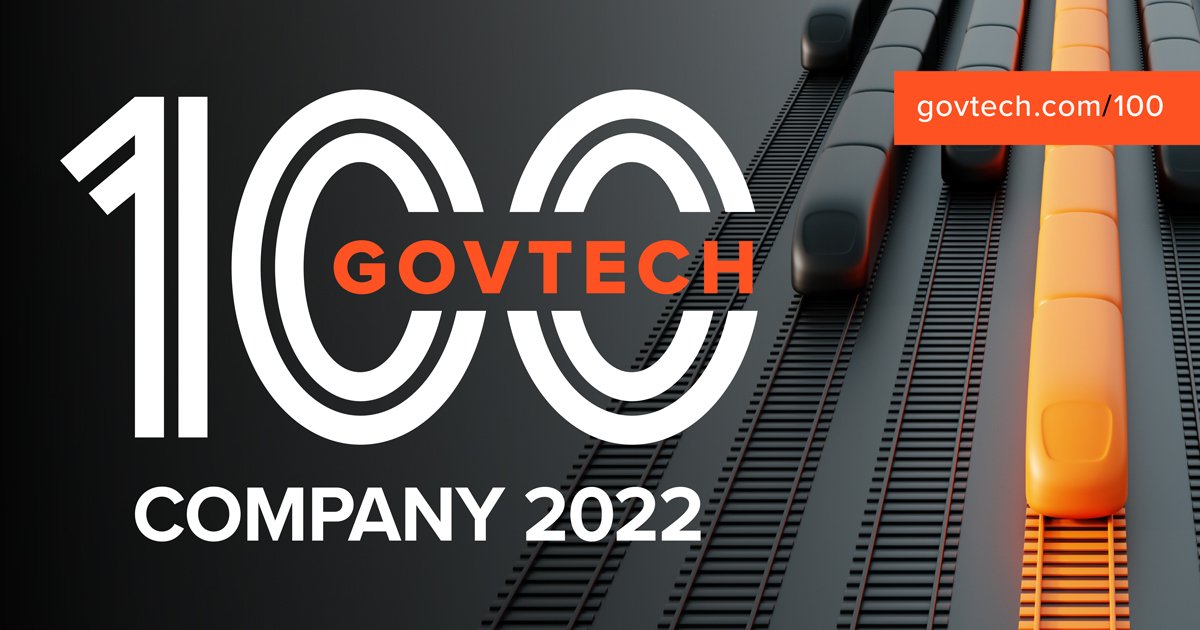 We are honored to be recognized by GovTech News as a GovTech 100 company for 2022. See the full list here.
2021 Best All Around, Open Data for Good Grand Challenge
2021 Runner Up, Open Data for Grand Good Challenge
2021 Winner, Orange Sparkle Ball In-Kind Prize
mySidewalk received the In-Kind Prize for its Vaccine Hesitancy Index, sponsored by Orange Sparkle Ball.
mySidewalk announces new partnership with the National League of Cities
"mySidewalk is excited to partner with the NLC — the country's best resource for cities — to bring actionable data to every community," says Stephen Hardy, CEO at mySidewalk. "Together, we will provide data to unlock funding, guide investments, and improve neighborhoods."
mySidewalk named to 2022 GovTech 100 List
"mySidewalk is thrilled to join the ranks of GovTech 100, an incredible list of companies working to improve the way government works for us all," says Stephen Hardy, CEO at mySidewalk. "This recognition is further affirmation that community data can solve critical government challenges."