Resilient Communities
Lead your community with data-driven response.
Prepare for it all.
Preparing communities for the future starts with understanding the risks and barriers we currently face—and the opportunities on the horizon.
Take advantage of community data that's ready to explore and makes uncovering insights and telling data stories about the past, present, and future simple.
Interest Areas
Drive initiatives with the data you need.
Digital Inclusion

mySidewalk's Digital Inclusion Guide gathers all of the most relevant data in our library for you to understand your community's access to technology and the internet so you can help all residents navigate modern society and access critical resources and information.

Climate Resilience

Prepare for and understand the impacts of natural disasters like temperature and extreme heat, flooding and drought, rising sea levels, wildfires, and more with the HUD Community Resilience Toolkit.

Community Development Block Grants

Leverage apportionable data to win CDBG support and resources that can help make transformative impacts on your community.

Affordable Housing

Homes we can afford contribute to all kinds of economic, workforce, and community resilience outcomes. mySidewalk's Housing Affordability report template gives you a starting point to create data stories that capture contributing factors and outcomes.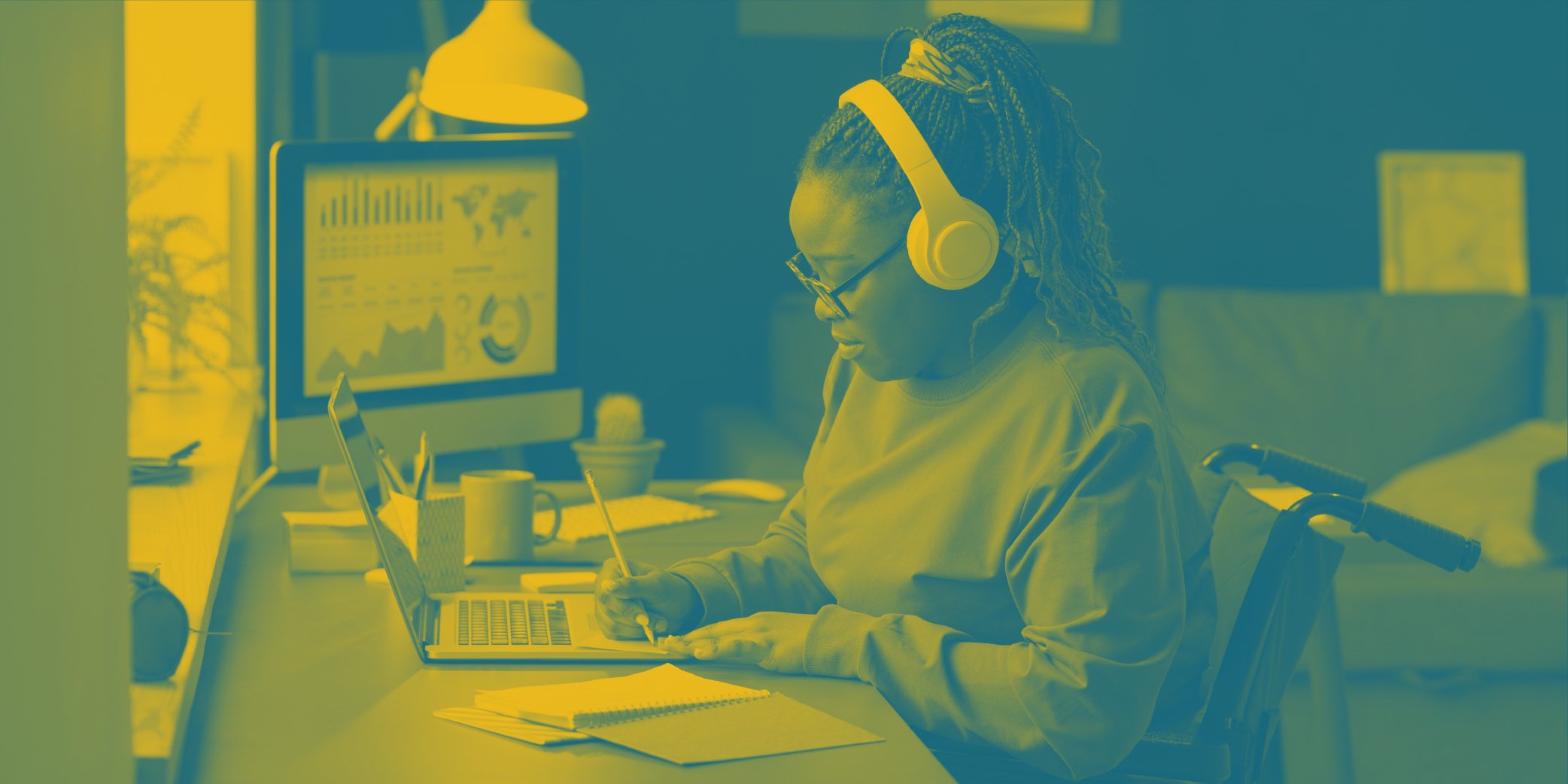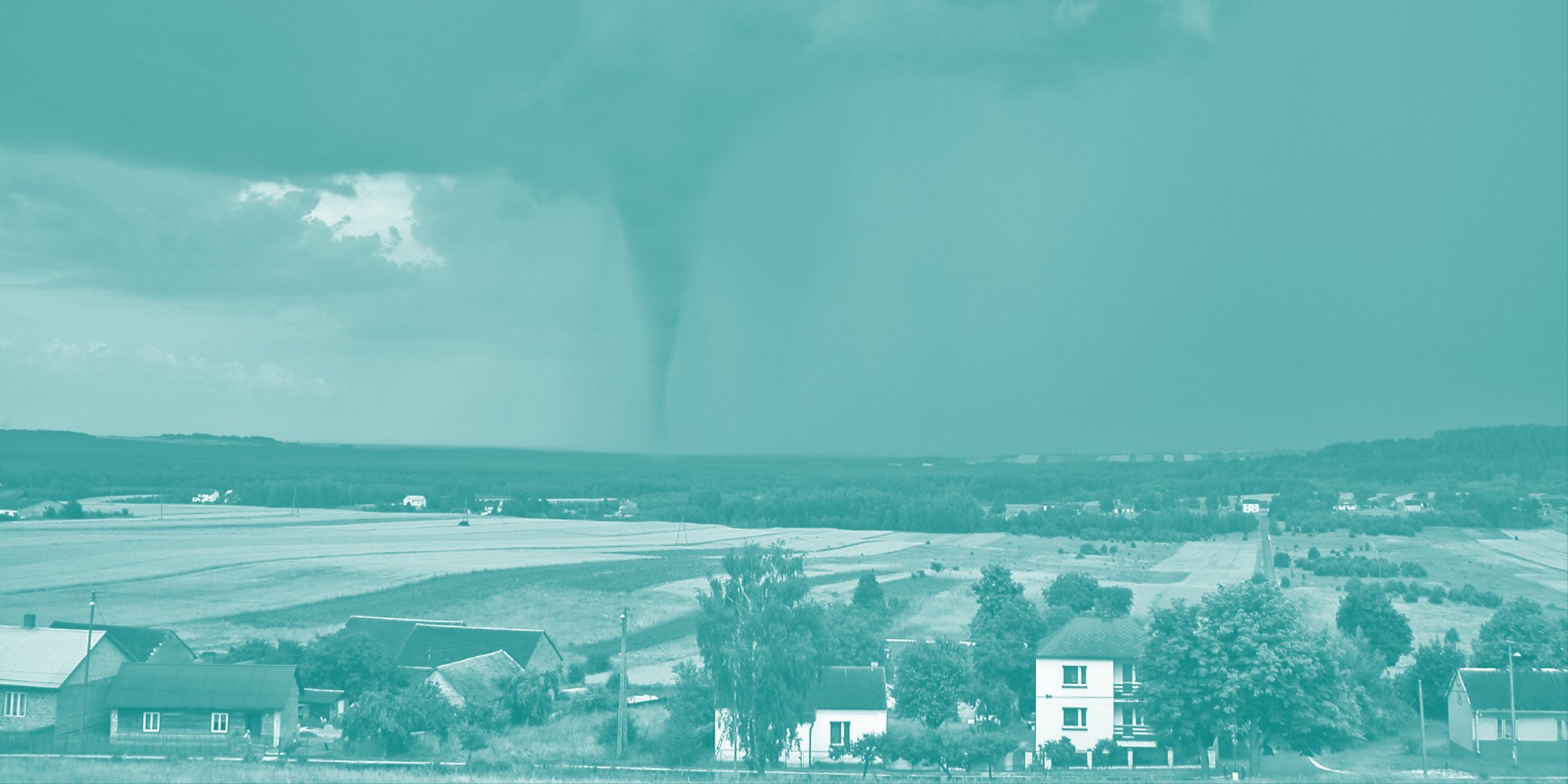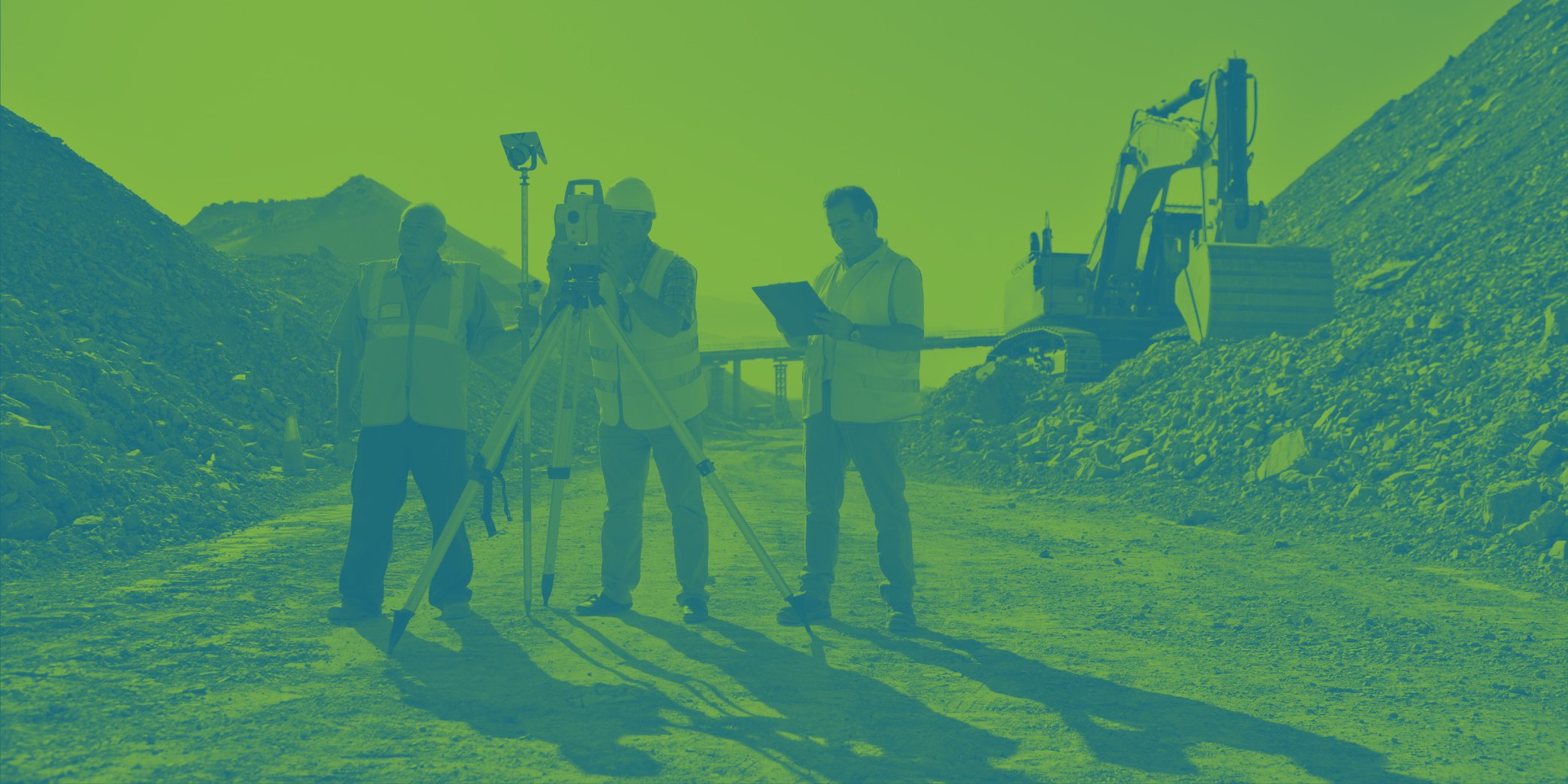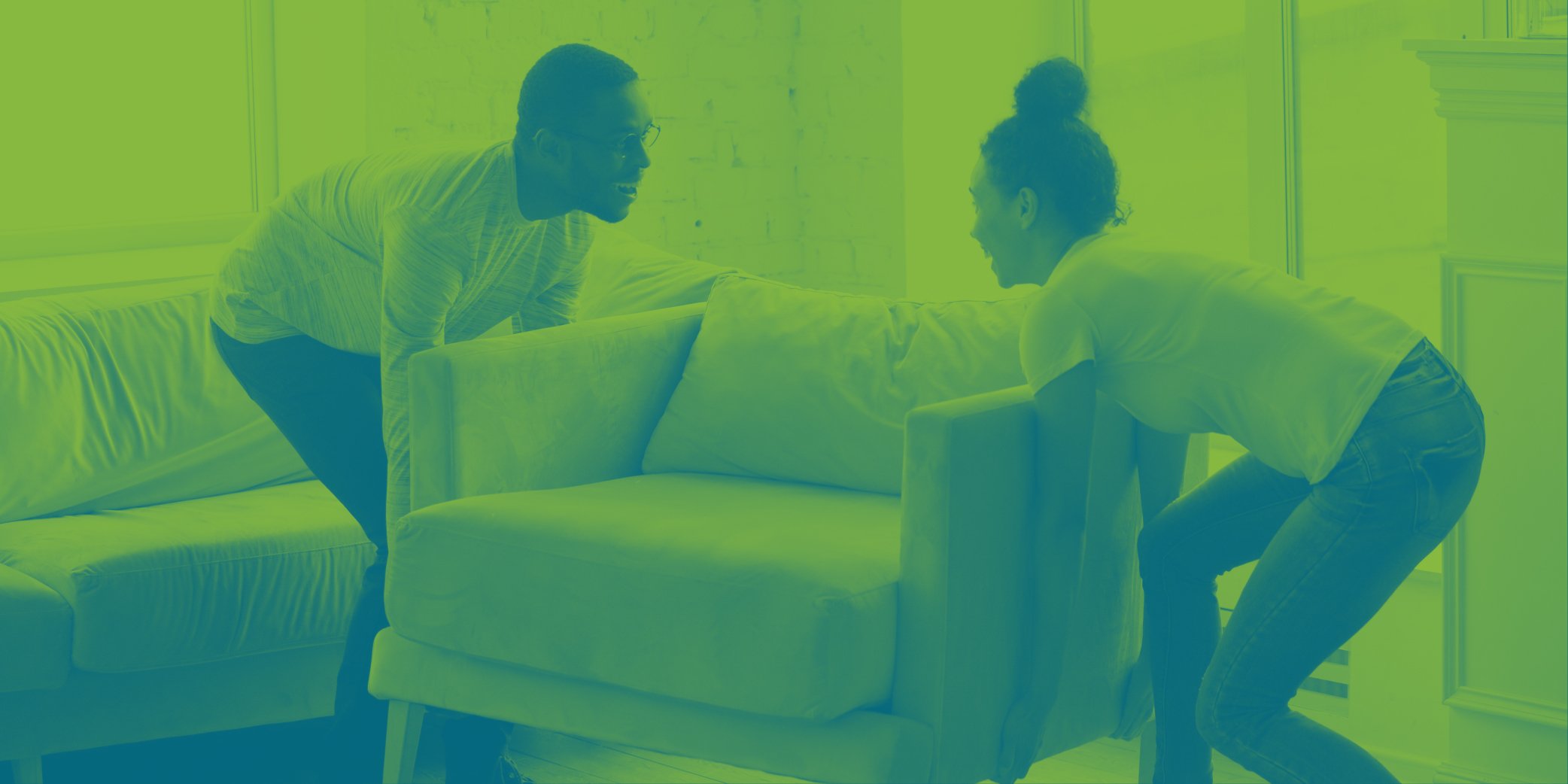 Join Changemakers making a differnce.
Outcomes
Meet your organizations goals with innovative data tools.
Don't Miss Another Update
Join Our Newsletter