Housing Security
Open doors with data.
Look beyond supply and demand to uncover needs and provide housing that makes a difference.
Interest Areas
Drive initiatives with data stories that engage.
Healthy, affordable neighborhoods are often ones that thrive. Help your community build equitable foundations with data stories that are easy for anyone to understand about the things that matter most.
Healthy Housing

Our health helps make a house a home. Discover how the world around us and the places we live impact health outcomes with data that dives deep into healthy housing.

Affordable Housing

Dive deeper into Healthy Housing and uncover how affordability plays a role in economic, workforce, physical and mental health outcomes. mySidewalk's Housing Affordability report template gives you a starting point to create data stories that capture contributing factors and outcomes.

Housing Conditions & Preservation

Understand the need for infrastructure and housing investments with billions of community data describing people alongside the built environment with property data that covers every parcel in the United States.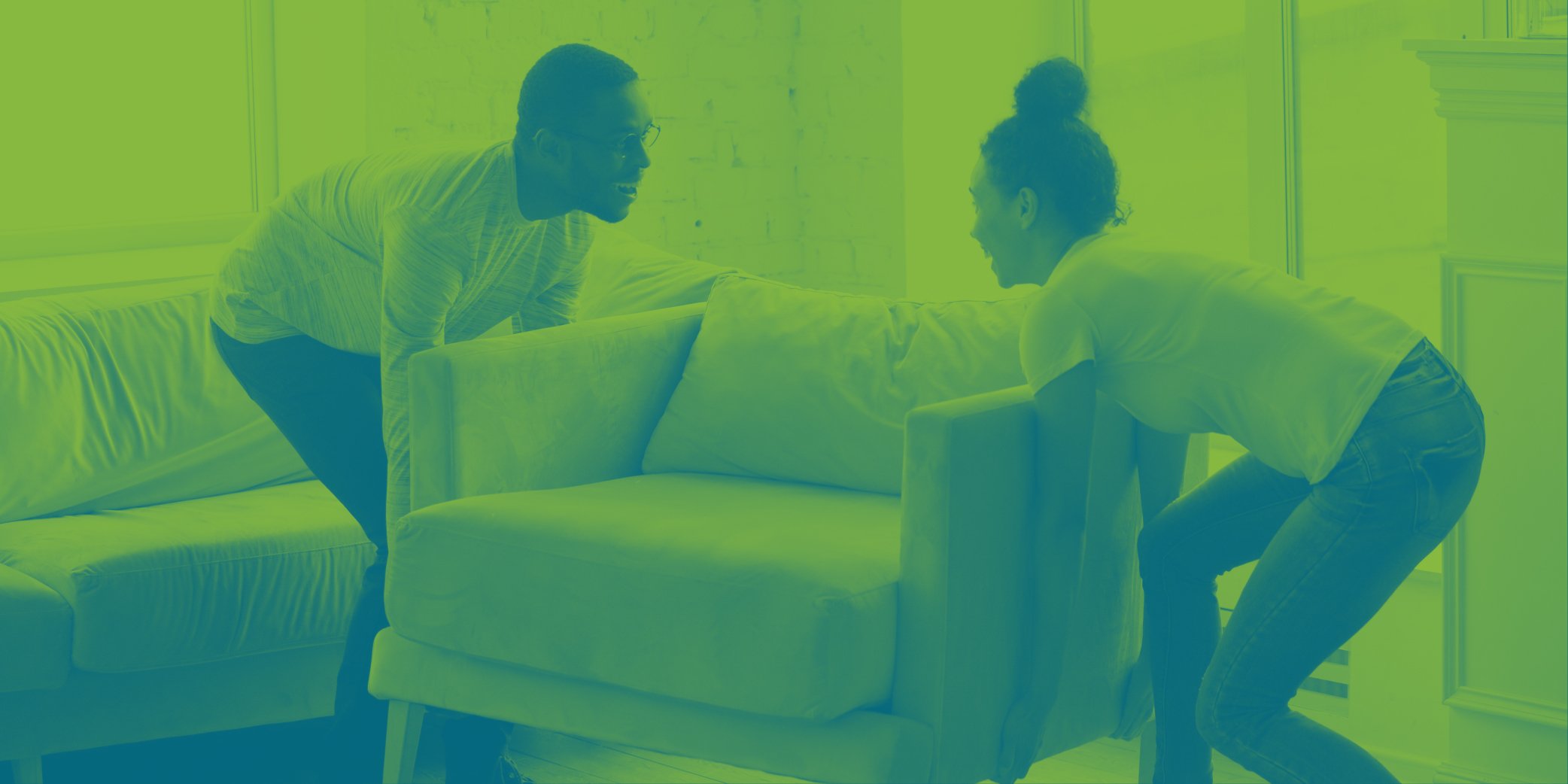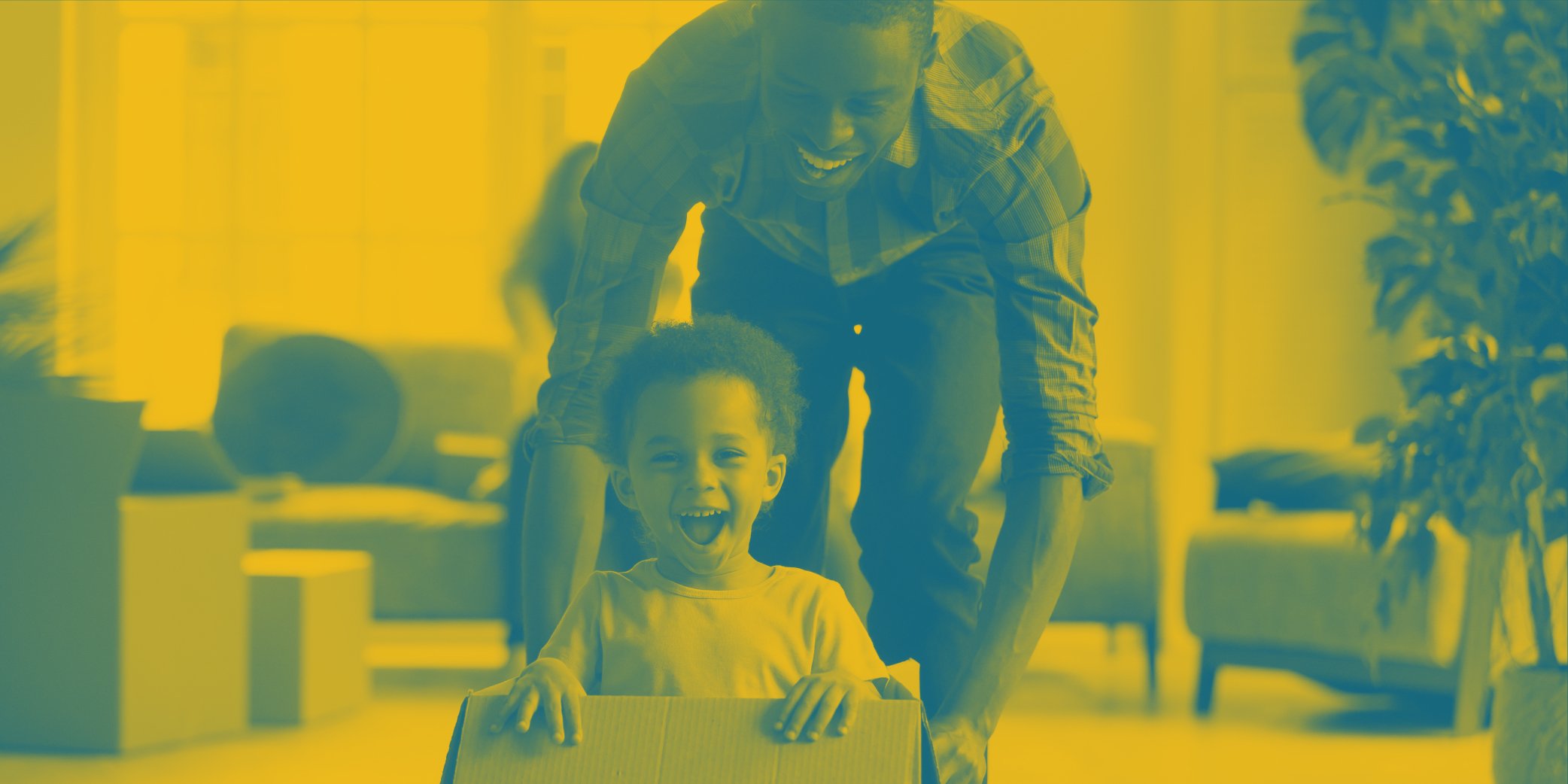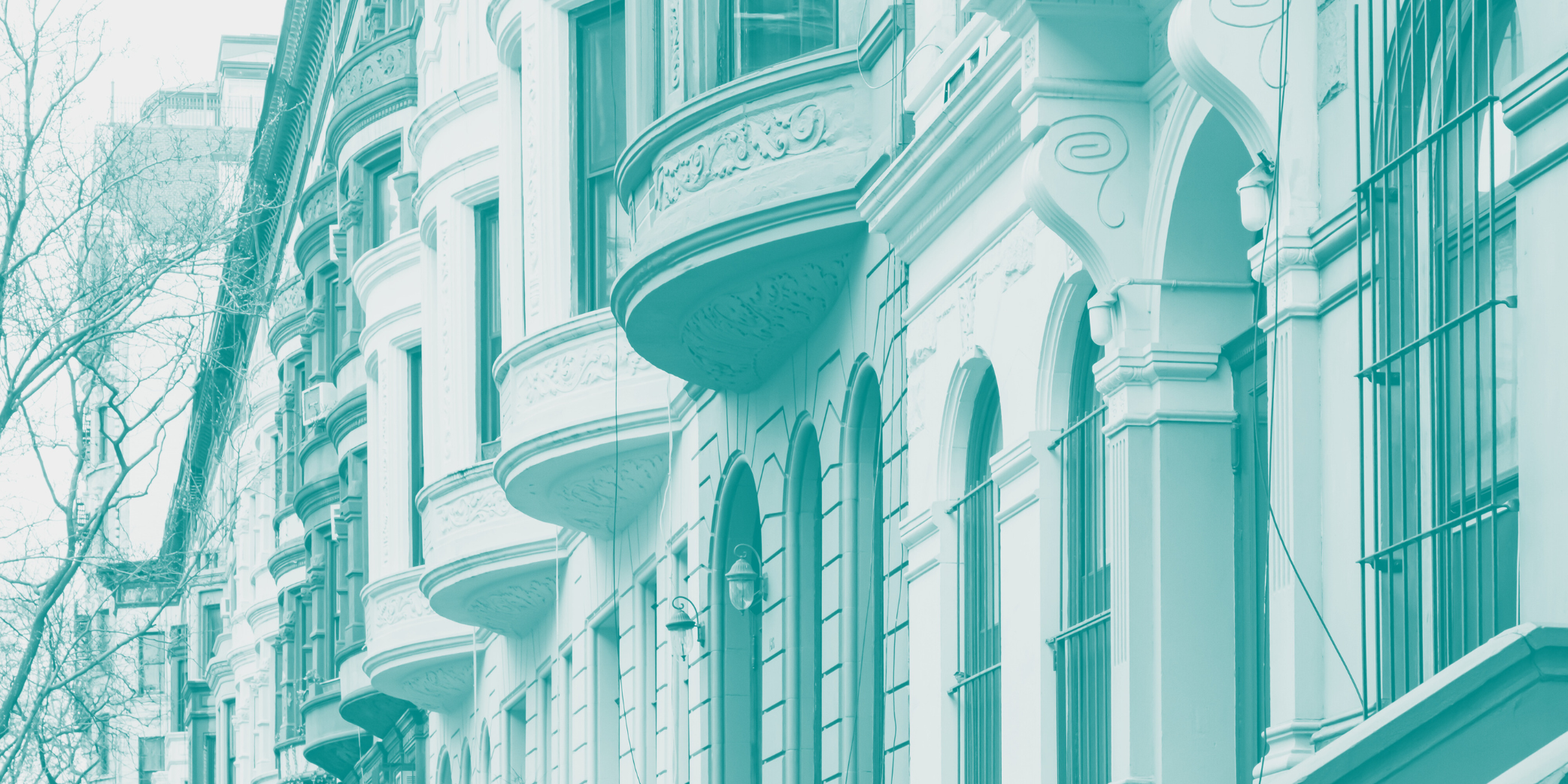 Get inspiration from mySidewalk users leveraging the power of data storytelling.
Outcomes
Meet your organizations goals with innovative data tools.
Don't Miss Another Update
Join Our Newsletter