Social Determinants of Health
Health equity is possible.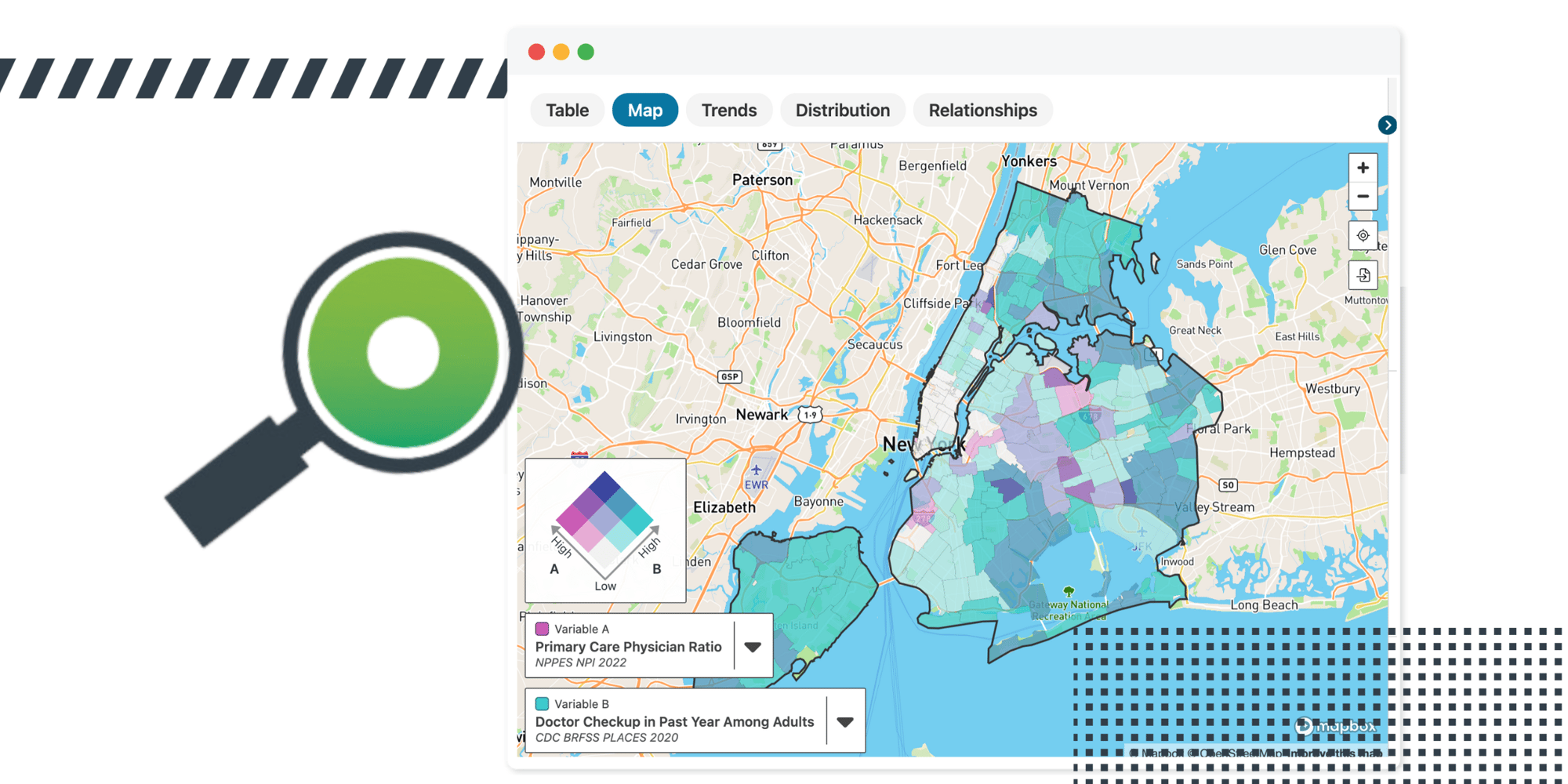 We have the data storytelling tools to help you make it happen.
Explore the many variables impacting community and public health, and build engaging data stories that help you move the needle toward more equitable health outcomes.
Every domain of SDoH at your fingertips
From our library of over 4 billion values, we gather the most relevant social determinants of health data making it easy for you to find exactly what you're looking for and turn insights into data stories with simple, easy-to-use tools.
Neighborhood & Built Environment
Economic Stability
Healthcare Access & Quality
Social & Community Context
Educational Access & Quality
Neighborhood & Built Environment
Health is all around us.
Tell powerful data stories about how your community's surroundings impact health and begin to inform how the physical and social environments we create can support everyone's ability to reach their health potential.
Healthy Housing

The places we call home most certainly impact our health and organizations across the country are working to ensure their communities provide housing that contributes to positive health outcomes.

See how easy it can be with our FREE Healthy Housing data course.

Property Data

Understand how the existing infrastructure and housing in your community influence health community data describing people alongside the built environment with property data that covers every parcel in the United States.

Get Inspired

Vitalyst Health leverages mySidewalk's data library and storytelling platform to find the data they need and build engaging data stories that make a difference, improving community health across Arizona.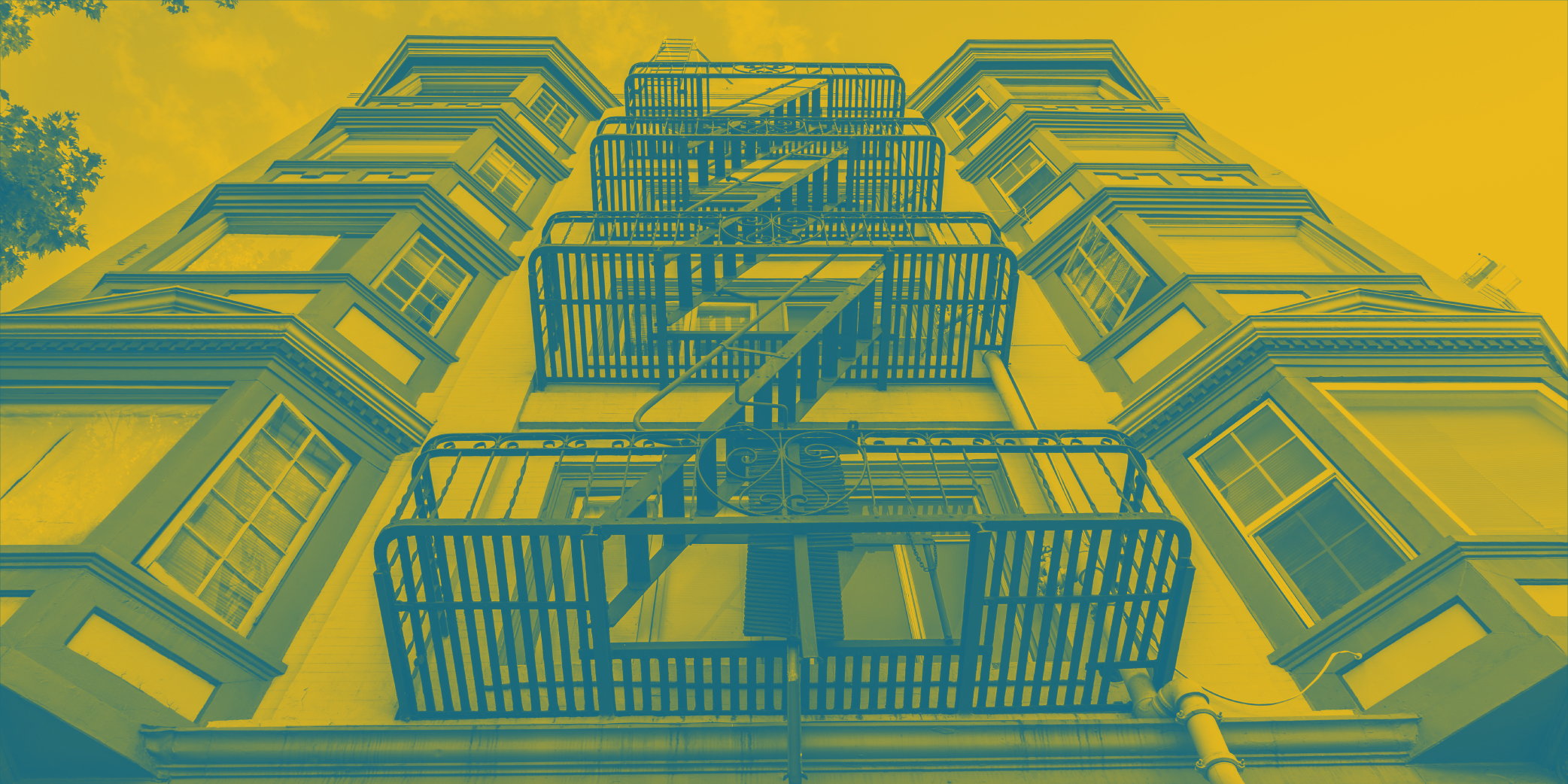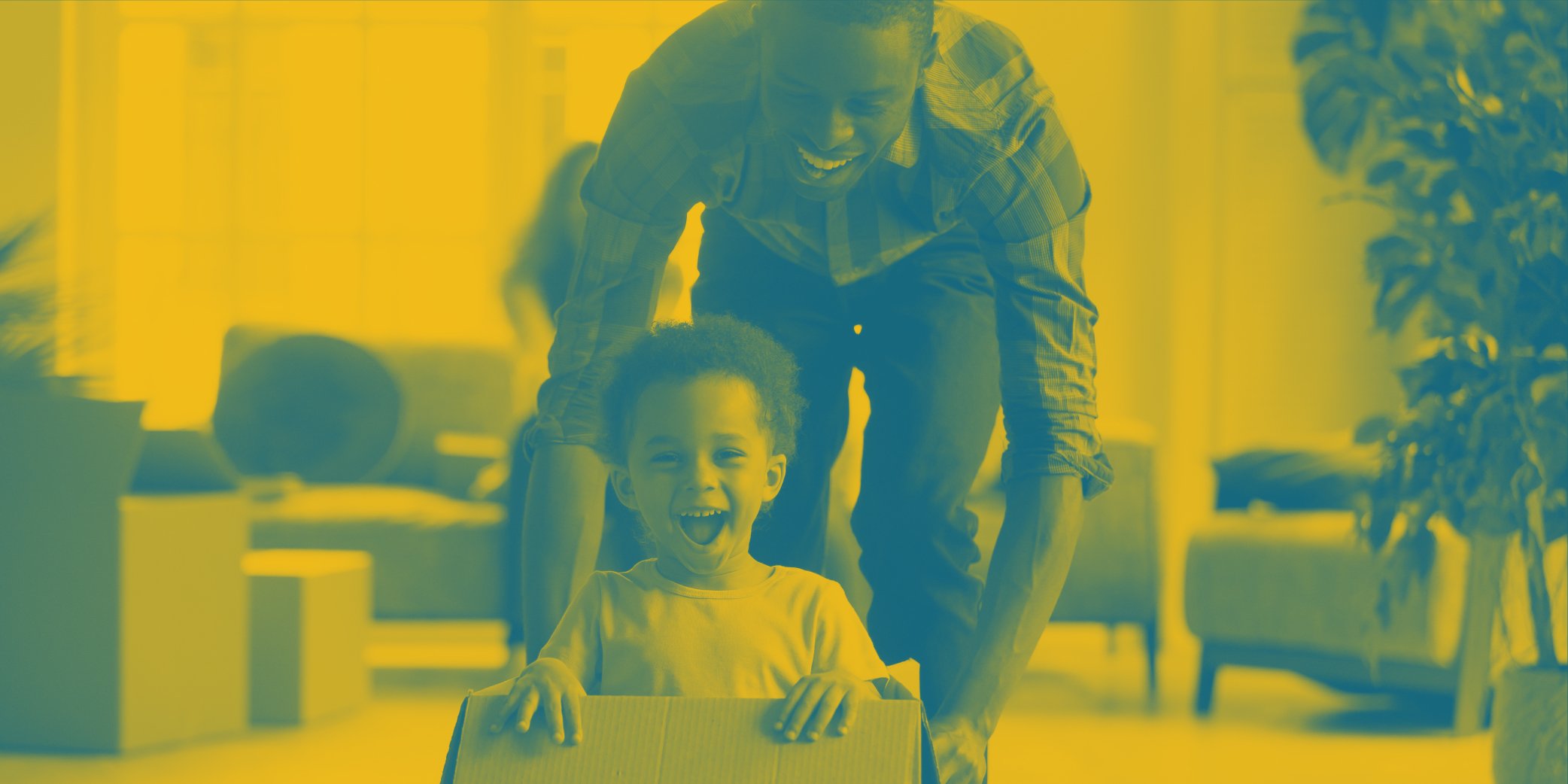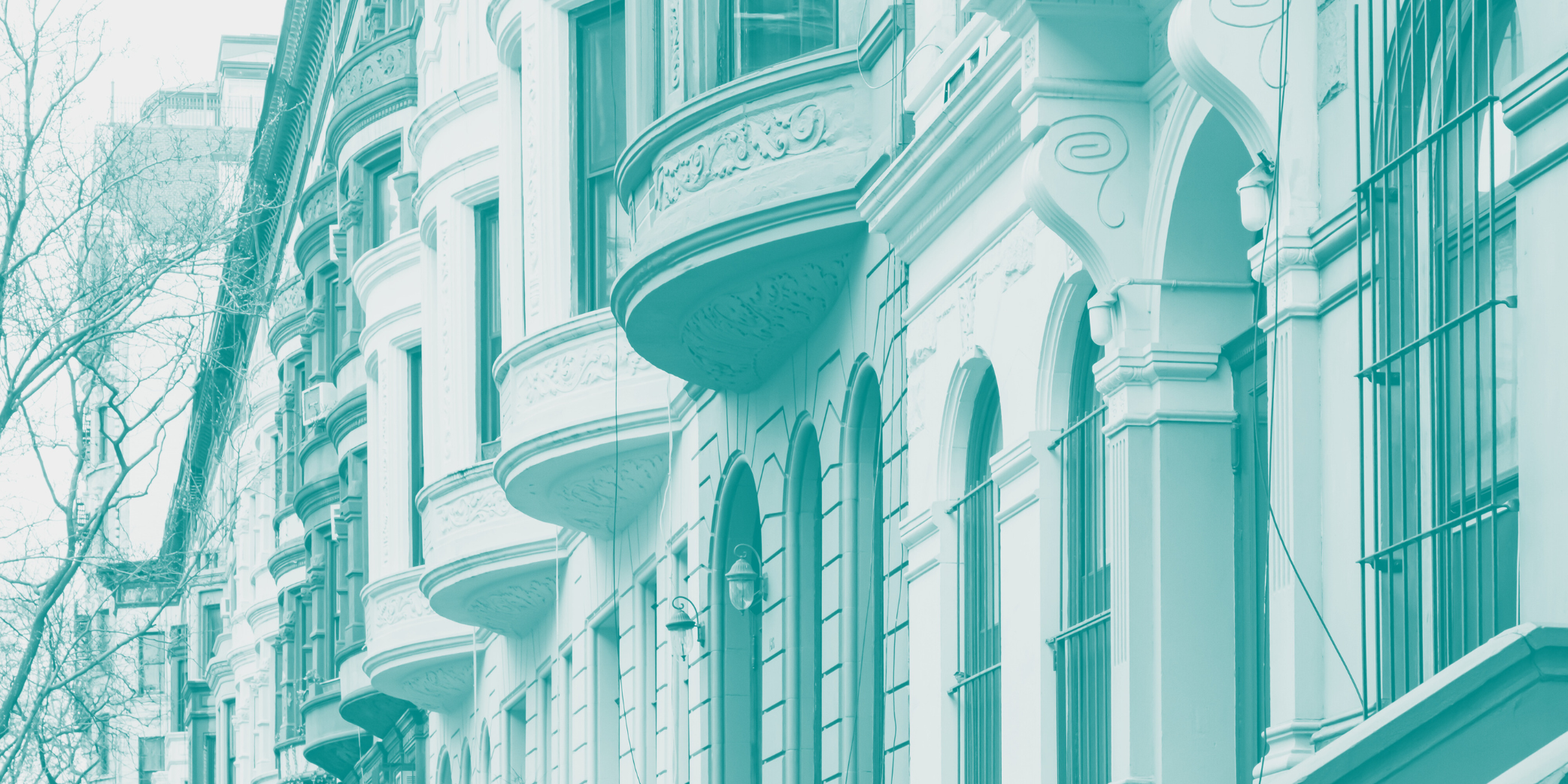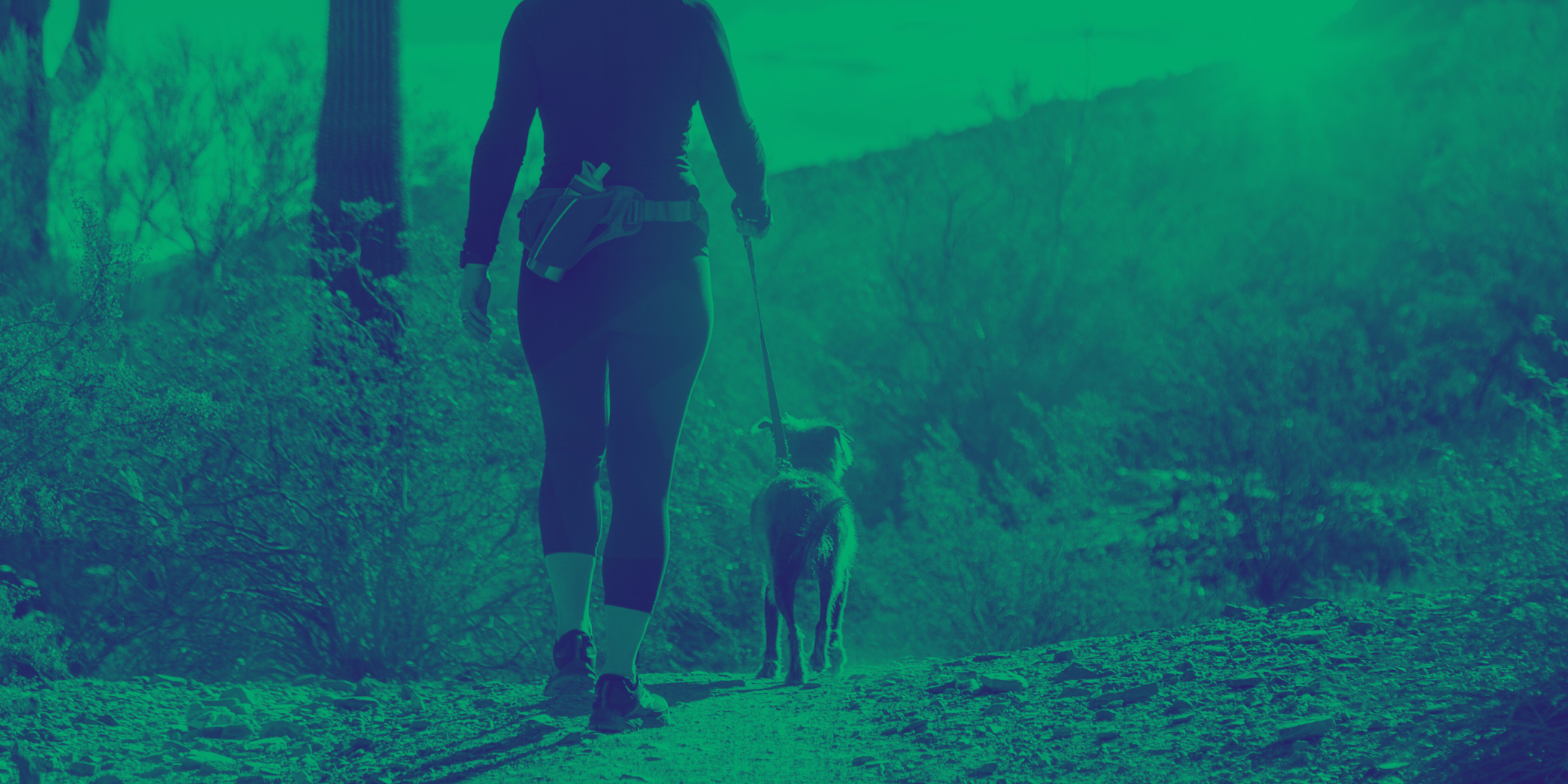 Economic Stability
Nurture thriving, health communities.
The proof is in the data. Healthy economies are often made up of people with access to support programs, career opportunities, and aid that improves their abilities to maintain positive physical and mental health and well-being.
Affordable Housing

Homes we can afford can alleviate the financial burdens many Americans face, including choices between rent and mortgages and healthcare, medicine, and rising food costs.

Workforce Preparedness

We're working on a new Workforce Preparedness Guide. Be one of the first to hear when it launches.

Get Inspired

Florida's Clay County addresses the economic needs of its vulnerable populations with its engaging Community Health Improvement Plan that partners and anyone in its community can understand.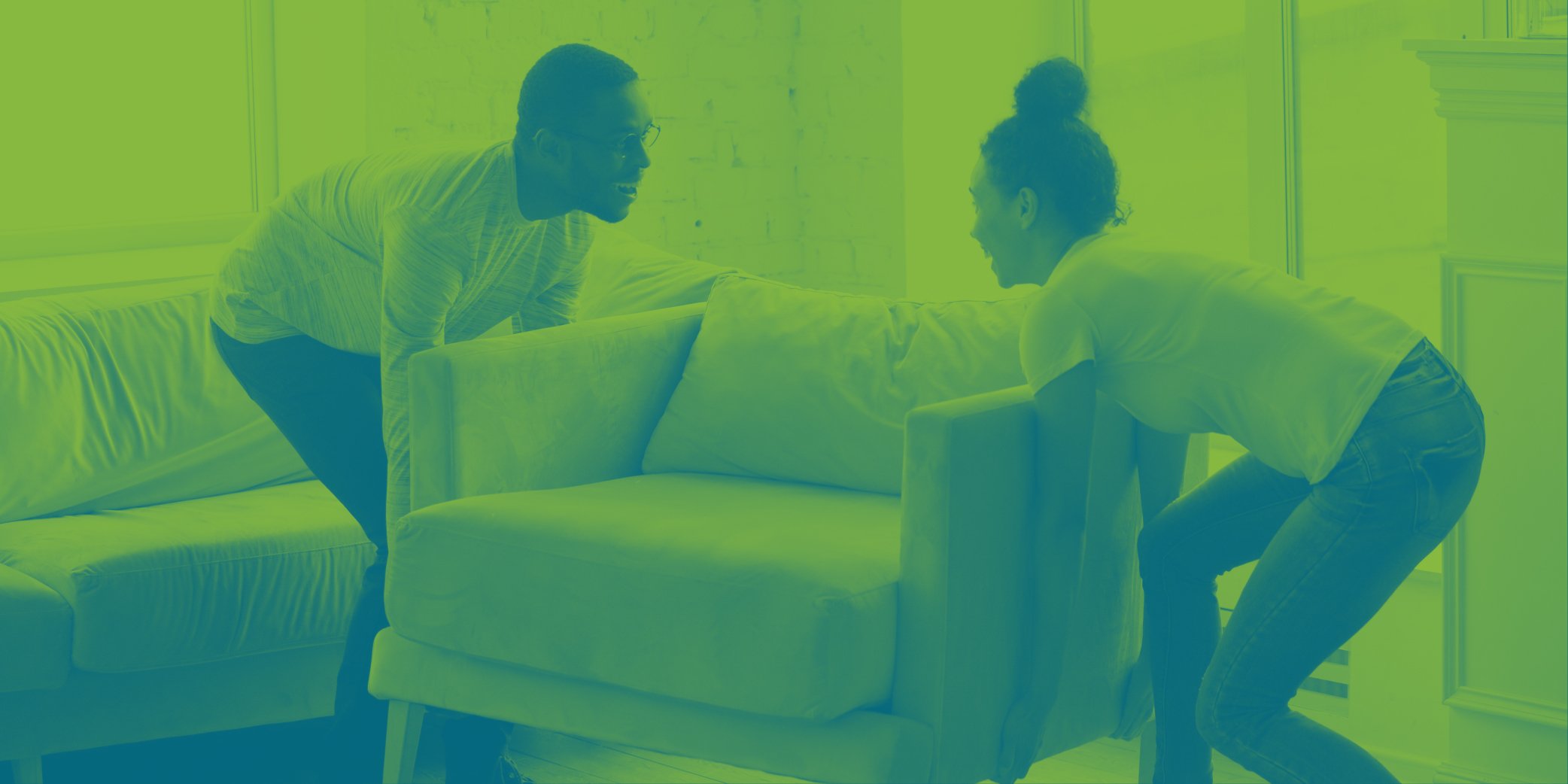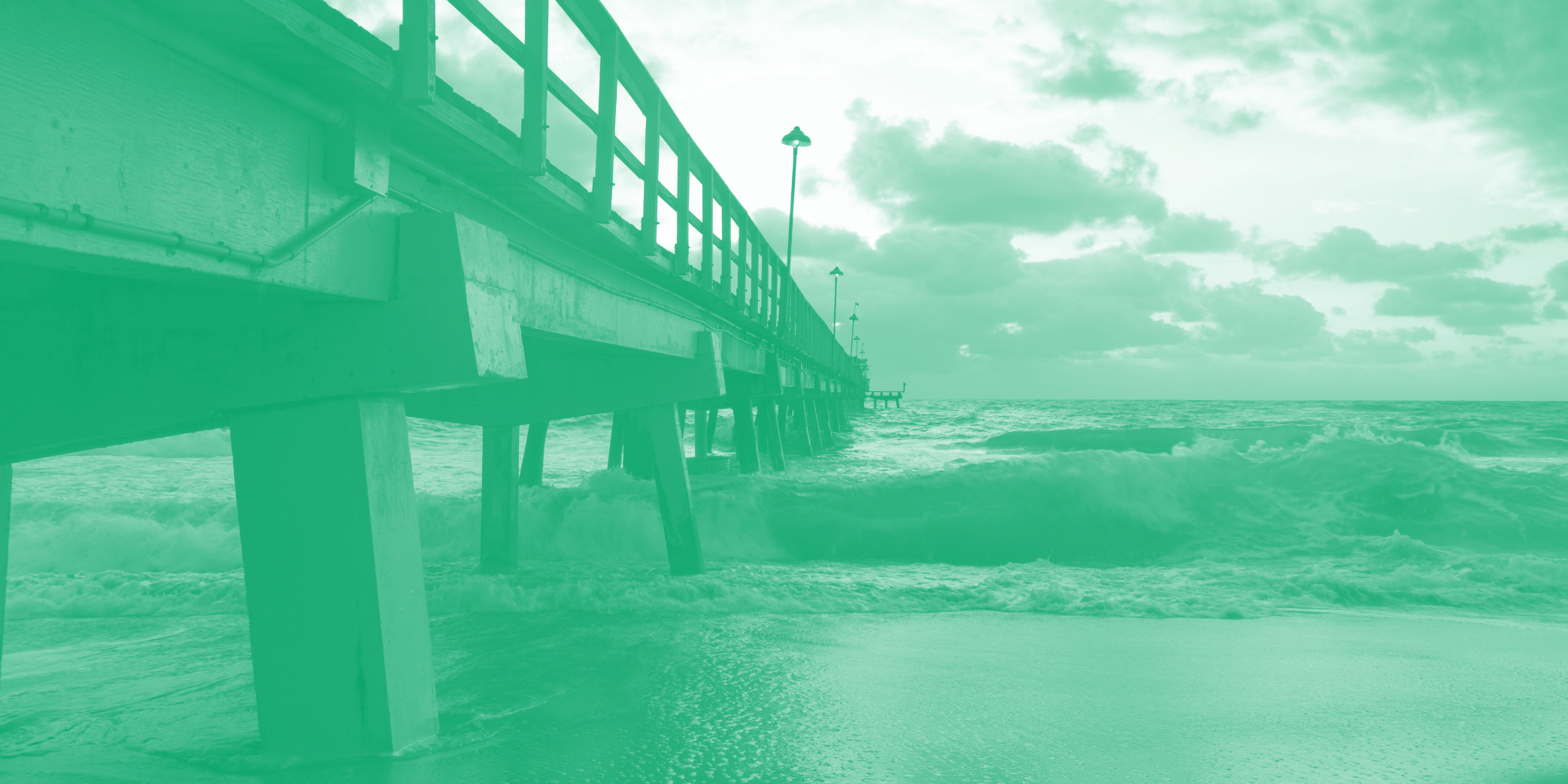 Healthcare Access & Quality
A data-driven path to equitable care.
Understanding the healthcare needs of your community can help you design and support initiatives to establish clinics, outreach programs, and other healthcare services in areas that are underserved.
Place-Based Patient Data

mySidewalk's library, WhereHouse, can transform how healthcare providers and coverage agencies interact with and support patients. Leverage more than 4 billion cross-referenced and high-quality community data points from more than 40 trusted sources today.

Get Inspired

Helping neighborhoods around California generate data stories about local health factors and outcomes has enabled communities big and small to address community health needs, comply with state reporting requirements, and more.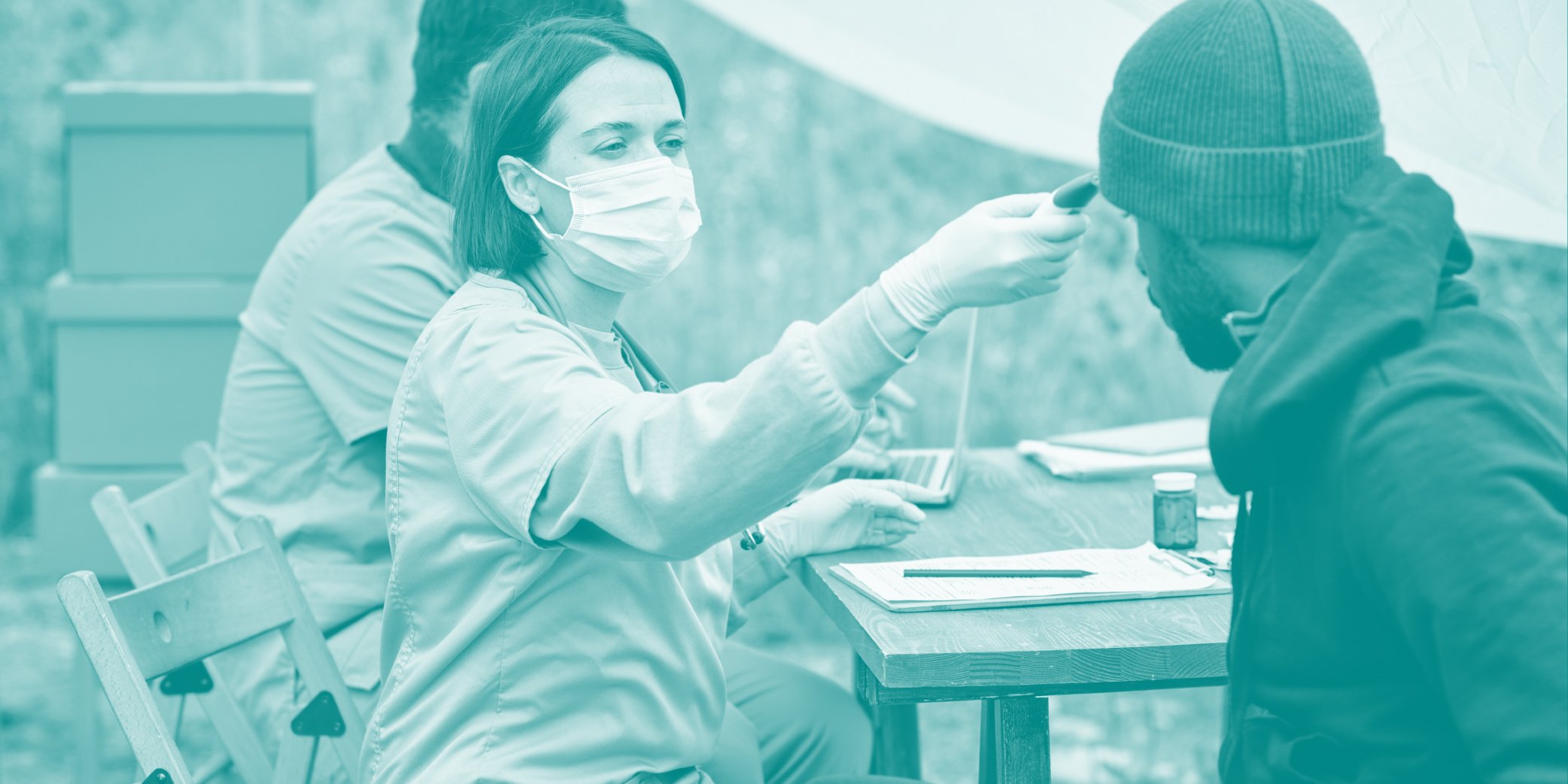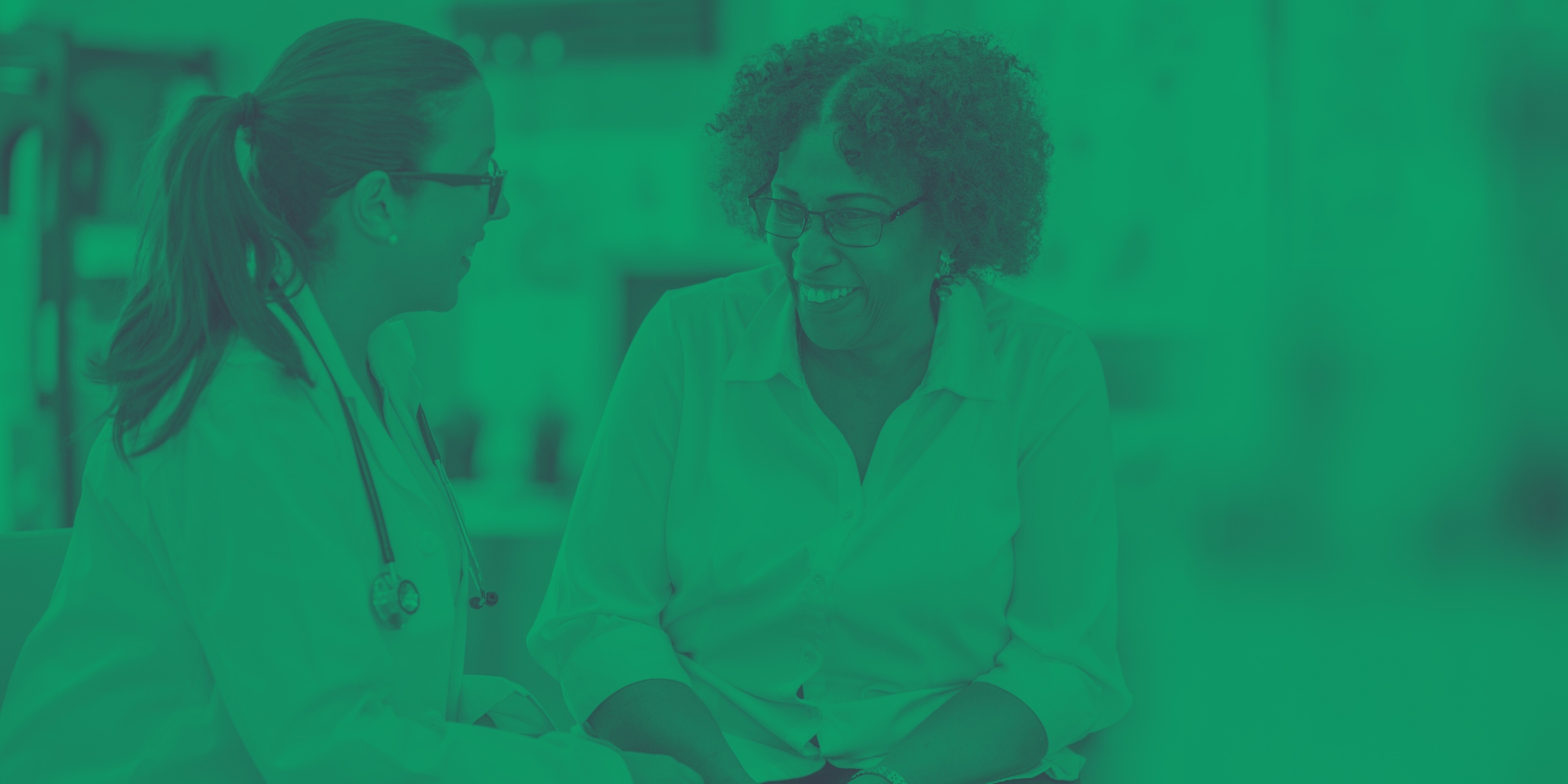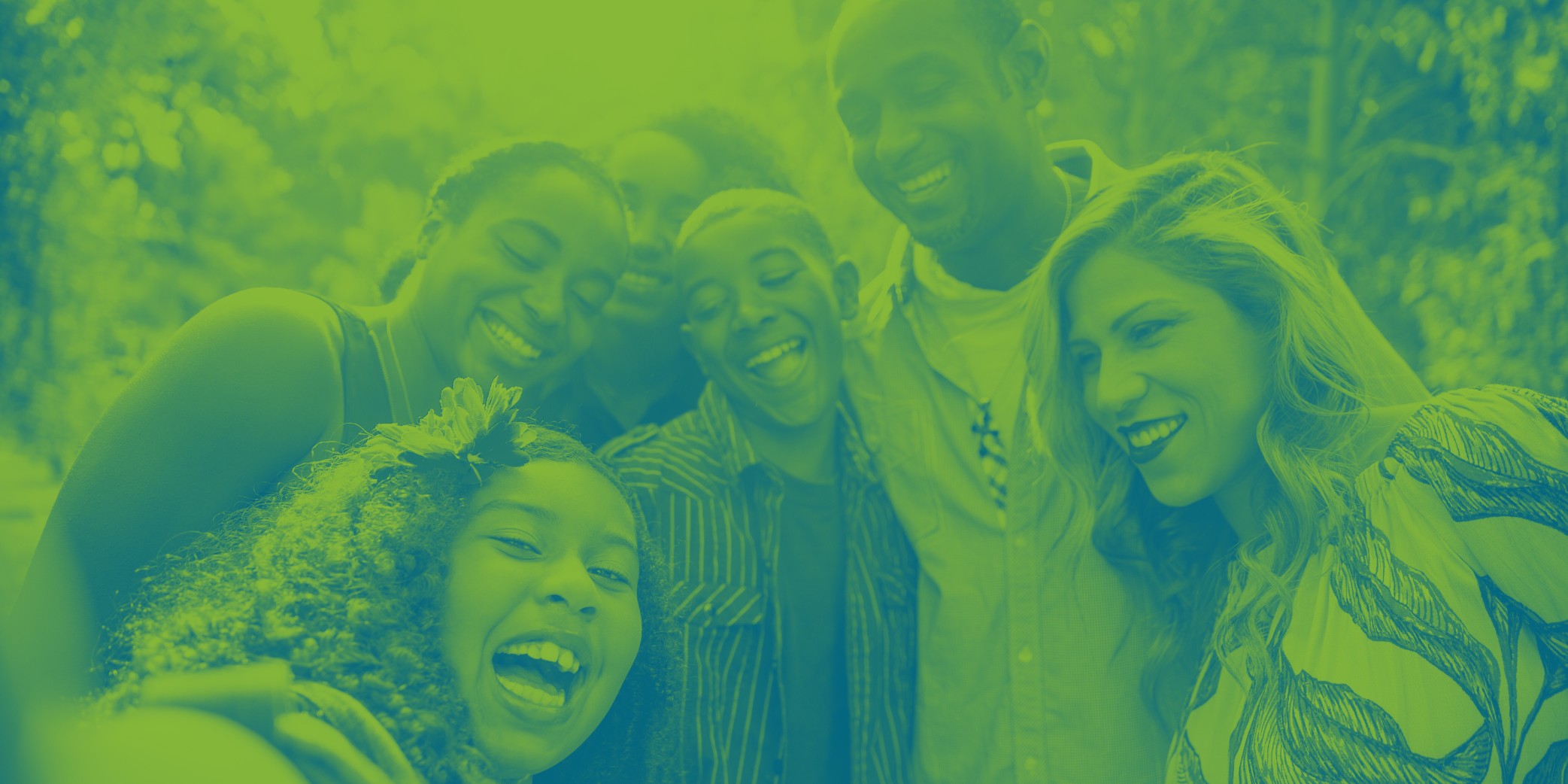 Social & Community Context
Healthy populations start with connected communities.
The connections we make with people and resources have a profound impact on our individual and collective journeys toward health— and with data storytelling, people become more than numbers.
Mental Health & Loneliness

Mental health impacts individuals and communities as a whole. Those working to foster a strong sense of belonging to improve health outcomes are looking to data.

Digital Inclusion

Having access and being connected to the modern digital world is critical to one's ability to access resources, social spaces, and education.

Our newest Guide breaks it down.

Get Inspired

Community Health Assessments that use social determinants of health data can help communities see themselves in the numbers. In Johnson County, mySidewalk helps the community understand insights about its most vulnerable populations and serious factors impacting their health and wellbeing.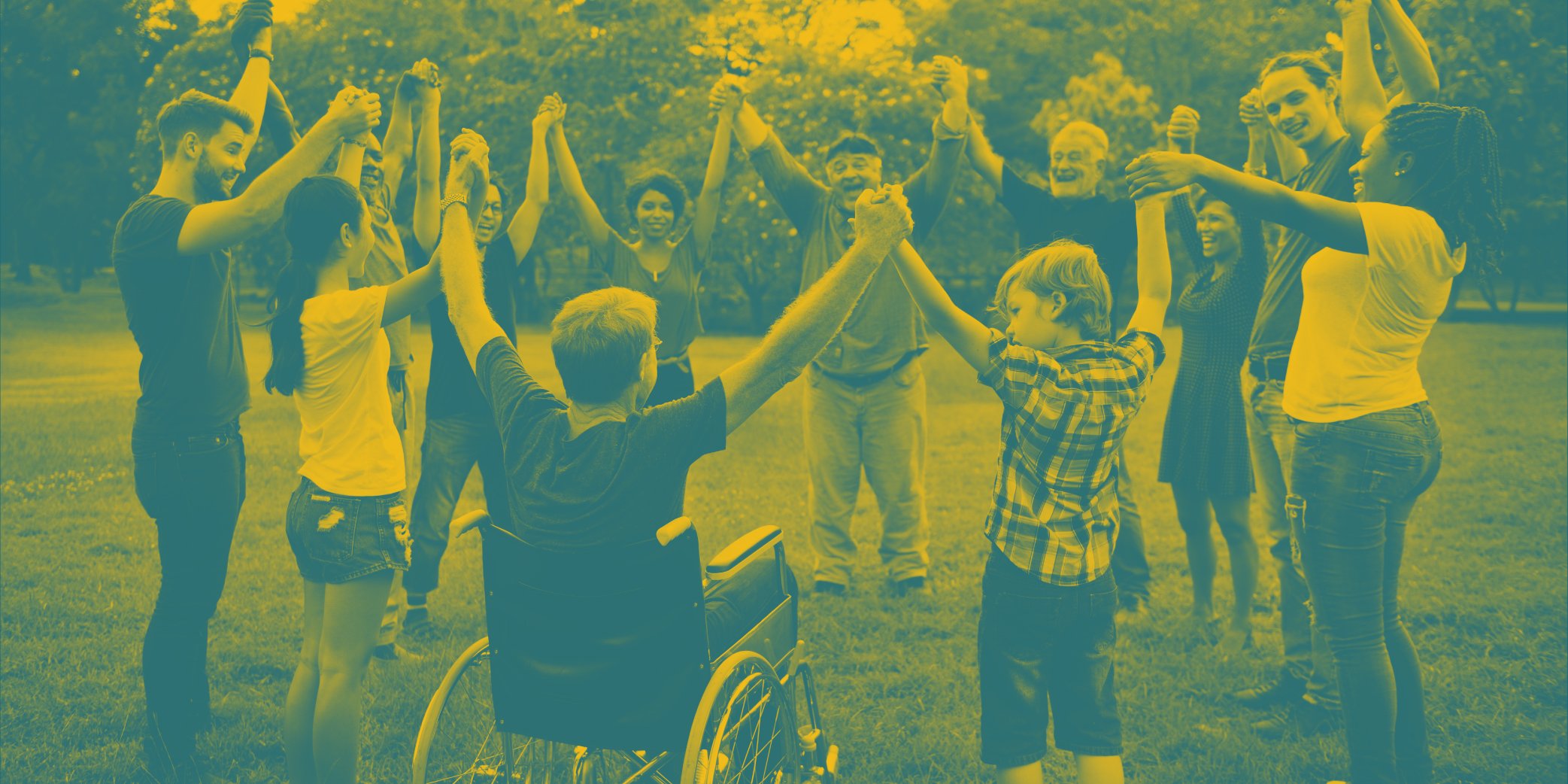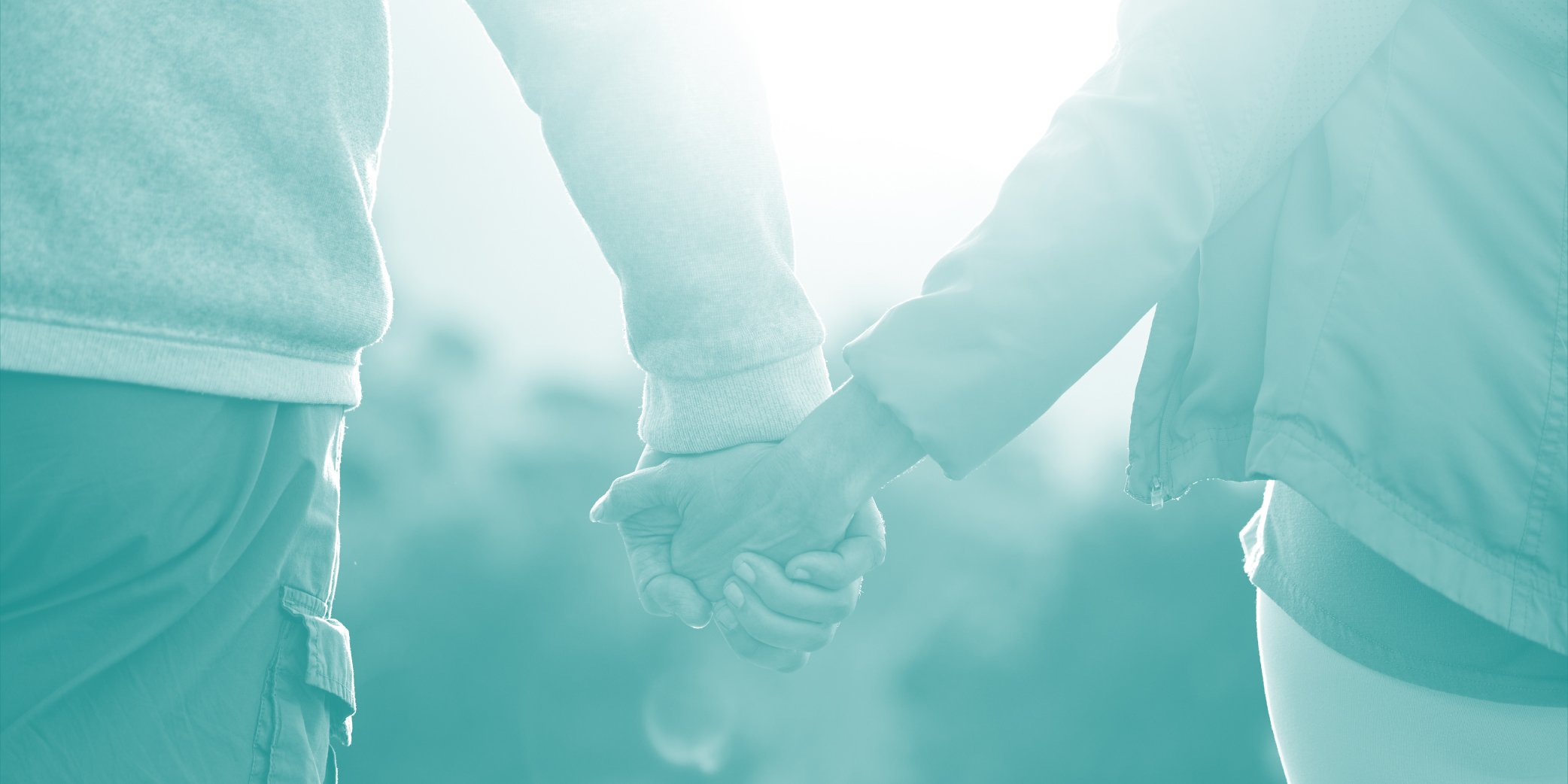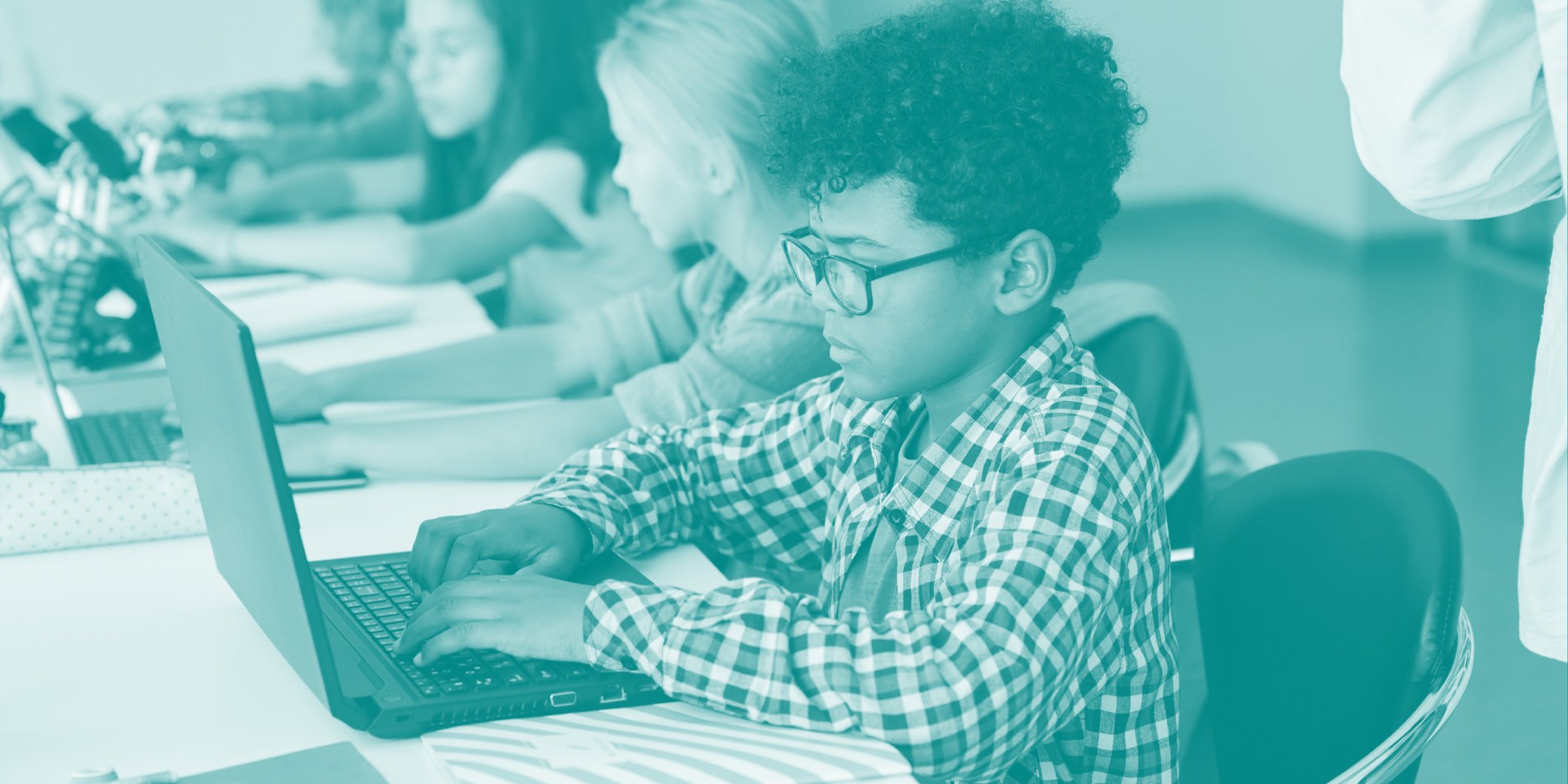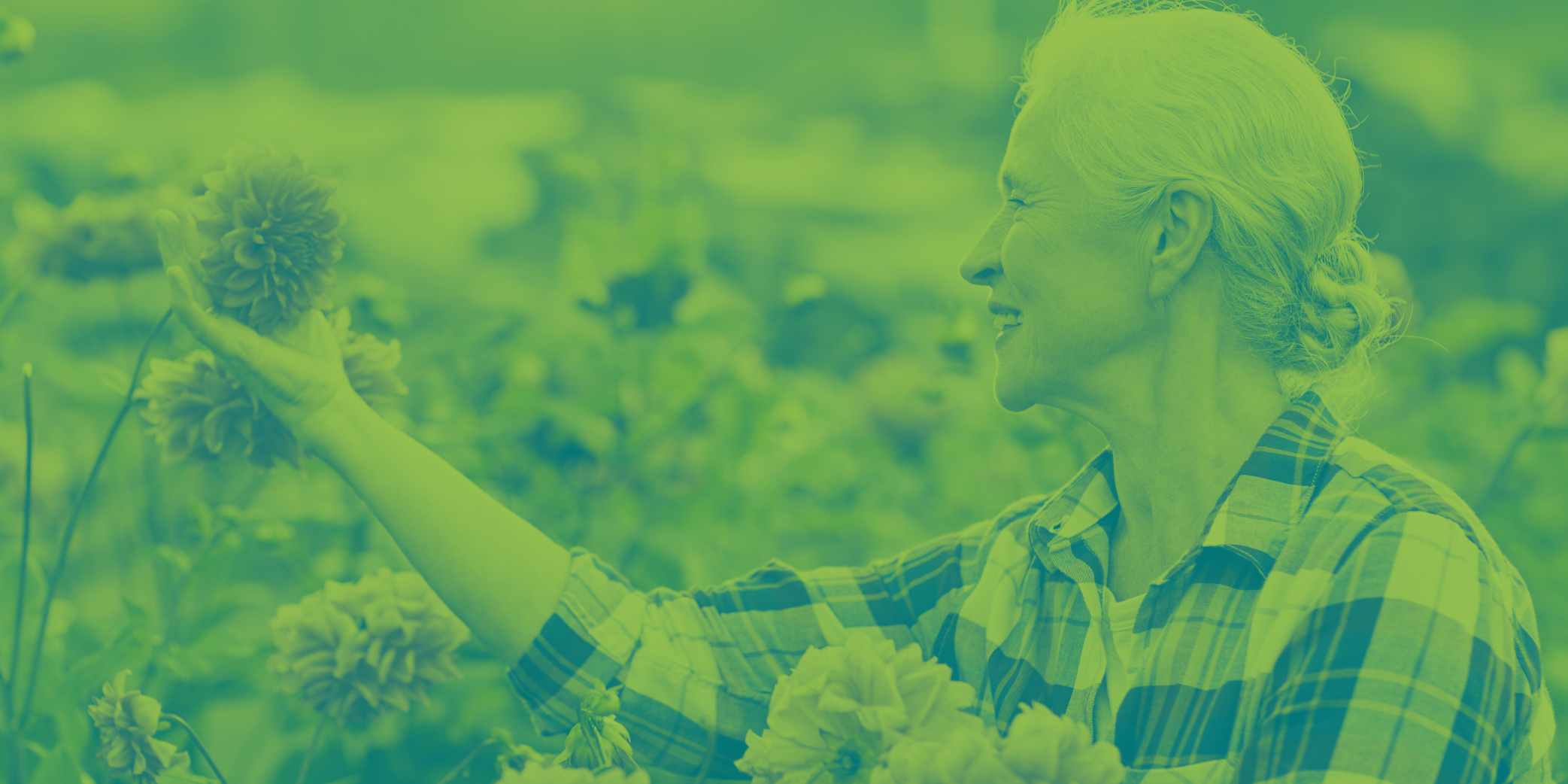 Educational Access & Quality
Nurture thriving, health communities.
Ensuring all children and students are supported and prepared for their futures with the education they deserve can have lasting impacts on physical and mental wellbeing, health literacy, life expectancy, and so much more.
Overview

Education can have ripple effects on a community's economy, an individual's financial stability, career opportunities, and health outcomes for generations.

From making it easy to find education-related SDoH data to simple, intuitive tools to create data stories accessible for any audience, you help your entire community learn about the greatest factors impacting health.

Graduation & Education Attainment

Ensuring everyone in your community has the ability to achieve their full potential with a high-quality education is important for health and so much more. Take a closer look at our education data.

Get Inspired

Making connections between things like education attainment and life expectancy can be critical for states like Arizona to tell strong data stories and advocate for community resources.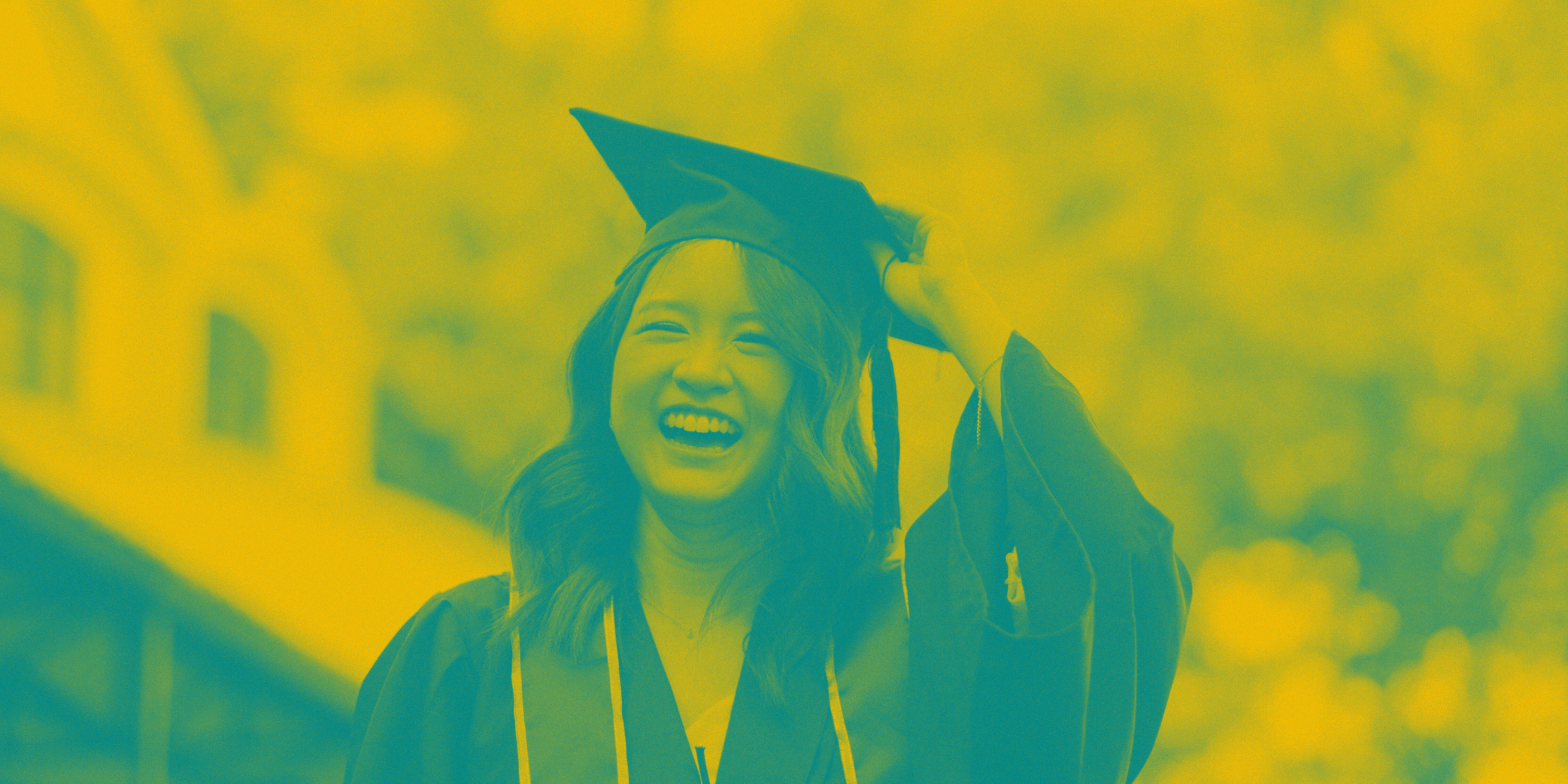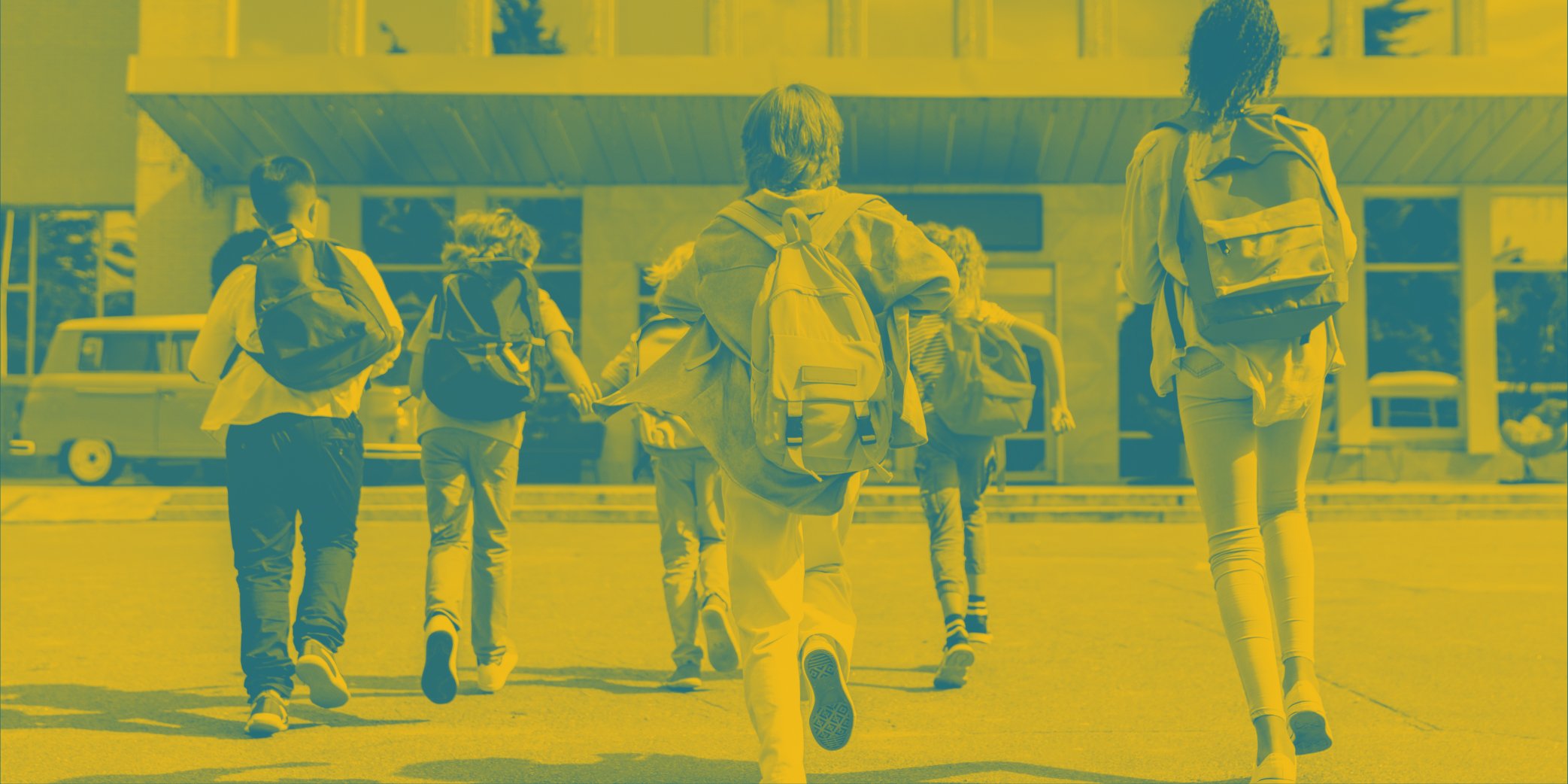 Outcomes
Meet your organizations goals with innovative data tools.
Tell stories about social determinants like never before.
Explore the best data and start building stories that anyone in your community can engage with & understand.