Accelerate your data workflows with simple queries.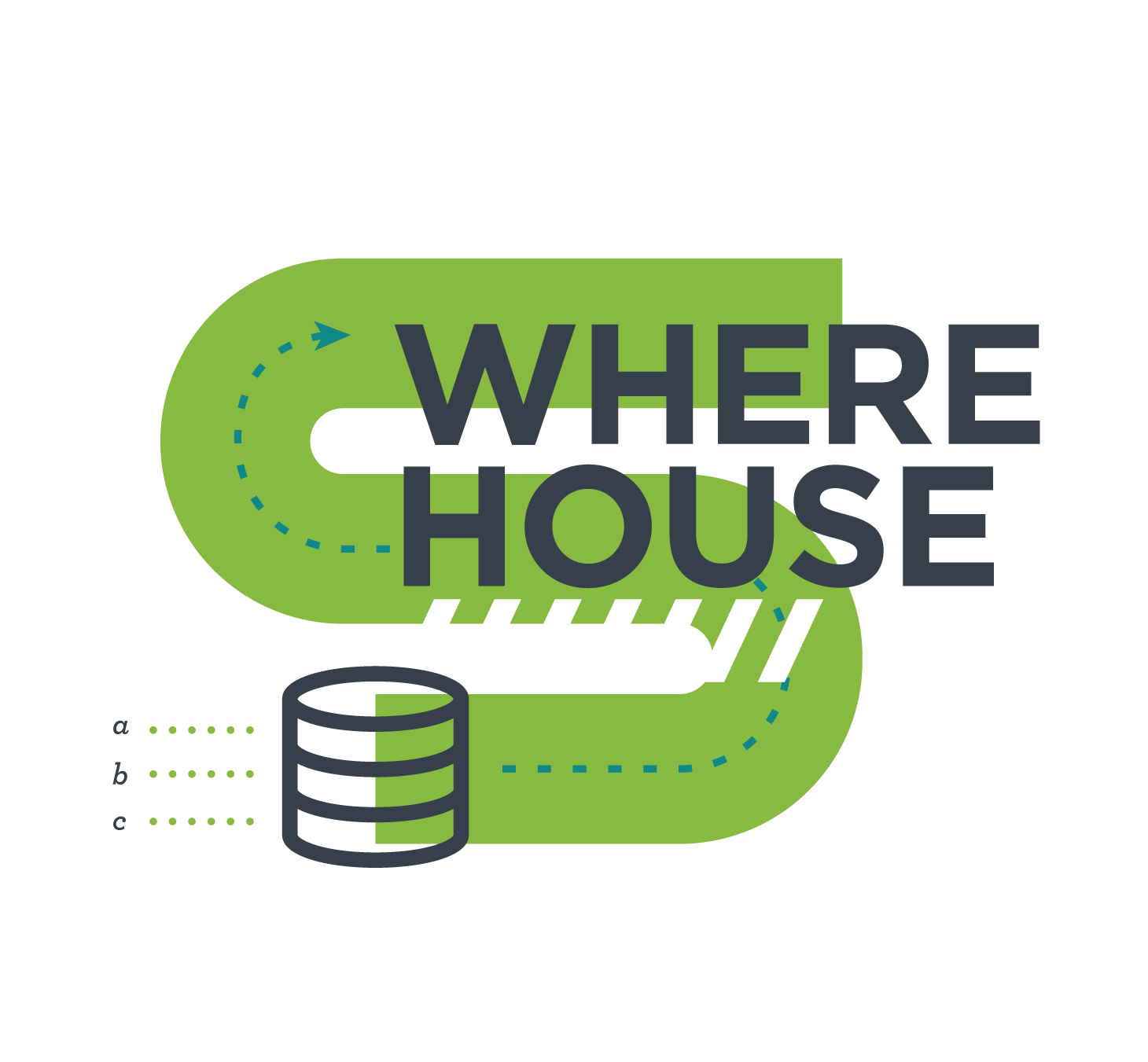 In seconds, WhereHouse gives you access to over 4 billion data values available at 16 levels of geography.
Explore data from 40+ trusted sources across time and space.

Pull indicators for housing, public health, demographics, education, public safety, community development, and more.
Structured for (re)search.
WhereHouse is formatted with metadata of who, what, when, and where to help you get the values you're looking for in seconds and in a reproducible workflow.
• Get more done with quick and efficient queries, visualization, and analysis.
• Easily integrate with your standard data management workflows.
Calculated & ready to analyze.
WhereHouse gives you percentages, indices, multiple time elements, and custom groups of data, including seniors, children, people in poverty, and more, and then we maintain that data when the source updates.
• Rest easy knowing Quality Assurance has been done for you.
• Explore data that's been pre-reviewed and follow best-practice statistical checks.
Equipped to dive into spatial data.
Our data experts have done the work to reduce the friction between differences in every bit of data so you can query and toggle between 16 levels of geography and spatial analysis without the need for GIS software or engineering expertise.
• Produce spatial analytics with limited data expertise.
• Join key indicators to fill in the gaps and gain stronger understanding.
4 billion data points…and counting
From 40 sources across 4K+ community indicators across 423k geographies in the US spanning nearly 40 years.
Consistent data updates
mySidewalk structures and publishes new data within a week of raw data dropping and without interruption to your workflow.
Browse unified search
Scan every source, topic, time period, and dimension in seconds with a single search.
Metadata & attribution
Easily find and change single items in your query with data attribution for every indicator to know where it's from, how it's calculated, and what it means.
Flexible delivery & download formats
WhereHouse is delivered in the format you need. Then you can download data as GeoJSON, Simple CSV, Tidy Data CSV, or purchase enterprise integration.
Upload your custom data
Georeference and upload your own data to connect and visualize with our platform.
Data Sources In The Library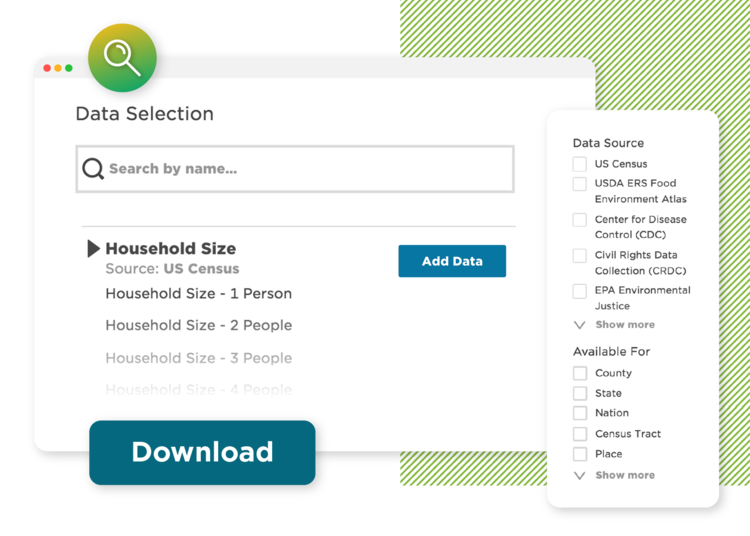 We always curate data to be relevant and available at granular levels from trusted sources such as:
US Census Bureau

American Community Survey (ACS)

Department of Agriculture (USDA)

Center for Disease Control (CDC)

Environmental Protection Agency (EPA)

Department of Housing and Urban Development (HUD)

Federal Communications Commission (FCC)

Bureau of Labor Statistics (BLS)

Small Business Administration (SBA)

County Business Patterns (CBP)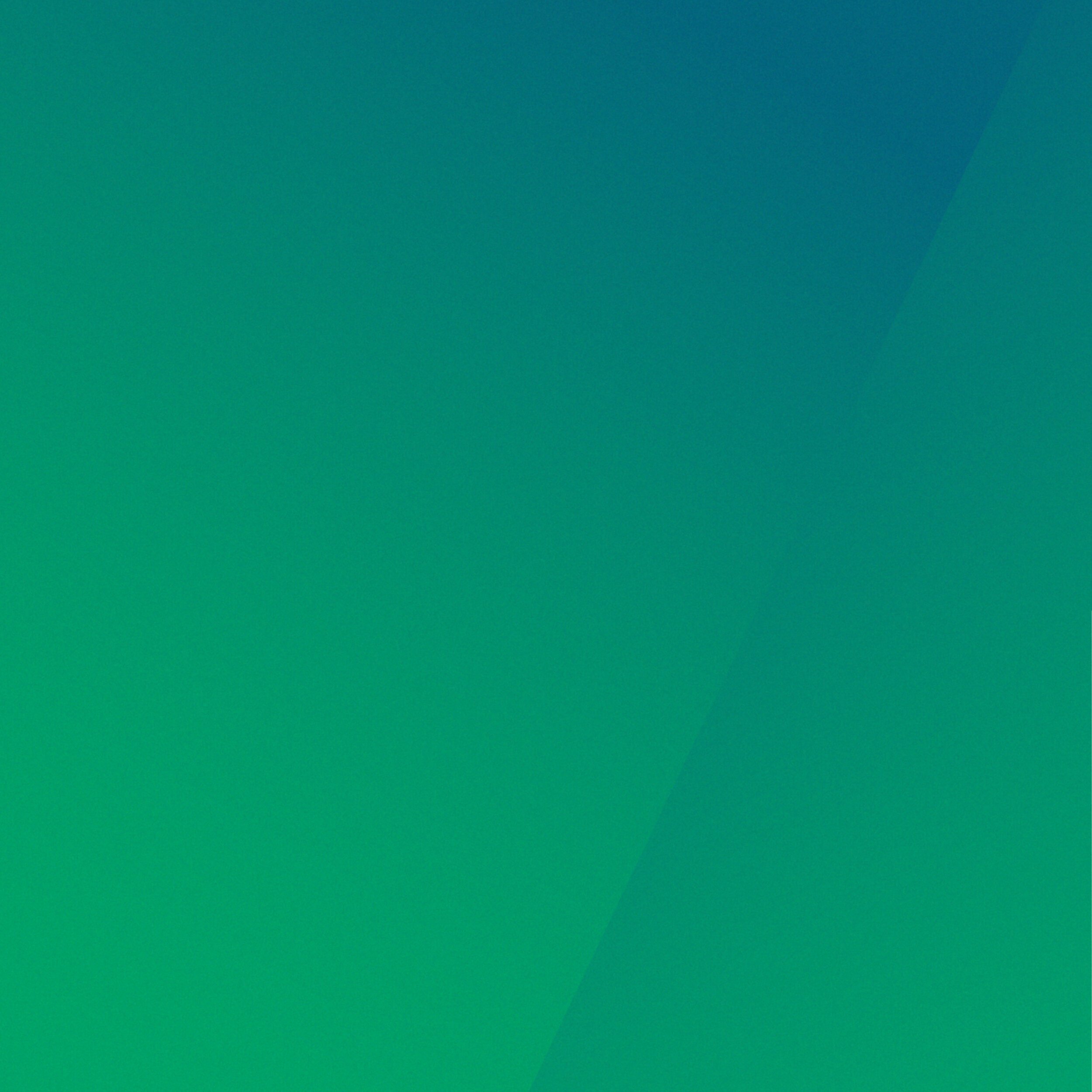 Get started today.
---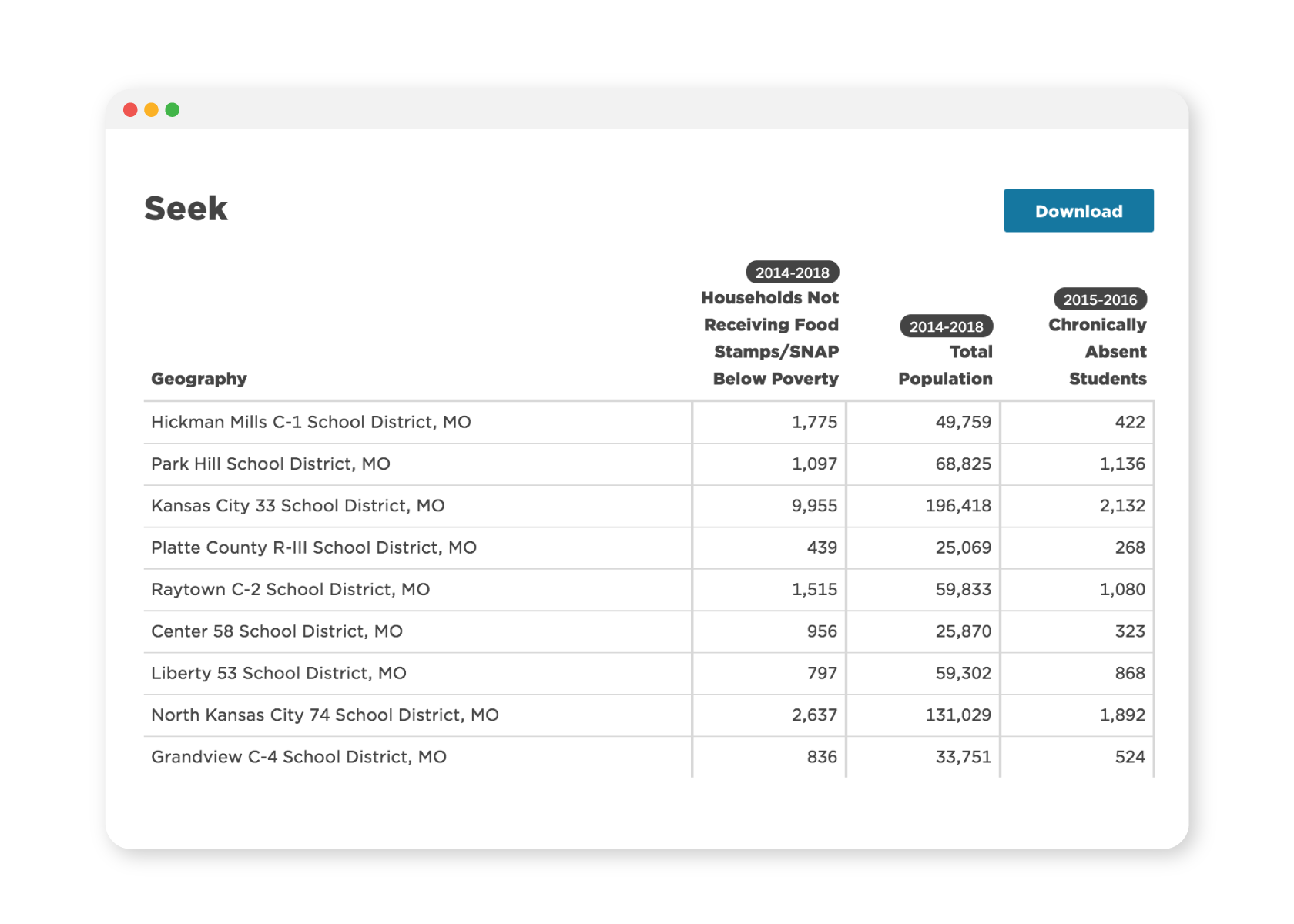 Access and download enriched data.
---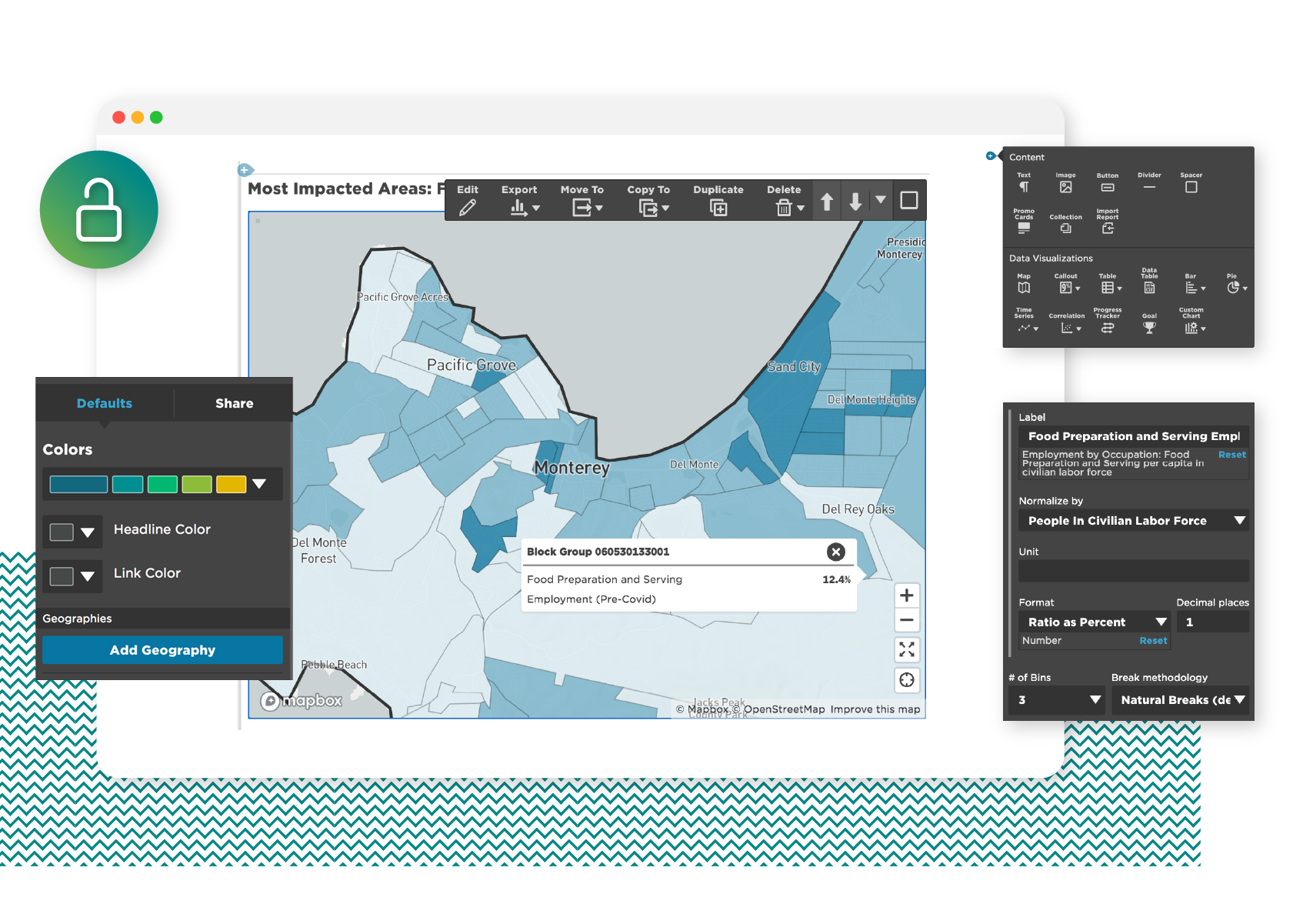 Easily visualize and publish data stories.
---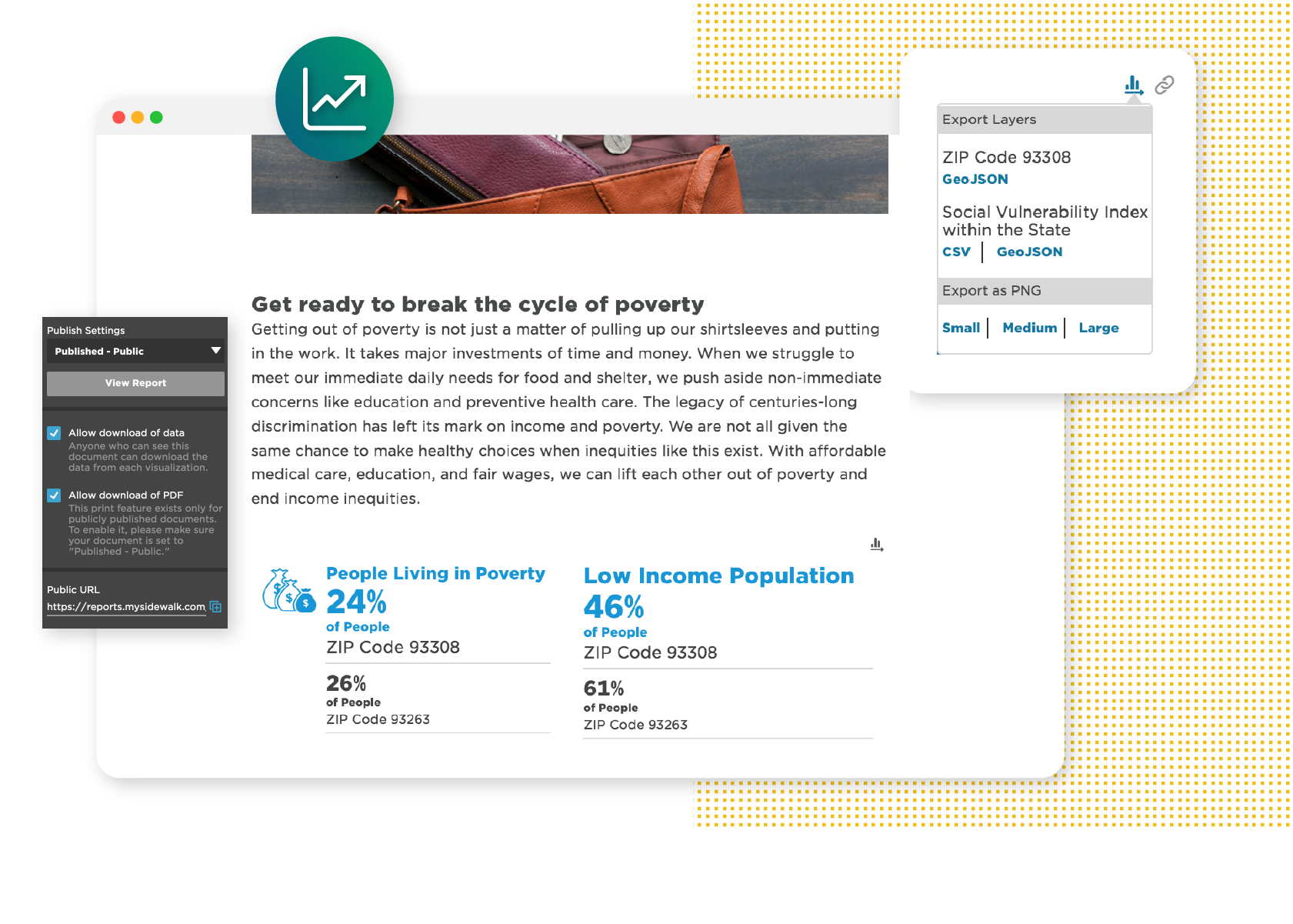 Browse our solutions built on best practice.