Data like you've never experienced.
SEEK //
Stop looking for data and start finding answers.
Access the world's most comprehensive data library about people and places. We've done the hard work so that everything is accurate, formatted for purpose, organized, and ready to use—all in one place.
Up-to-date, enriched data that's better than the original source

Search by keyword to find and download local data 300% faster.

Granularity and scale across the United States so you can compare and benchmark with over 1 billion data values.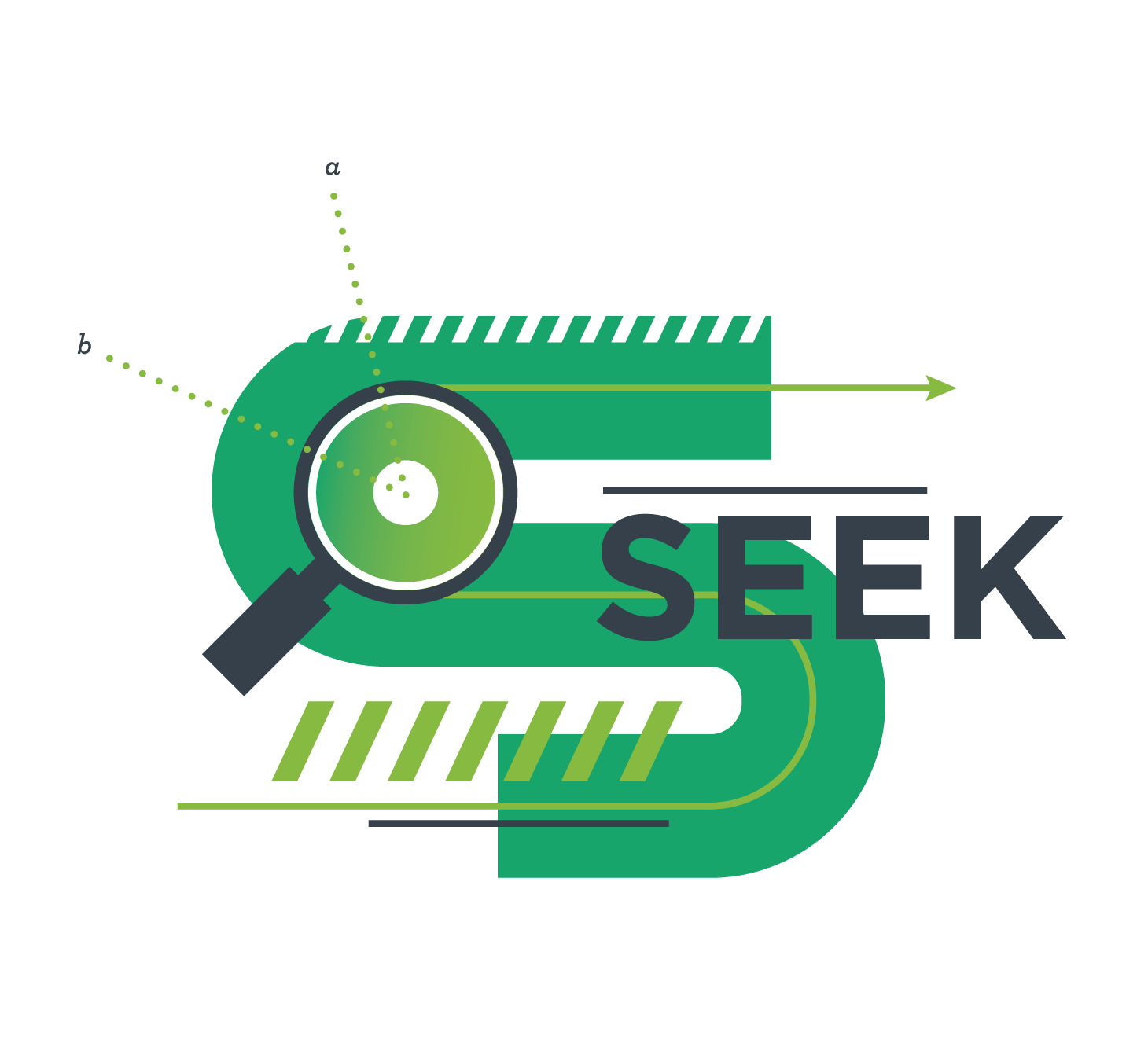 // WHEREHOUSE
Power research and analytics with enterprise data science.
Supercharge your existing data science stack by licensing the mySidewalk data library for enterprise applications in whatever packaging fits your needs.
Host an export of our high-performing, structured database in its native format.

Host a flat-file specialized for your data science team's needs.
Data storytelling that makes a difference.
CHART //
Unlock the insights in your spreadsheets.
Chart makes the time-consuming job of data visualization fast and simple. In just a few clicks you'll unlock insights about the places that matter to you most.
Bring community data to life with visualizations

Built for true accessibility so you can engage your widest audience possible with compelling data stories.

Build trust and democratize data with practical and straightforward publishing.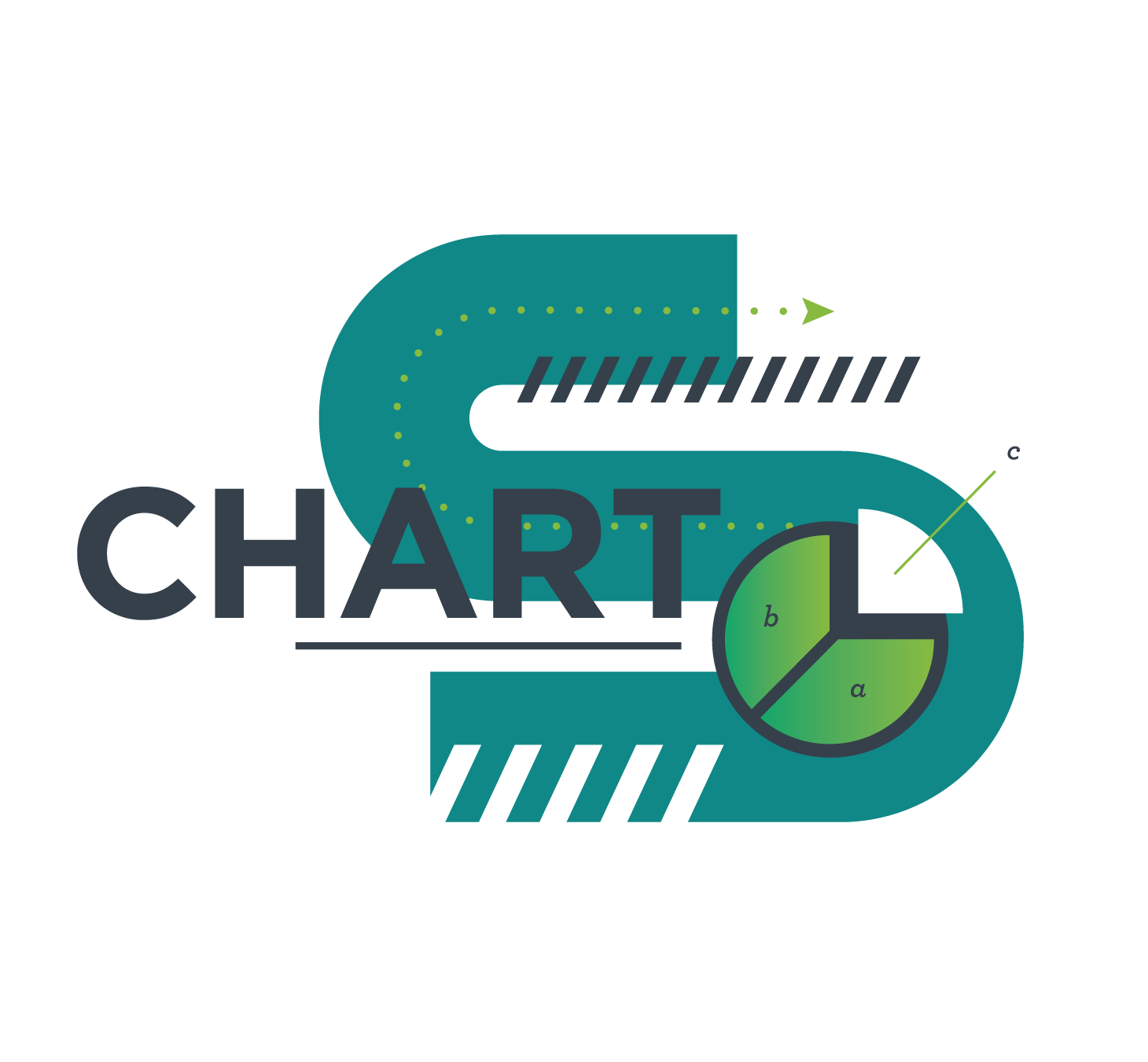 PRESS //
Engage your community with compelling data storytelling.
Equip your local partners with carefully curated data published in beautiful, accessible, and mobile-friendly dashboards so they can:
Save time on data collection, reporting, and storytelling

Make a case for investment in areas that need it most

Align resources through shared understanding of need

Demonstrate impact or how impact will be measured

Maximize every dollar for community benefit

Maintain current funding streams & find new ones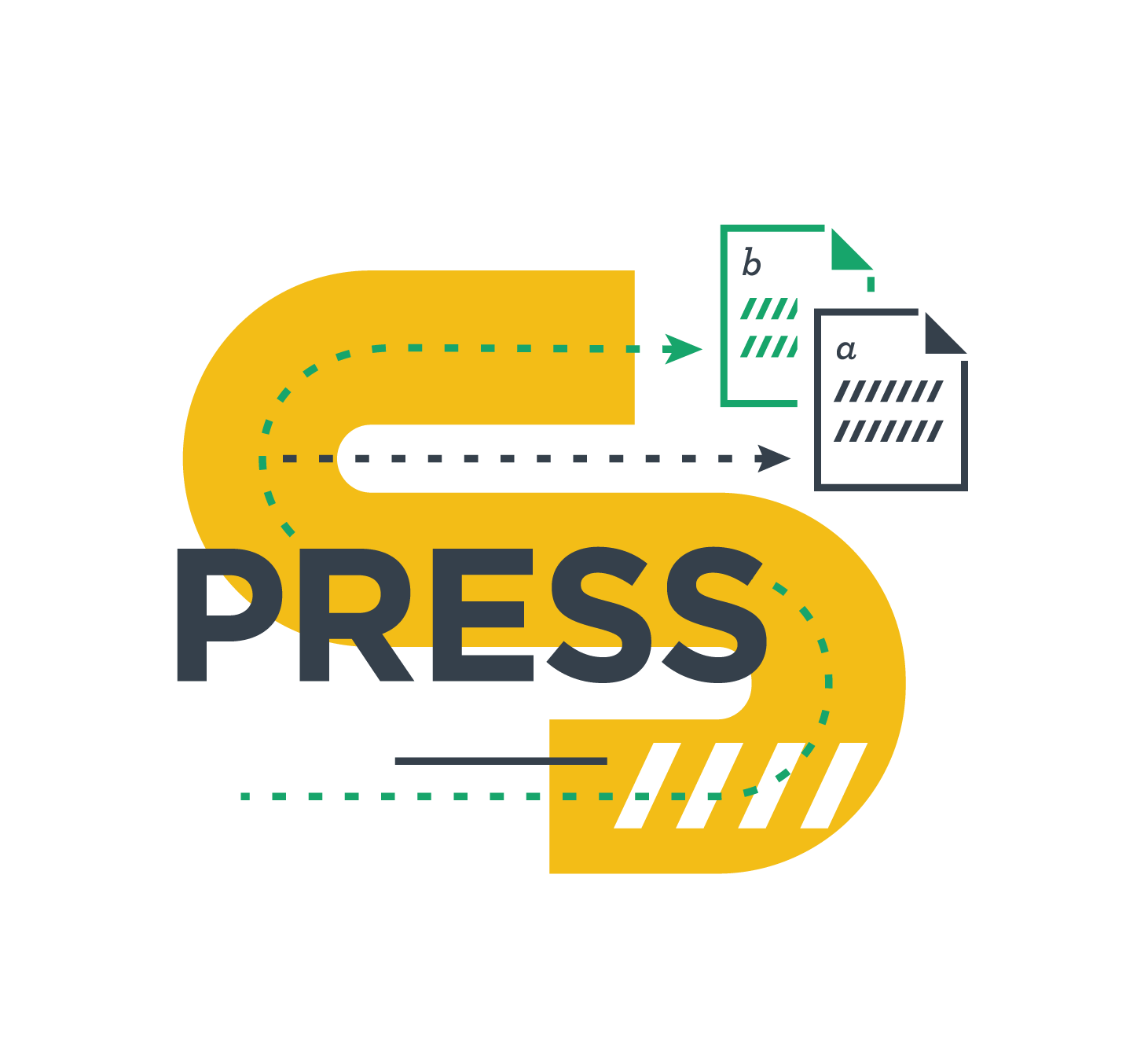 Don't just take it from us.
mySidewalk is changing how communities across the country use data. Here's what a few have to say.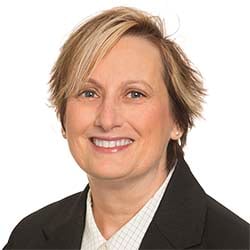 Working with mySidewalk has allowed us to operationalize community data in a way that's accessible to everyone who reviews it. mySidewalk really democratizes data. They don't just publish information, they help you understand it.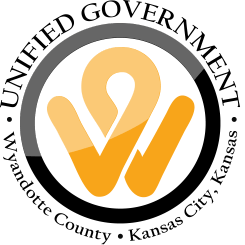 The most important thing for me, as the dashboard point person within our health department, was that I didn't have to build it alone. I was able to do it in concert with a team of folks who were invested in ensuring we ended up with a high quality product.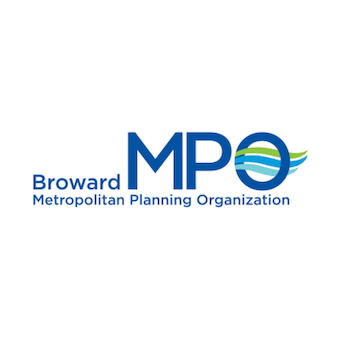 Using this tool helps us create better transparency, increase stakeholder buy-in, and saves us several hours a week. It's just so user-friendly and easy for us to use. We also love that the data is easy to share and download. Those things are huge value-adds for us.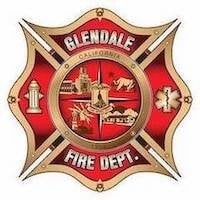 The most measurable impact has been the reduction in our turnout times. But, I would go a little deeper and say that it has helped me change the culture of our organization. mySidewalk has allowed me to show why we do what we do--and that's a big, big impact.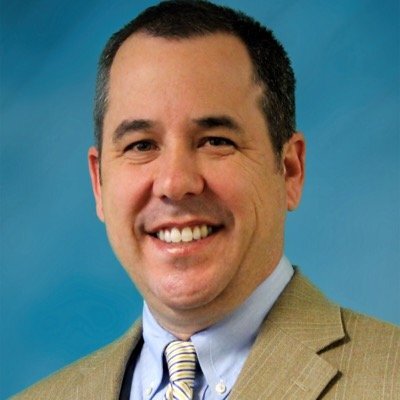 One of the big reasons we chose mySidewalk were all of these incredible datasets that they provide. The federal and state-level demographic information is so helpful. Our previous tool didn't offer that kind of out-of-the-box data; we wouldn't have known where to find it, even if we'd had the time to look – which we didn't.
Find the right solution for you. Community & Economic Development Let's get you some more information.
Fill out the form and we'll get in touch.