Economic Stability
Take a data-driven pathway to success.
Vibrant growth is in the numbers.
Leverage data storytelling to support a strong economic foothold in your community.
With the most critical community data organized by topic, you can uncover insights, share engaging data stories, and make equitable decisions for development and growth in the places you care about most.
Interest Areas
Drive initiatives with the data you need.
Digital Inclusion

mySidewalk's Digital Inclusion Guide gathers all of the most relevant data in our library for you to understand your community's access to technology and the internet so you can help all residents navigate modern society and access critical resources and information.

Education & Graduation

Knowledge is power. With data storytelling, you can help others understand how things like education attainment and graduation rates impact workforce preparedness, mental health, the economy, and more.

Community Development Block Grants

Leverage apportionable data to win CDBG support and resources that can help make transformative impacts on your community.

Affordable Housing

Homes we can afford contribute to all kinds of economic, workforce, and community resilience outcomes. mySidewalk's Housing Affordability report template gives you a starting point to create data stories that capture contributing factors and outcomes.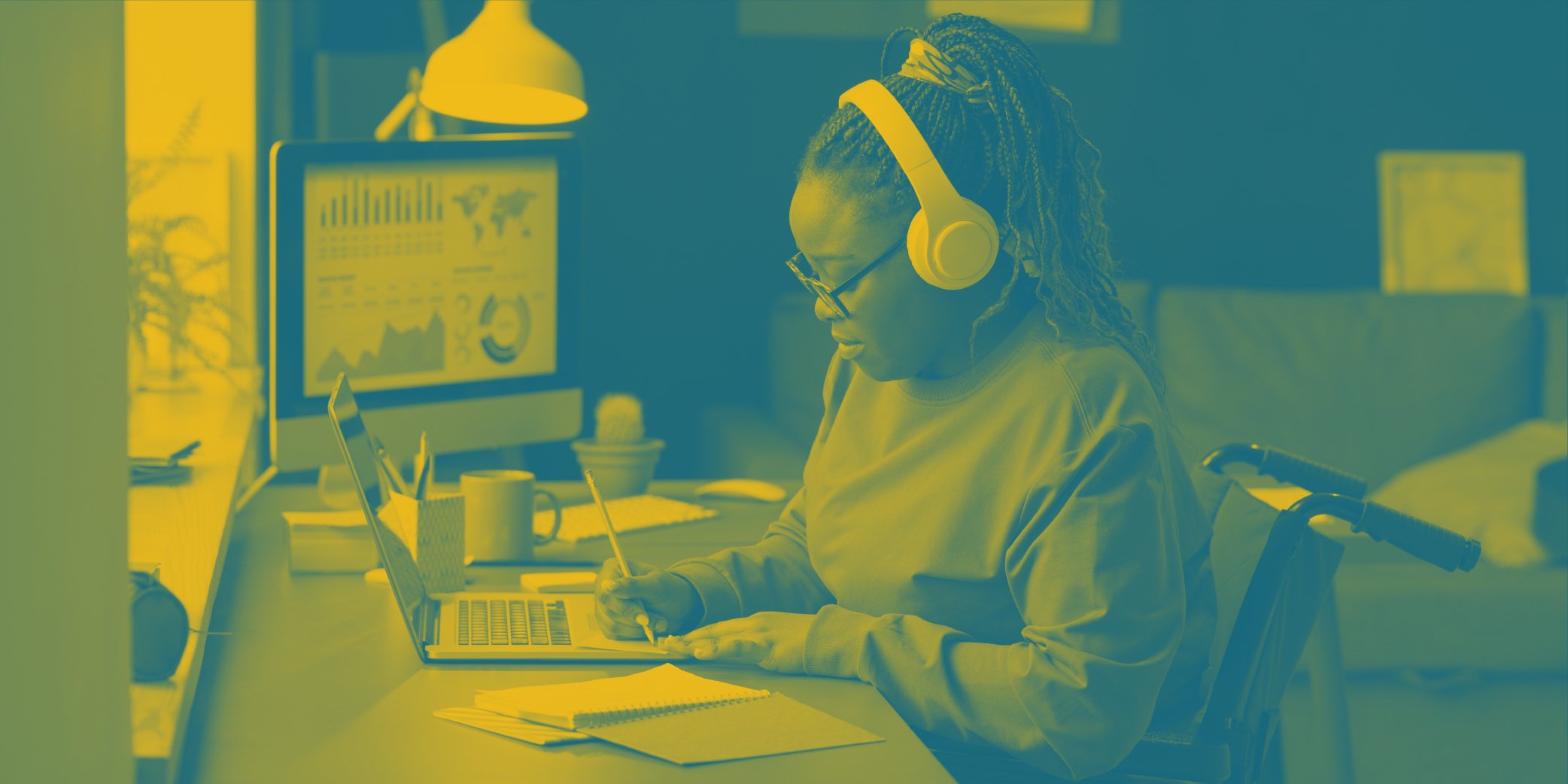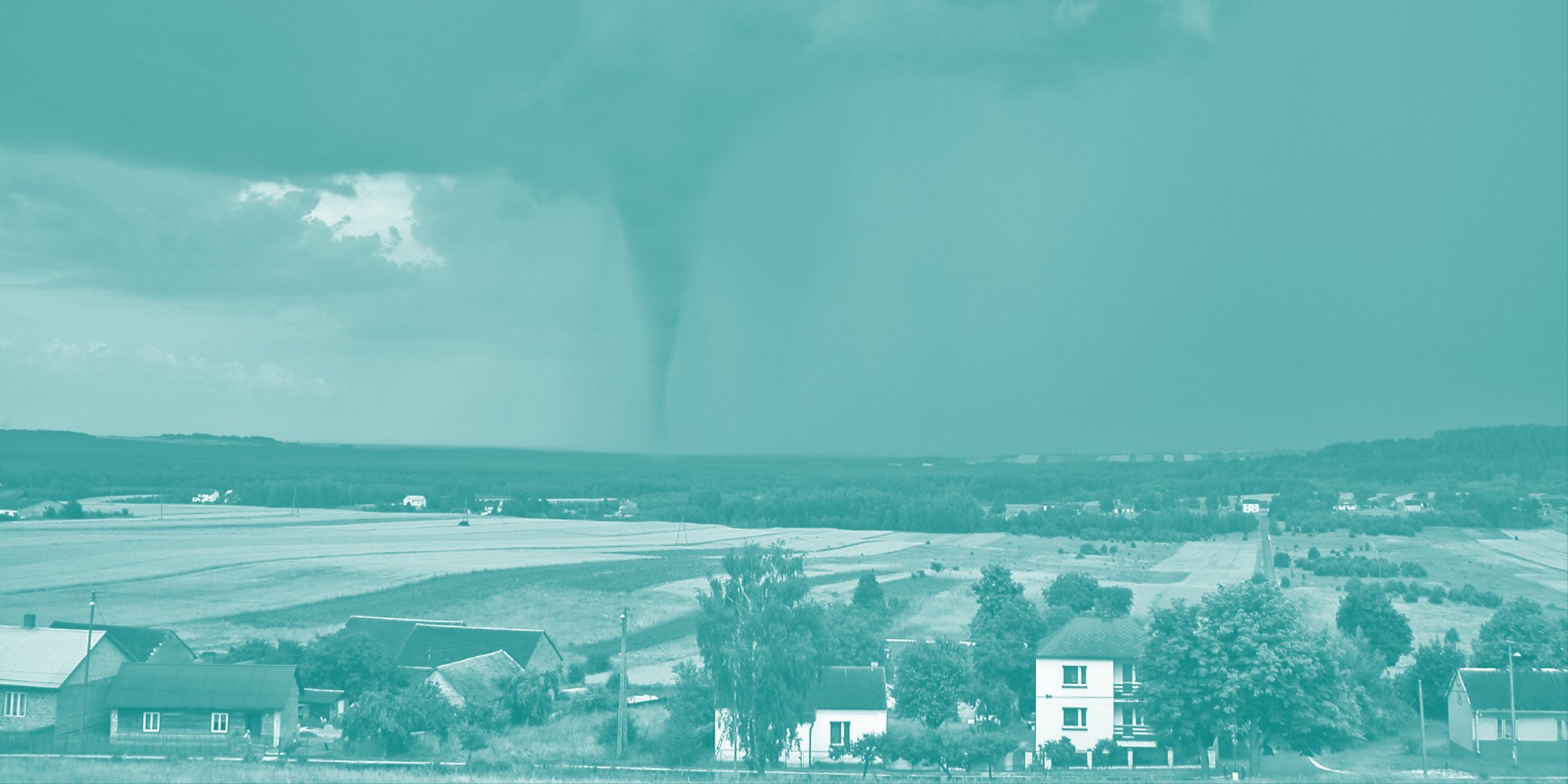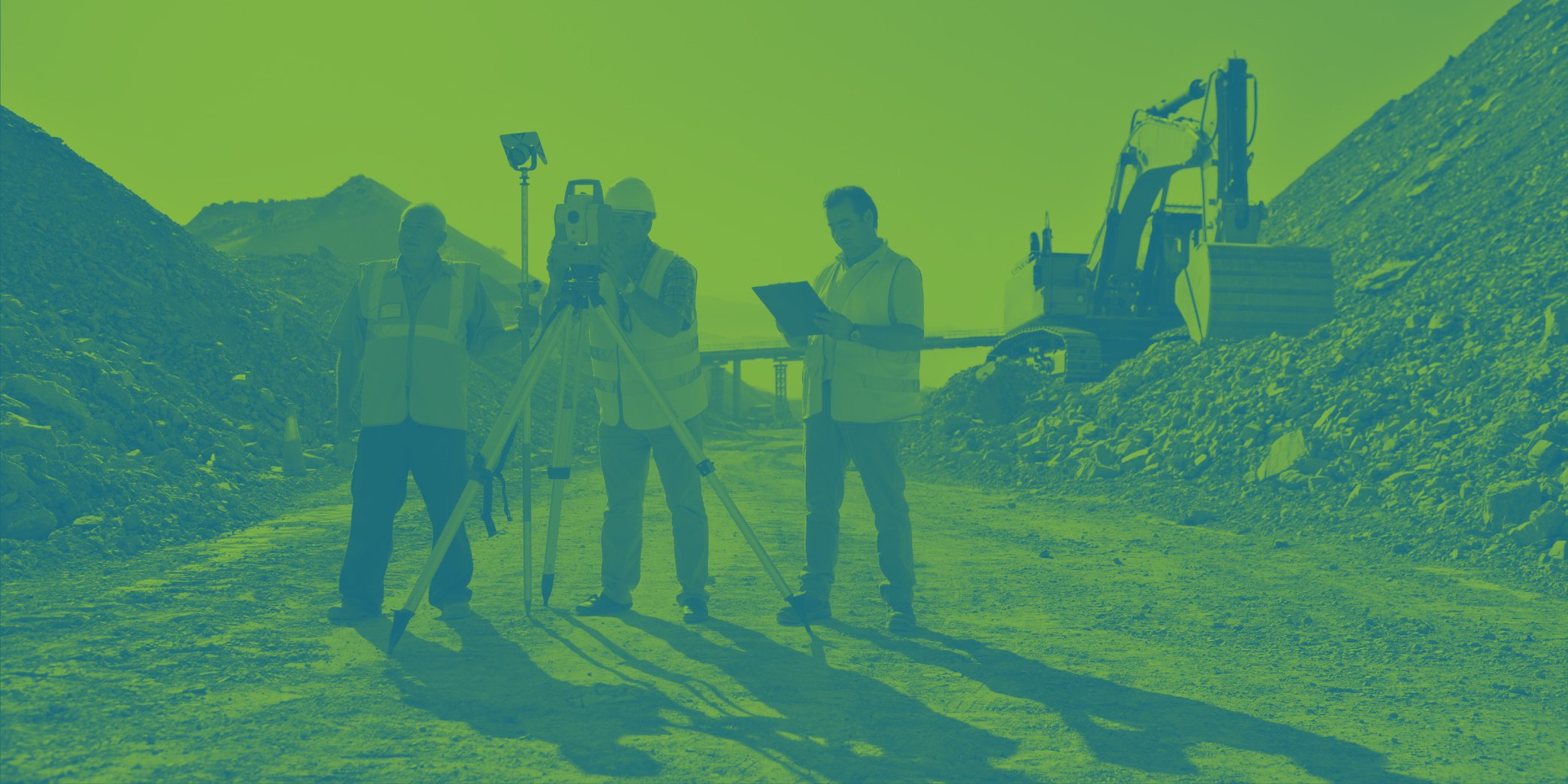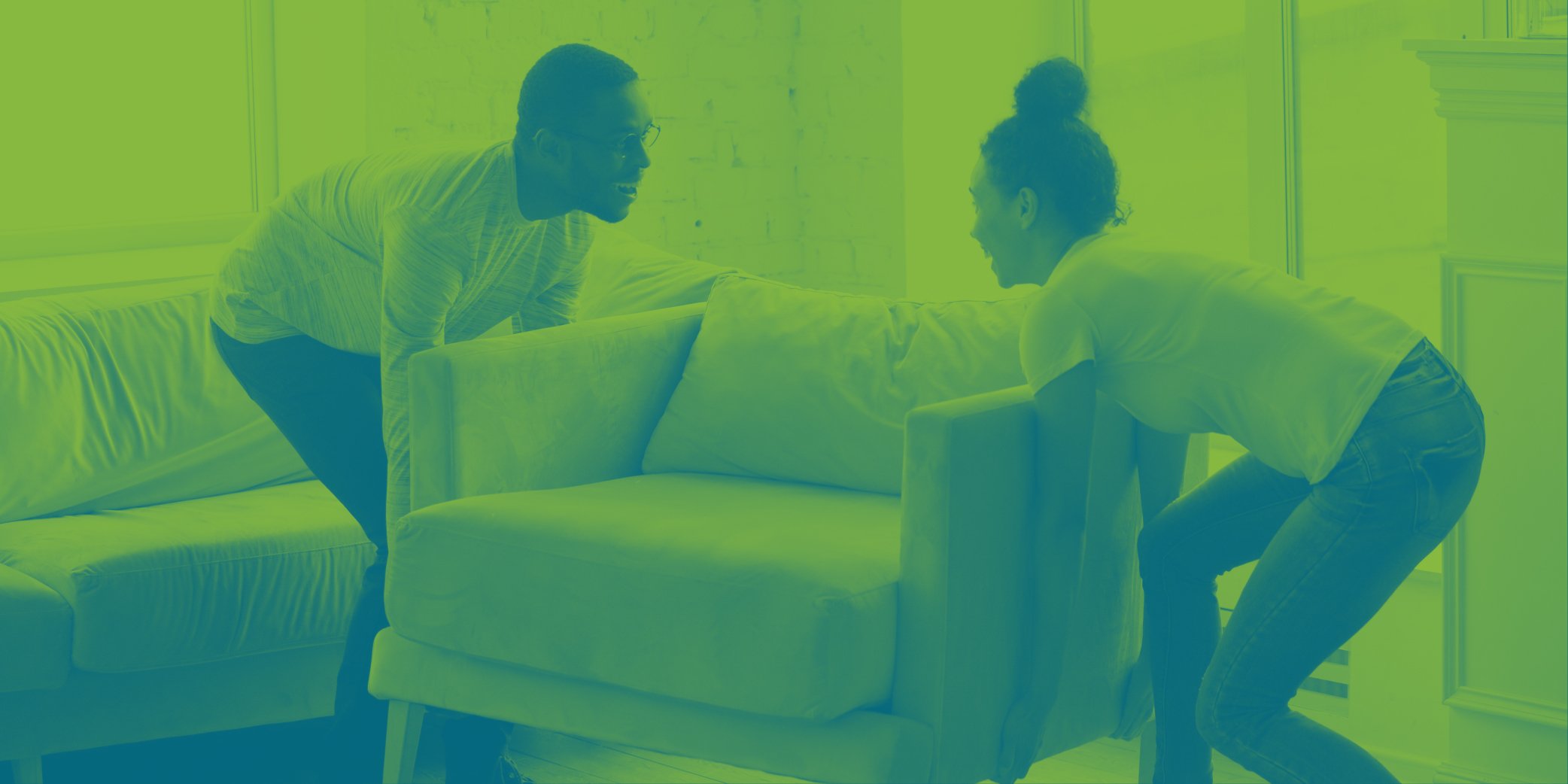 Join Changemakers making a differnce.
Outcomes
Meet your organizations goals with innovative data tools.
Don't Miss Another Update
Join Our Newsletter