Data for everyday workflows.
Access the best data available in one place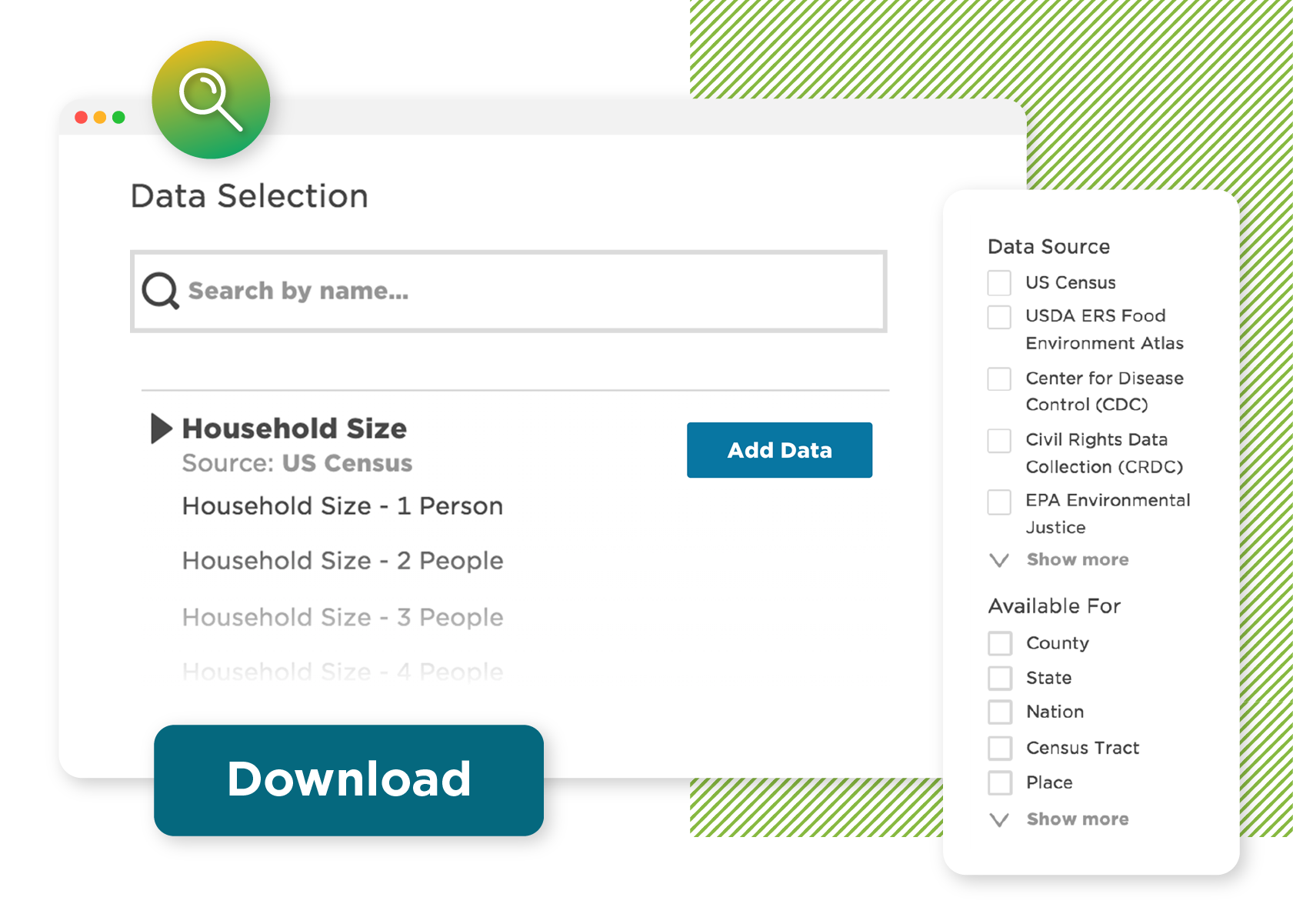 High-quality, accurate, and always ready to use, mySidewalk tools are powered by our complete, consistent, and connected community data library.
Uncover expert insights & analyses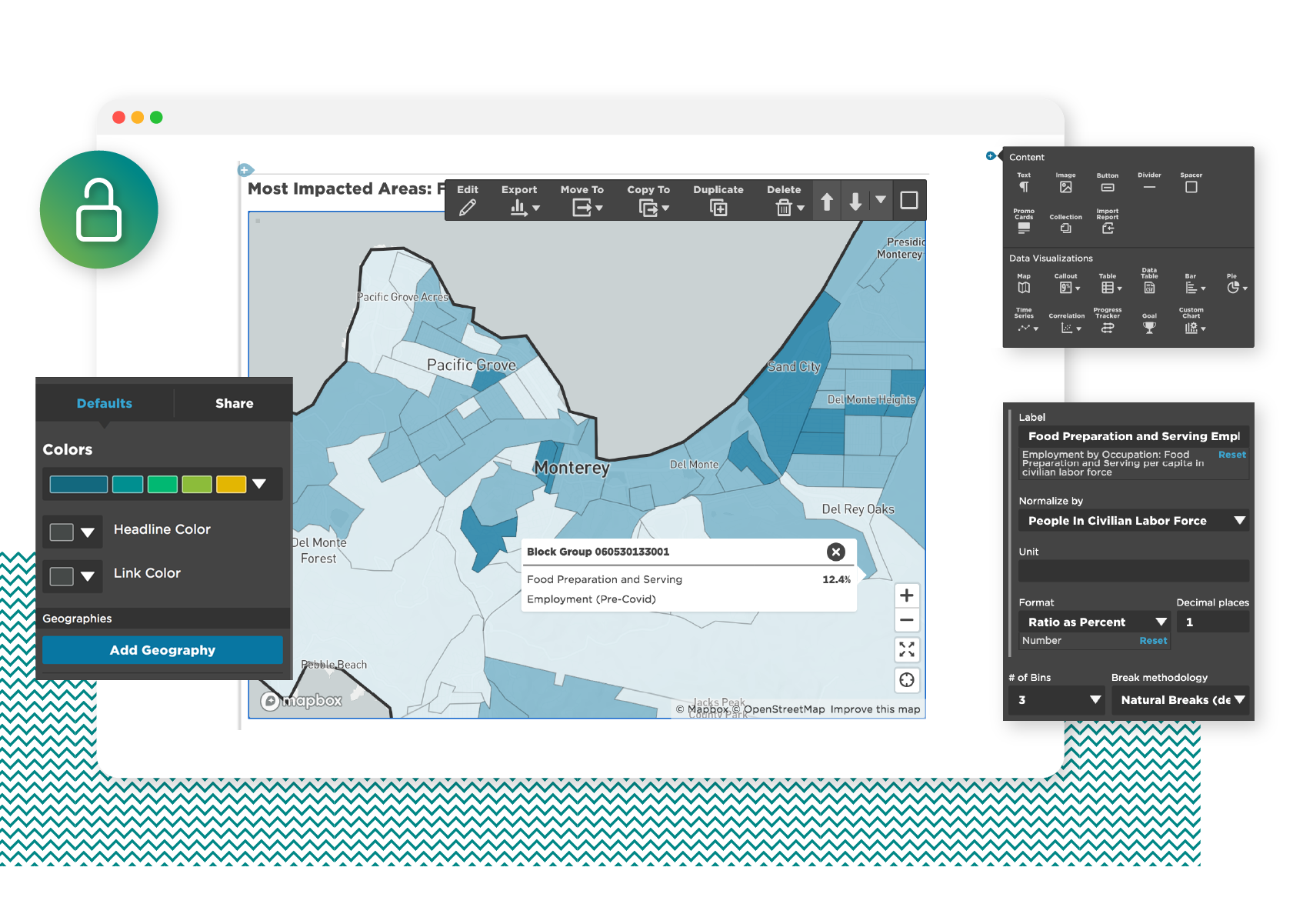 Access to data is great—but mySidewalk boosts your abilities to bring data to life and discover community trends with intuitive visualizations and mapping tools.
Build & share impactful data stories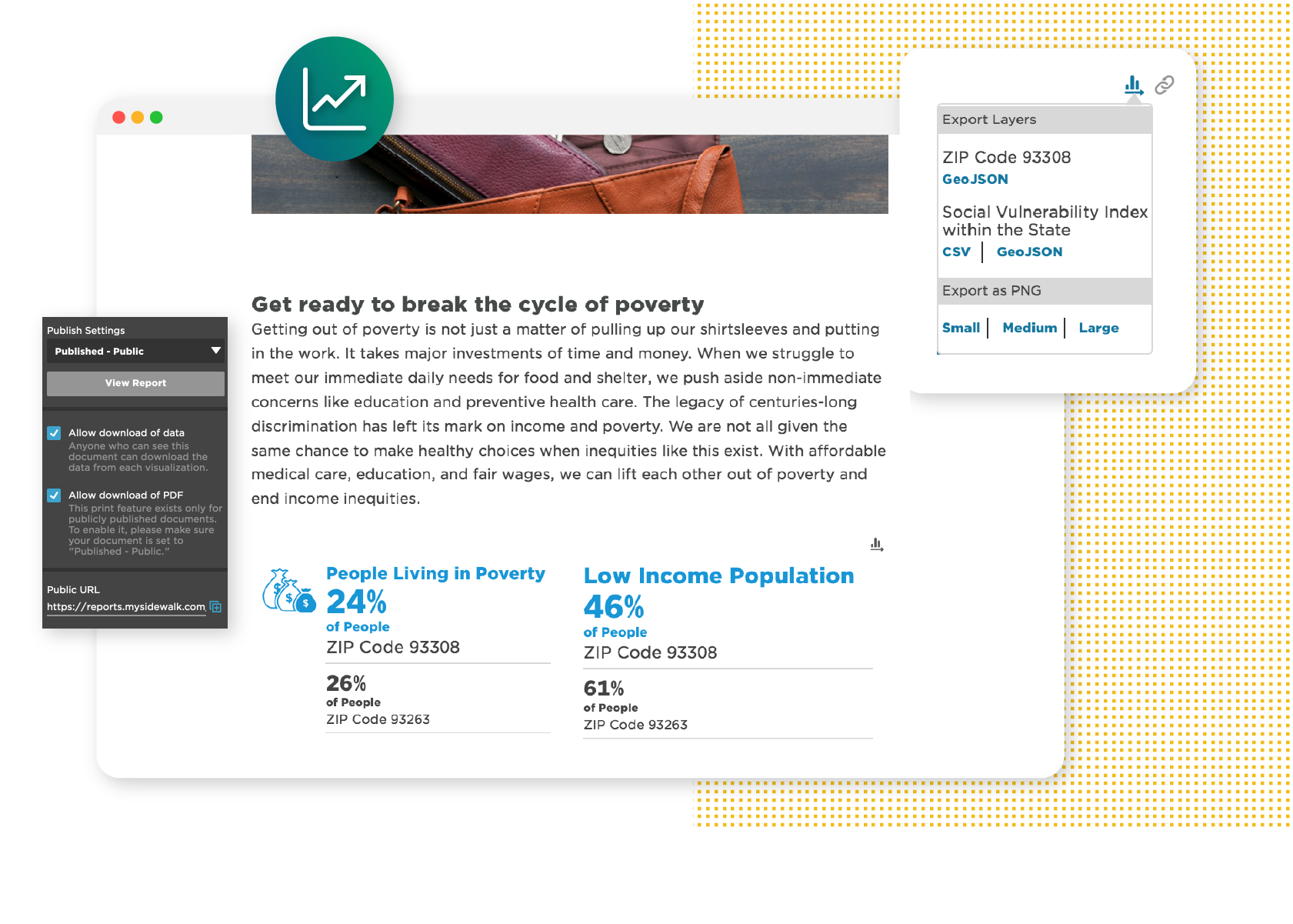 Whether you need to support a narrative with a handful of data points or build a perspective with a collection of topics, mySidewalk data is designed to be shared.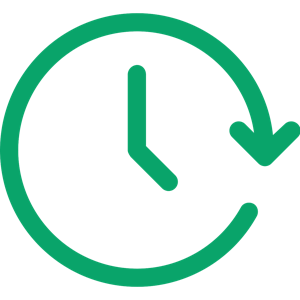 Reduce time and money spent on data wrangling.
Access over 4 billion community data points from 40+ sources in seconds.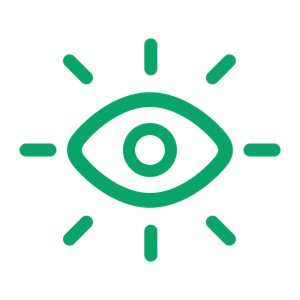 Find impactful insights and tell better stories.
Beautiful visualizations, local maps, & custom geographies.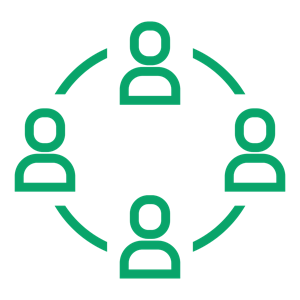 Build the data capacity of your team and partners to use data.
Tools that are easy to use for anyone on your team.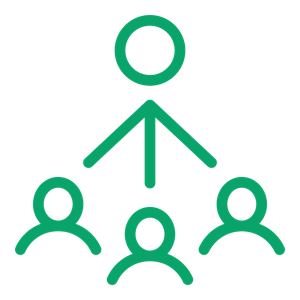 Become a trusted, go-to source for community data & analysis.
Accurate, reliable community data that's always ready-touse and will engage your audience.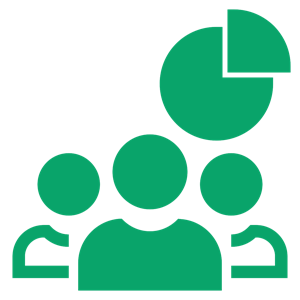 Develop highly informed community stakeholders.
One-click export, sharing, and publication options.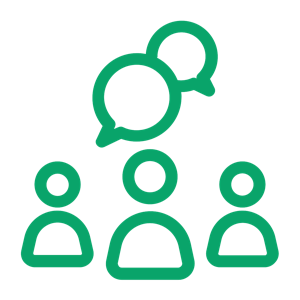 Make high-impact investments that improve communities.
Holistic, people-centered storytelling that informs community decisions.
Don't just take it from us.
mySidewalk is changing how organizations across the country use community data. Here's what our partners say: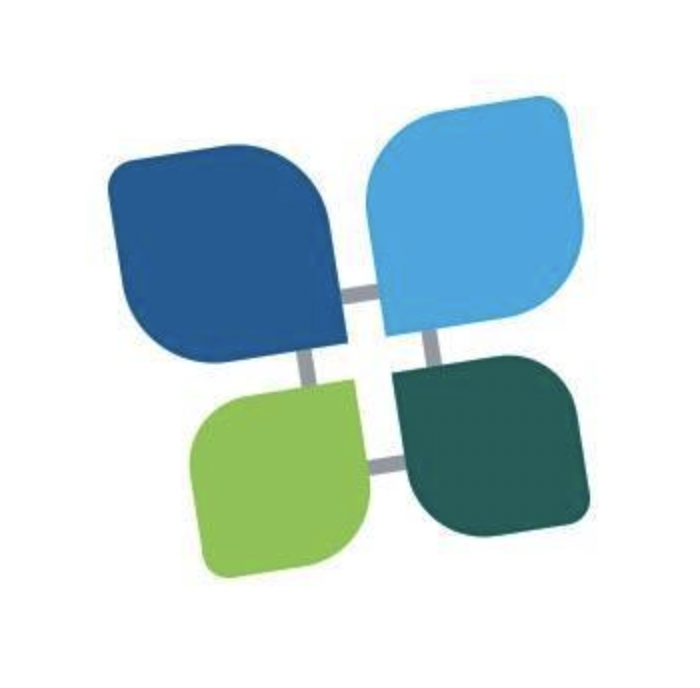 "I've told colleagues and partners about mySidewalk. I shared how great the product is and how the team has been so incredible. To do my job effectively, I need impactful data that will help me make a case for my work. I also need to be able to get that information quickly. mySidewalk gives me both."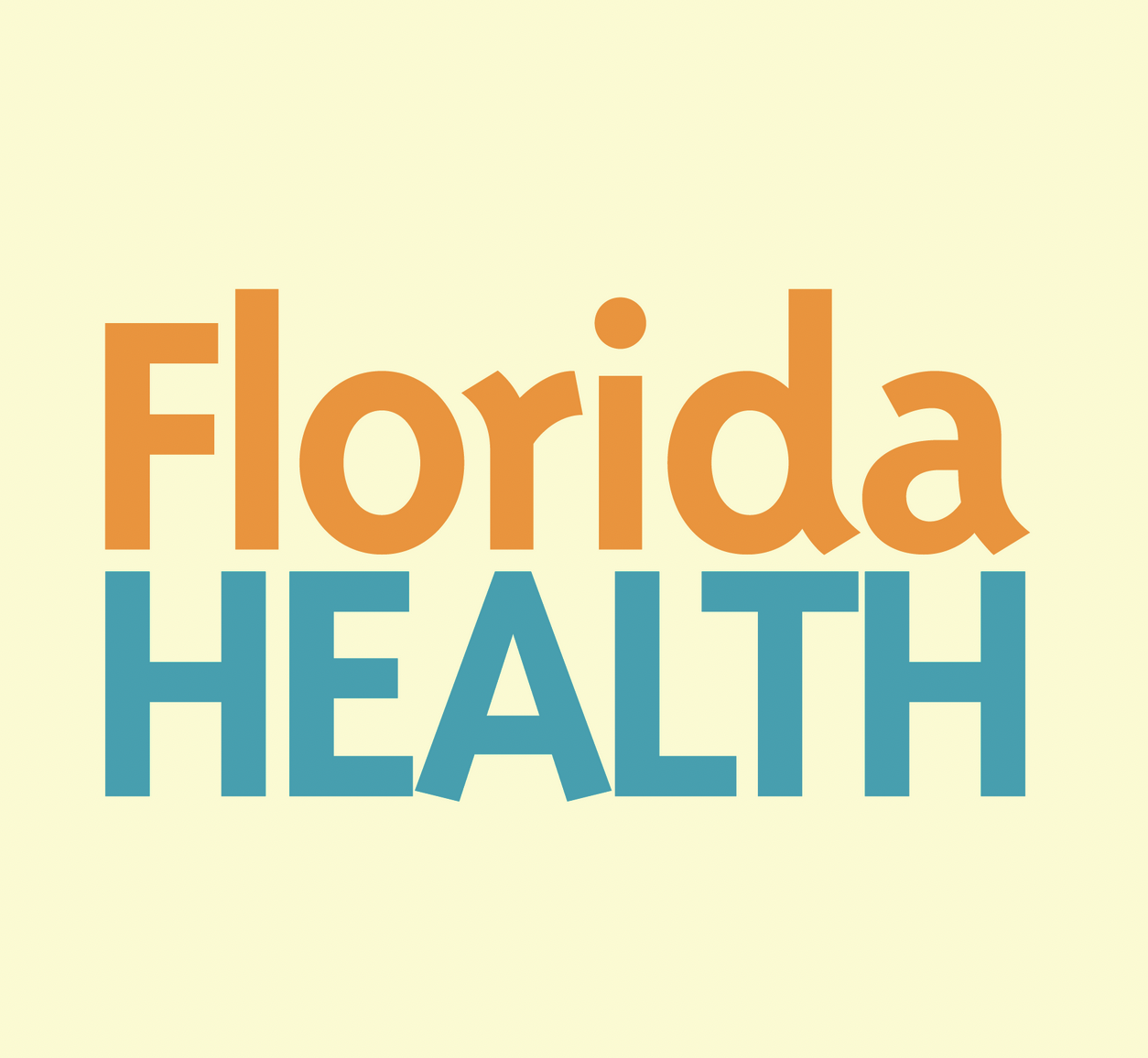 "I like the concept of telling stories, because a lot of our data comes from different partners, different sources. [Data storytelling] pulls it all together and shows what can do to create impact."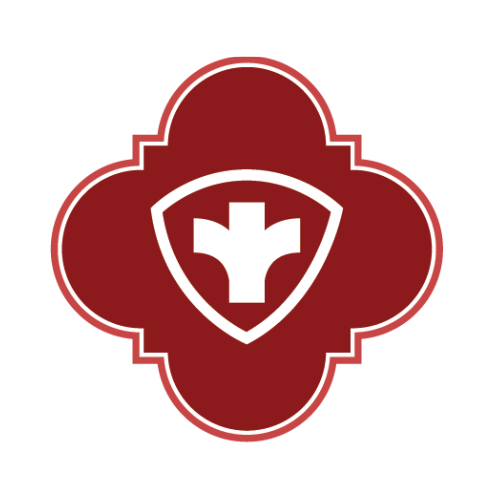 "... One part of the request wanted data for 37 counties in south Texas. Specifically, the percentage of uninsured for each county and a breakdown based on race/ethnicity. I easily created a table and downloaded a spreadsheet within an hour or so. If I had to do this manually using US Census Bureau ACS, I would need several hours. Thanks for the great product!"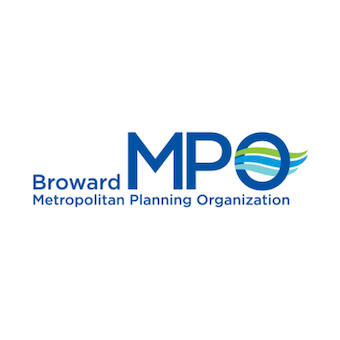 "Using this tool helps us create better transparency, increase stakeholder buy-in, and saves us several hours a week. It's just so user-friendly and easy for us to use. We also love that the data is easy to share and download. Those things are huge value-adds for us."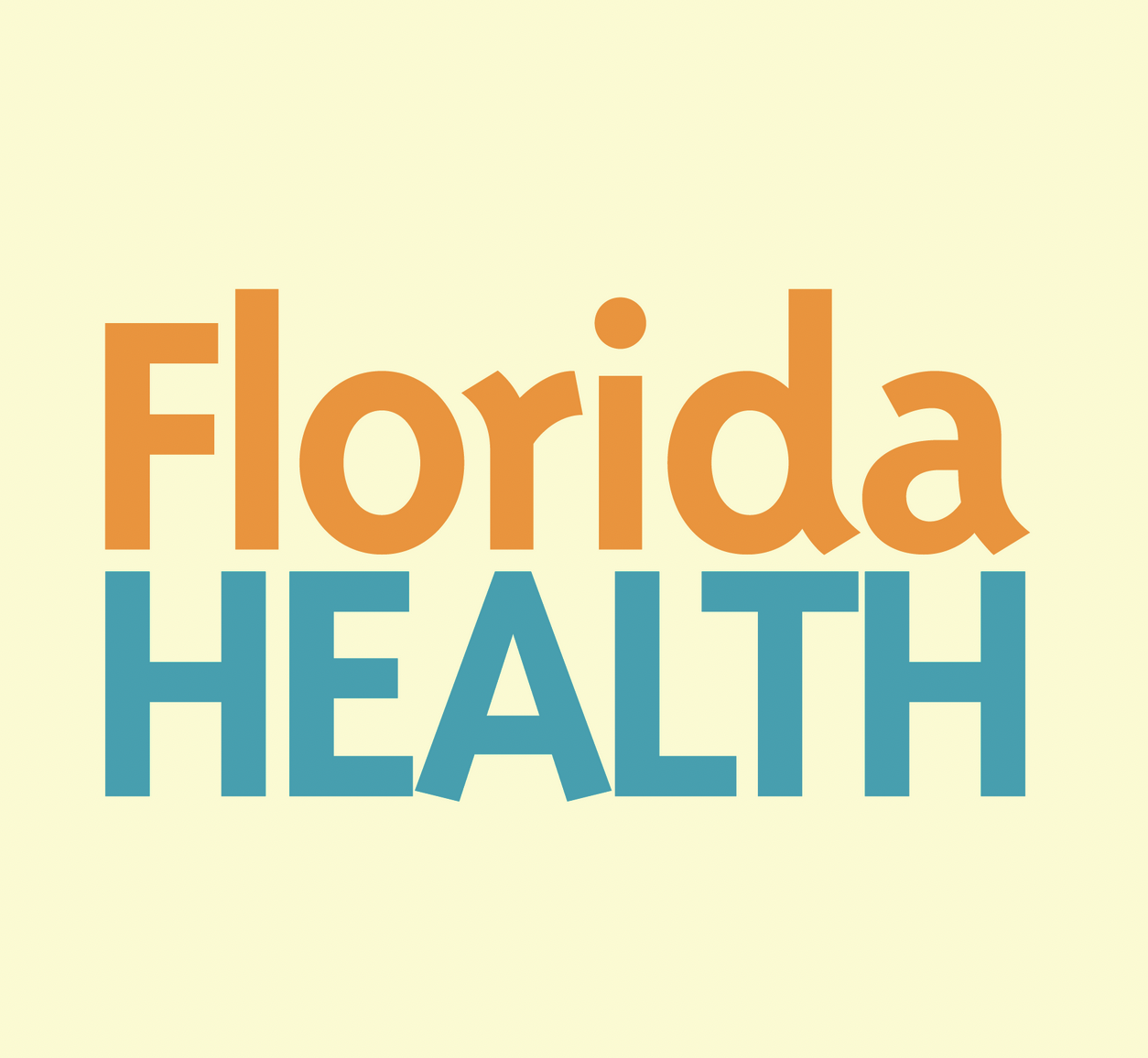 "For me, making an impact is people actually looking at the dashboard and using what's there, whether it's using it to start a conversation, downloading the link and sending it to someone else — to use the information that's on the site."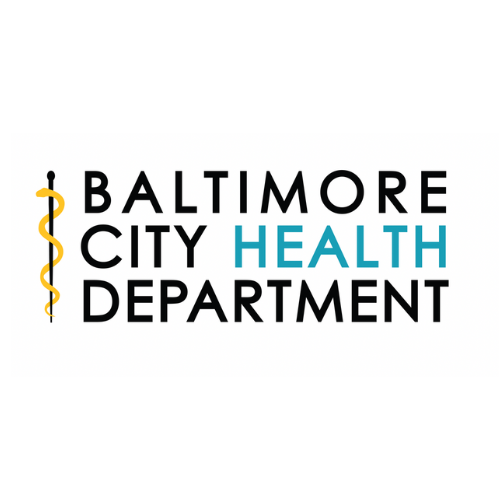 "If I'm creating visualizations, mySidewalk helps simplify that process a bit. I'm able to customize it pretty easily — the title, the colors, the geographies and the labels are pretty straightforward to use."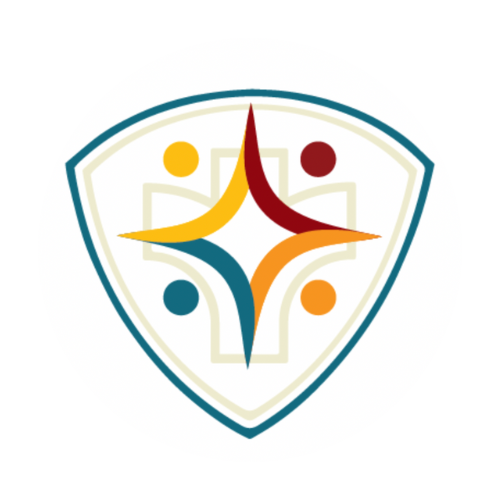 "A big thanks to our friends at mySidewalk who made the creation of the dashboard for our Community Health Assessment (CHA) and Community Health Improvement Plan (CHIP) both easy and attractive."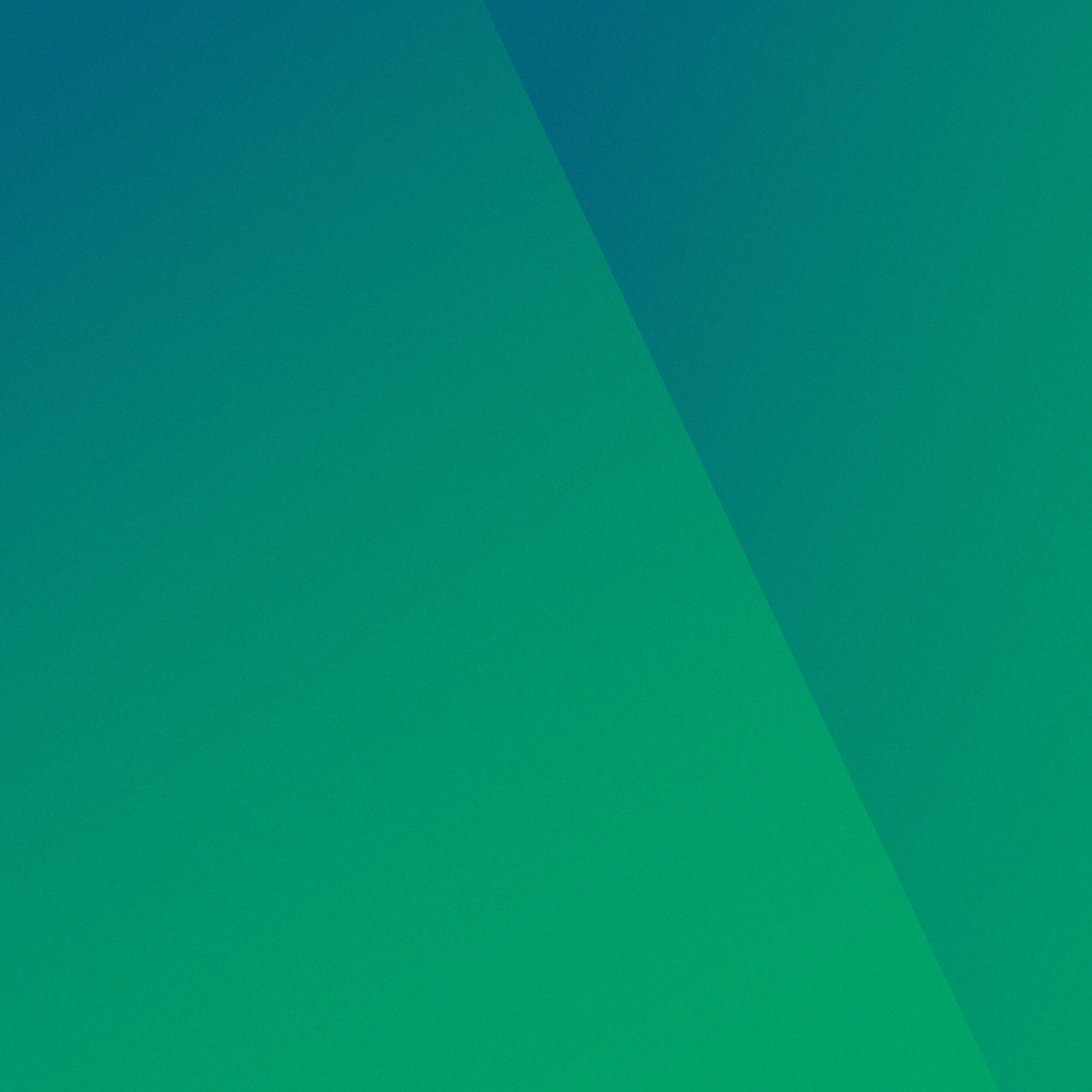 OUR DATA LIBRARY//
Community data, but better.
We've built the world's most comprehensive community data library to power our tools, with over 4 billion data points from more than 40 sources, formatted for purpose, organized, and ready to use—all in one place.
OUR PLATFORM //
Truly accessible data storytelling.
Quickly and easily bring your data to life in visualizations and maps to find patterns, spot trends, and unlock insights. And when you're ready, use our best-in-class publishing tools to engage your stakeholders, build trust, and make an impact with data storytelling.
OUR EXPERTISE //
Best practice, no matter where you start.
You know your community, and we have the tools and expertise to help you achieve your goals with data. Whether you start with one of our templated solutions or partner with our team to build something new, together, we'll change the world.
Let's get you some more information.
Just fill out the form, and we'll be in touch!