Here's how it works.
We all know that data can help us make better decisions, but it takes a lot of time and effort to make data engaging and useful for decision-making. That's where we come in.
Say hello to your new data storytelling workflow.
Say goodbye to sourcing data from every corner of the Internet, tedious cleaning and the need for data expertise, and the immense amount of time spent tracking down and waiting on data requests.
We've assembled the most complete, consistent, and connected community data library on the planet and made it tools that make it easy for you to explore and build insights starting with a simple search.
Simple tools to find and publish insights
Whether you need a single data point for a report, want to quickly and simply create visualizations and maps, or build comprehensive data stories that help you find and communicate about trends in your community, mySidewalk has the tools you need—no GIS or coding expertise required.
A trusted partner, guide, and friend
We are here to help provide clear paths for your teams and community to leverage the power of data.
Unified by our desire to build stronger communities with good information and the means to act on it, we'll work with you to understand your community data and create compelling data stories that achieve the results you want. Whether you start from best practice with our templated solutions, or partner with our team to build something new, together, we'll change the world.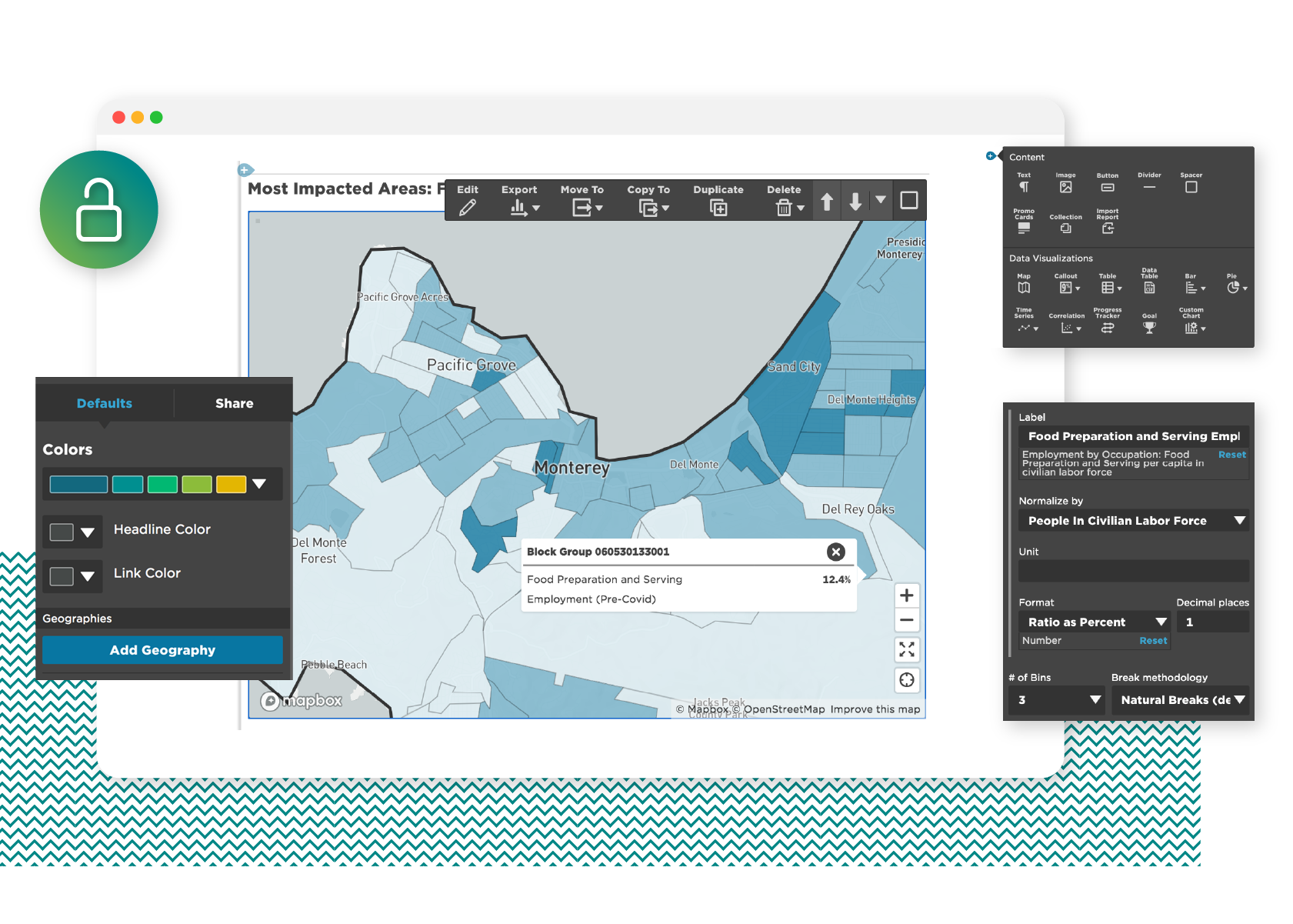 Data Storytelling Tools
Access the best community data, uncover expert-level insights, and build engaging stories that are easy to share.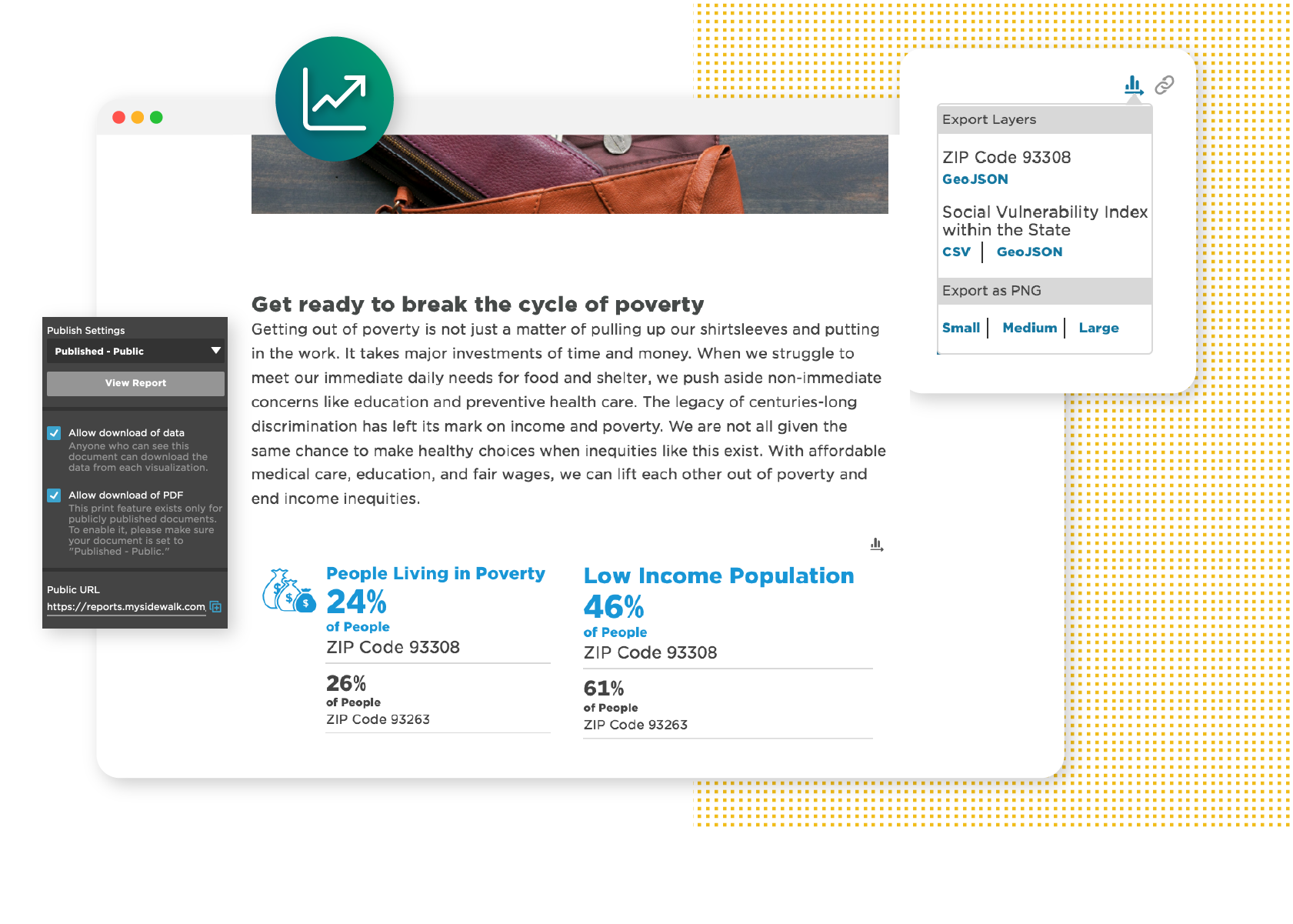 Solutions For Your Community
Connect with our team of experts to learn more about unique solutions for your community.
Join the movement to democratize data storytelling.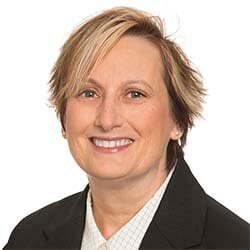 Working with mySidewalk has allowed us to operationalize community data in a way that's accessible to everyone who reviews it. mySidewalk really democratizes data. They don't just publish information, they help you understand it.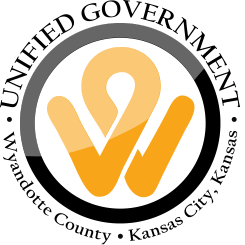 The most important thing for me, as the dashboard point person within our health department, was that I didn't have to build it alone. I was able to do it in concert with a team of folks who were invested in ensuring we ended up with a high quality product.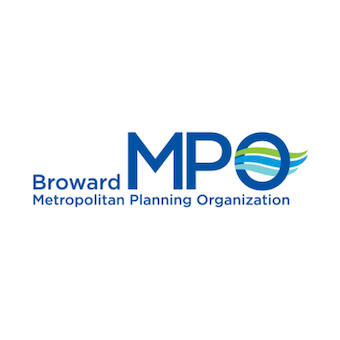 Using this tool helps us create better transparency, increase stakeholder buy-in, and saves us several hours a week. It's just so user-friendly and easy for us to use. We also love that the data is easy to share and download. Those things are huge value-adds for us.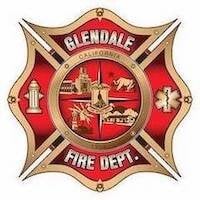 The most measurable impact has been the reduction in our turnout times. But, I would go a little deeper and say that it has helped me change the culture of our organization. mySidewalk has allowed me to show why we do what we do--and that's a big, big impact.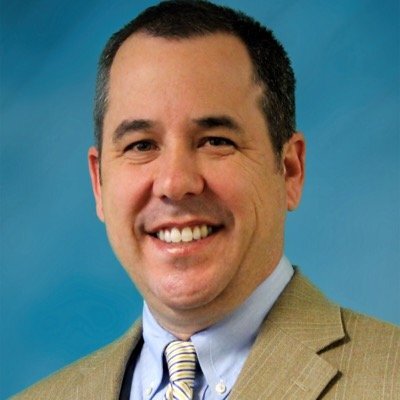 One of the big reasons we chose mySidewalk were all of these incredible datasets that they provide. The federal and state-level demographic information is so helpful. Our previous tool didn't offer that kind of out-of-the-box data; we wouldn't have known where to find it, even if we'd had the time to look – which we didn't.