Create better healthcare systems with place-based data.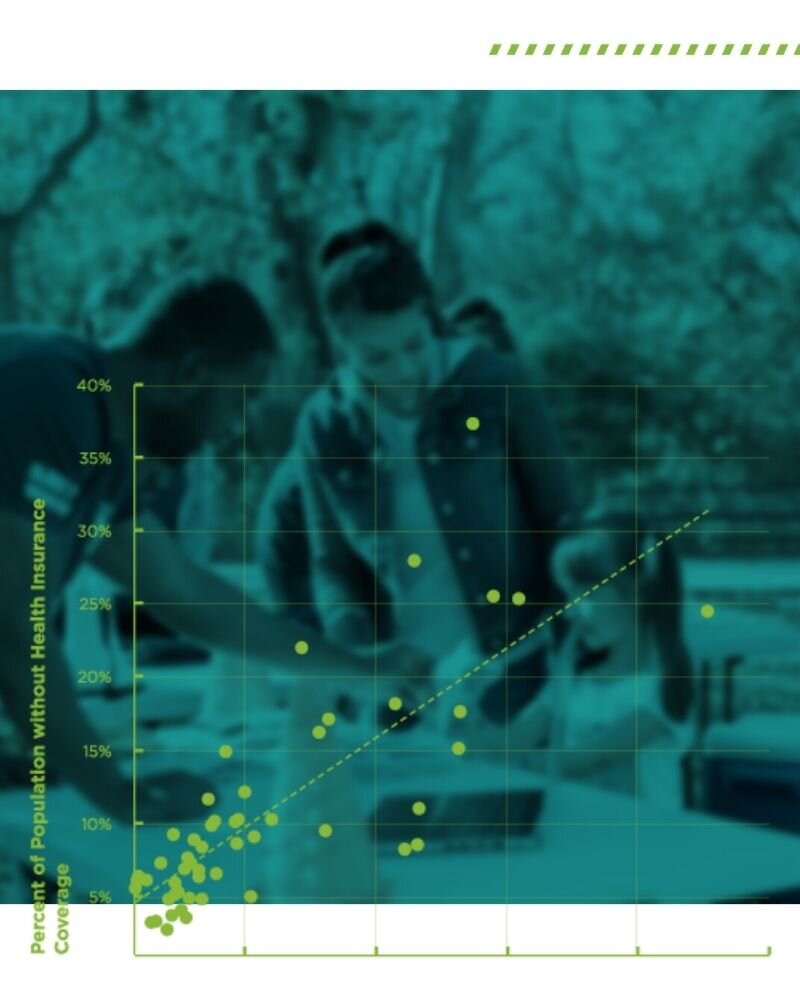 Educate decision-makers on the social drivers of health.

Improve decision-making at every critical juncture from upstream policy to downstream point-of-care interventions.
Foster more holistic care experiences.

Empower your entire partner ecosystem - CBOs, community health workers, patients, and residents - to tell accessible data stories that inspire change.
Build better data models with the largest library of community data.

Make higher-impact investments with place-based data that enriches your risk models, helps identify and evaluate interventions, and reduces costs.
1.4 Billion Public Data Points
Pre-analyzed by race, ethnicity, gender, and age for deep dives into disparities across dozens of SDoH indicators.
Cleaned & Formatted for Purpose
From grants to machine learning, our data tools are designed to fit seamlessly into your existing workflows.
Community Mapping & Visualization
Gain insights into the communities where your members, patients, or residents live, play, and work.
Holistic People-Centered Storytelling
Learn from best practices developed in collaboration across dozens of industries & sectors in the path toward health equity.
Turnkey Healthcare Solutions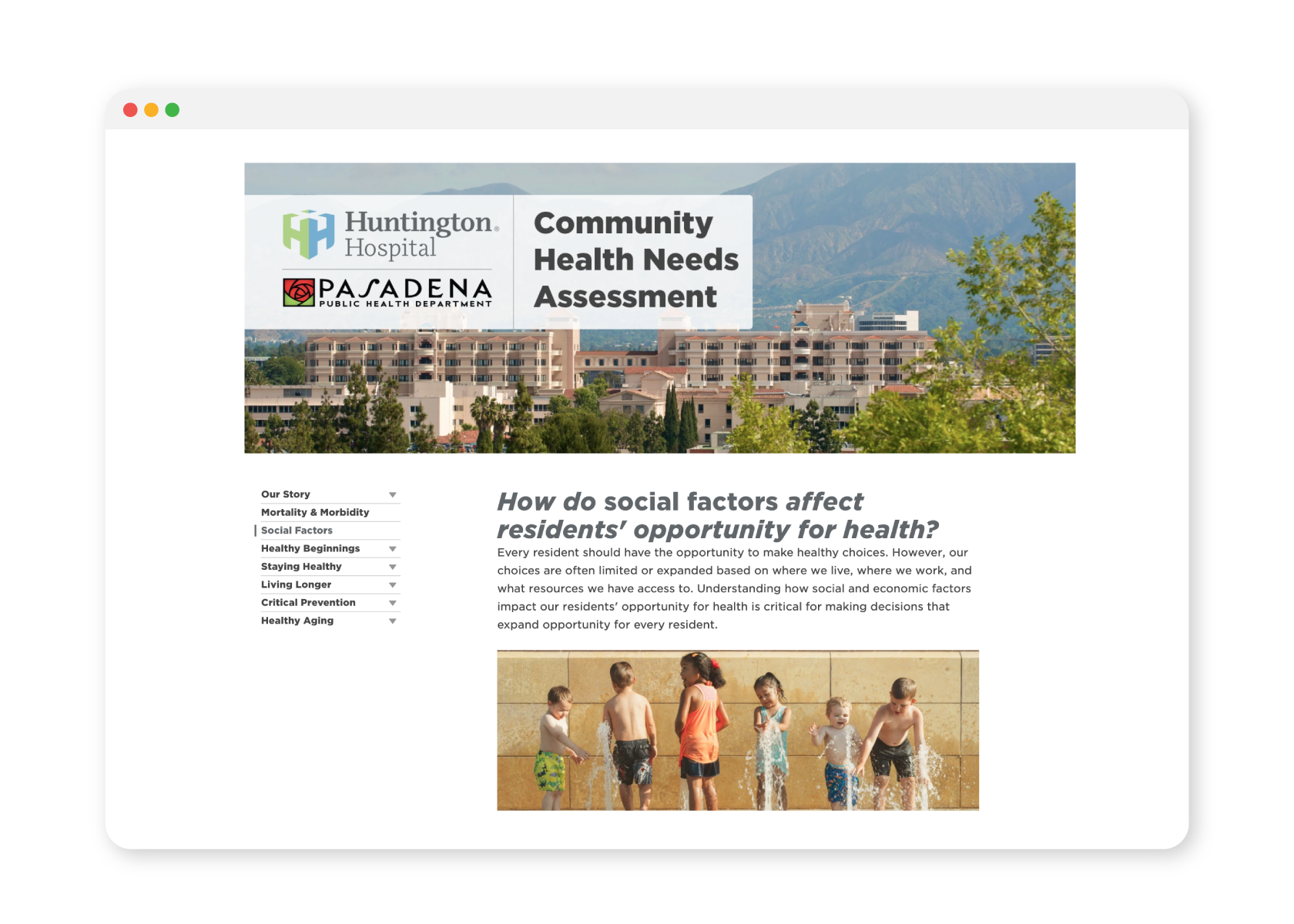 Community Health Needs Assessment (CHNA)
Bring a vision of a hospital without walls to life by transforming your CHNA with more targeted insights, up-to-date information, and a compelling story that leads to healthier lives.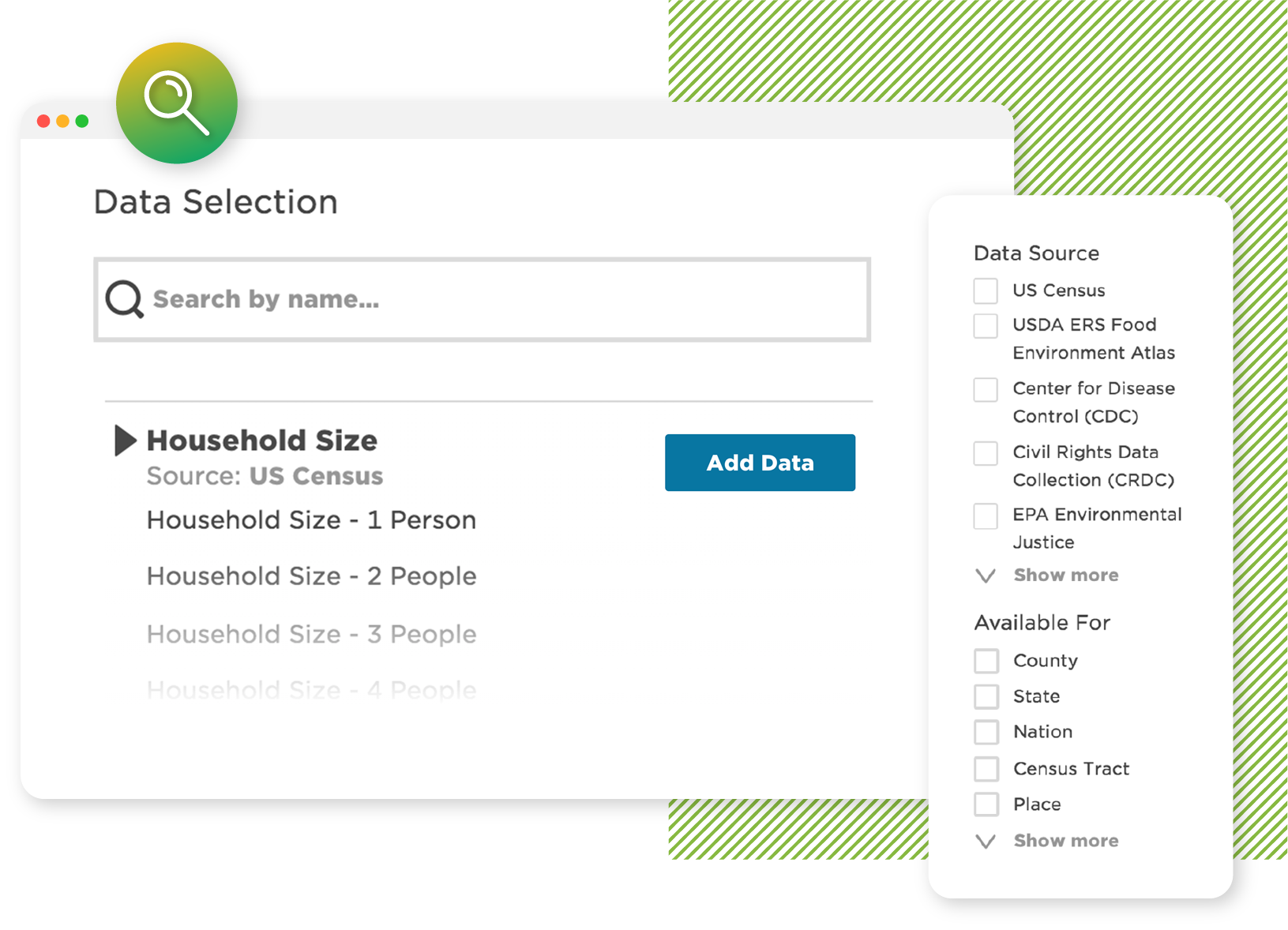 Seek
The fastest way to find social drivers of health in every community you serve.
Search across 40+ sources - including the ACS, CDC, HUD, EPA, and USDA - at 16 levels of geography - block groups, Census tracts, ZIP codes, neighborhoods - to multiply the capacity of your team to find the most relevant data.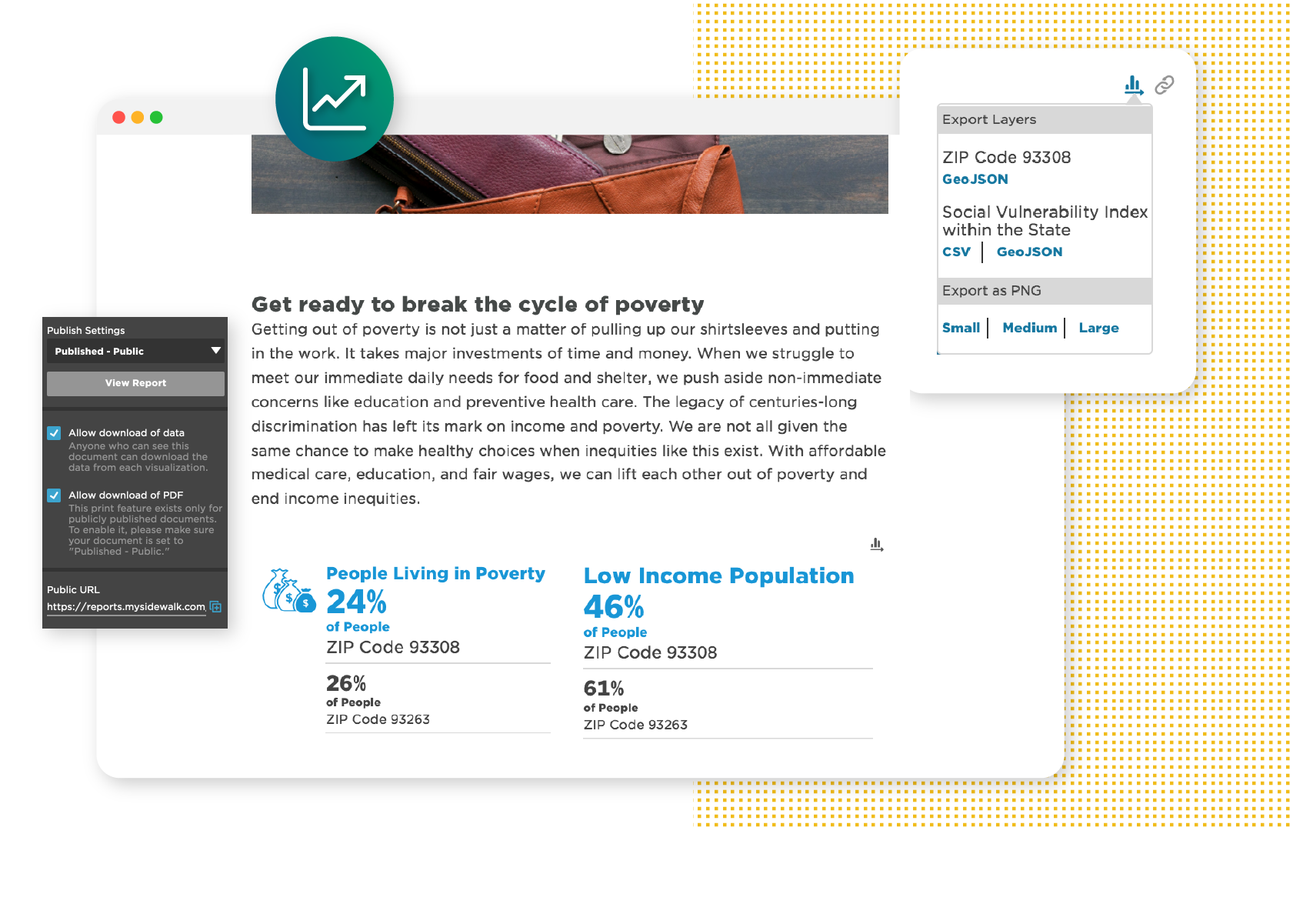 Press
The most engaging way to share stories of community health and opportunity.
Everyone deserves access to the data that can guide their mission and motivate an audience. Help your audience, partners, or the public engage with a shared narrative of need and opportunity through data storytelling.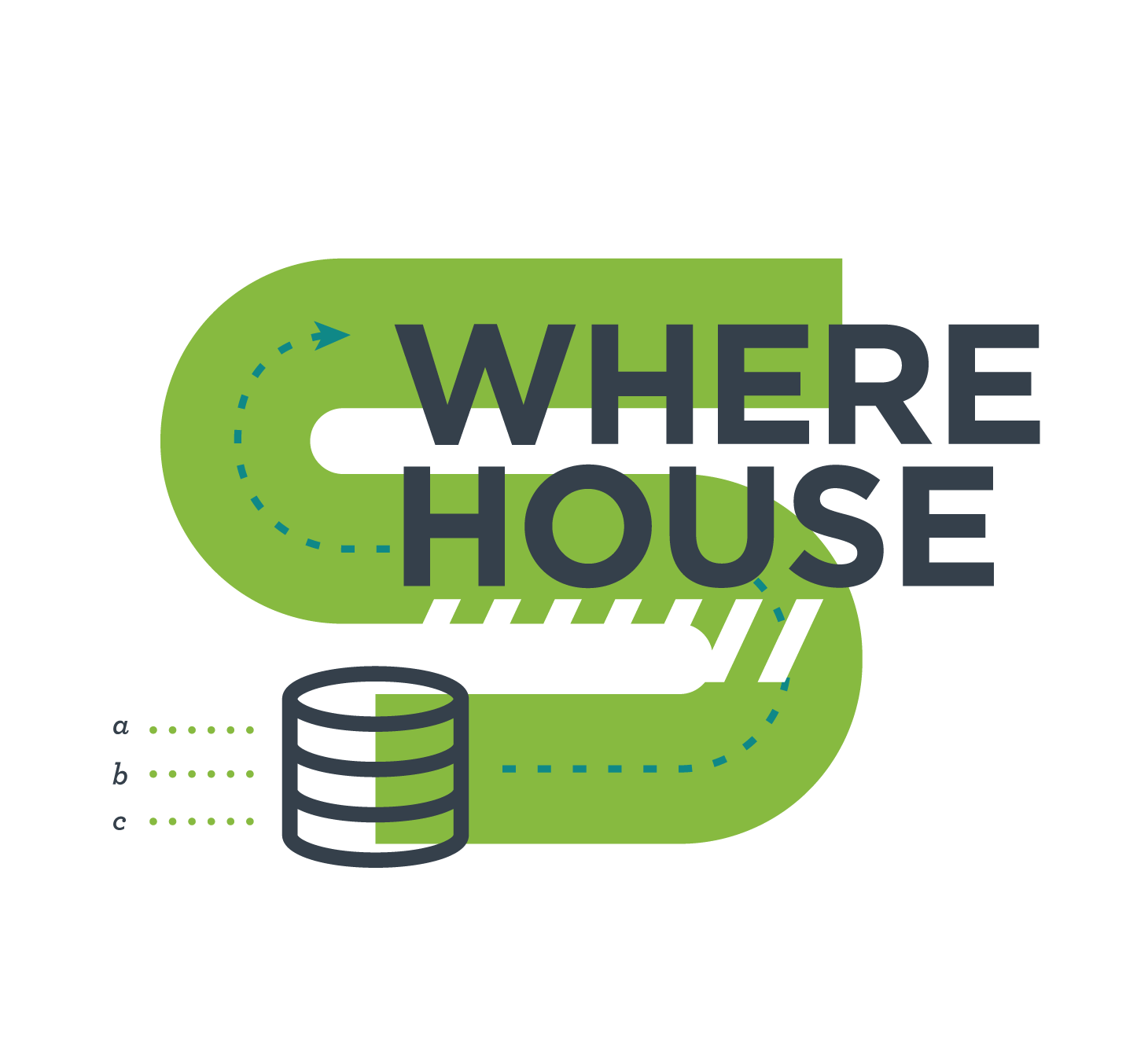 WhereHouse
The world's largest library of community data—enriched by time, place, and purpose.
Add 1.4 billion data points to your own data science environment to match with patient-level clinical, screener, and services data for research & risk modeling.
Join a Community of Changemakers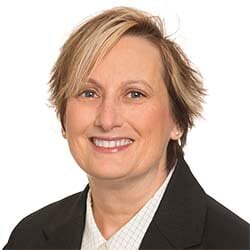 Working with mySidewalk has allowed us to operationalize community data in a way that's accessible to everyone who reviews it. mySidewalk really democratizes data. They don't just publish information, they help you understand it.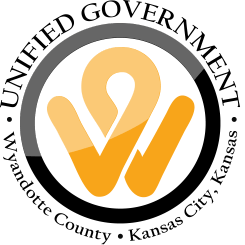 The most important thing for me, as the dashboard point person within our health department, was that I didn't have to build it alone. I was able to do it in concert with a team of folks who were invested in ensuring we ended up with a high quality product.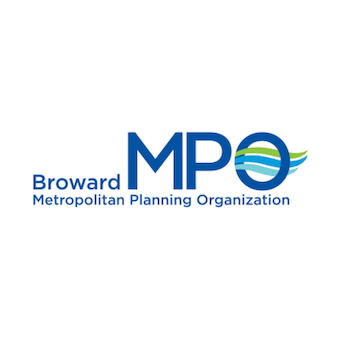 Using this tool helps us create better transparency, increase stakeholder buy-in, and saves us several hours a week. It's just so user-friendly and easy for us to use. We also love that the data is easy to share and download. Those things are huge value-adds for us.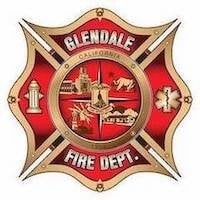 The most measurable impact has been the reduction in our turnout times. But, I would go a little deeper and say that it has helped me change the culture of our organization. mySidewalk has allowed me to show why we do what we do--and that's a big, big impact.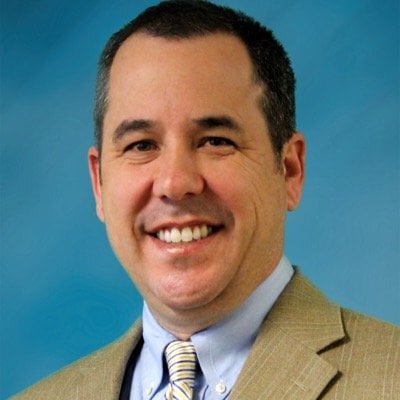 One of the big reasons we chose mySidewalk were all of these incredible datasets that they provide. The federal and state-level demographic information is so helpful. Our previous tool didn't offer that kind of out-of-the-box data; we wouldn't have known where to find it, even if we'd had the time to look – which we didn't.




Learn how healthcare leaders like you make change with data.
Let's get you some more information.
Fill out the form and we'll get in touch.