We're pretty meta about data.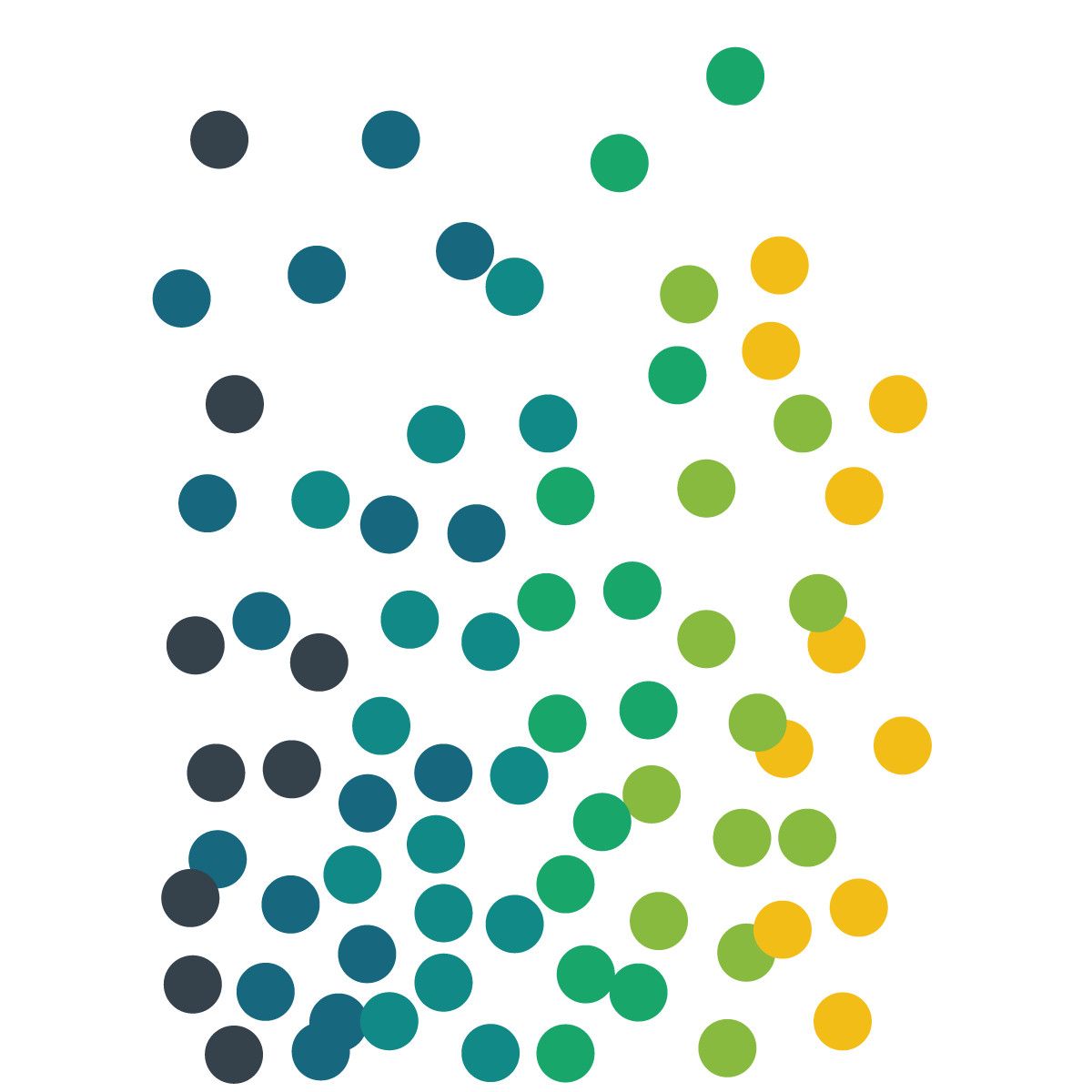 Data from 40+ trusted sources in one place
Say goodbye to the tedious job of sourcing data from every corner of the Internet. Access over 4 billion data values available at 16 levels of geography, from block group & neighborhood to state & national.
Data from the Census, CDC, USDA, EPA, HUD, FCC, & more

Indicators for housing, public health, economic conditions, demographics, education, public safety, community development, & more.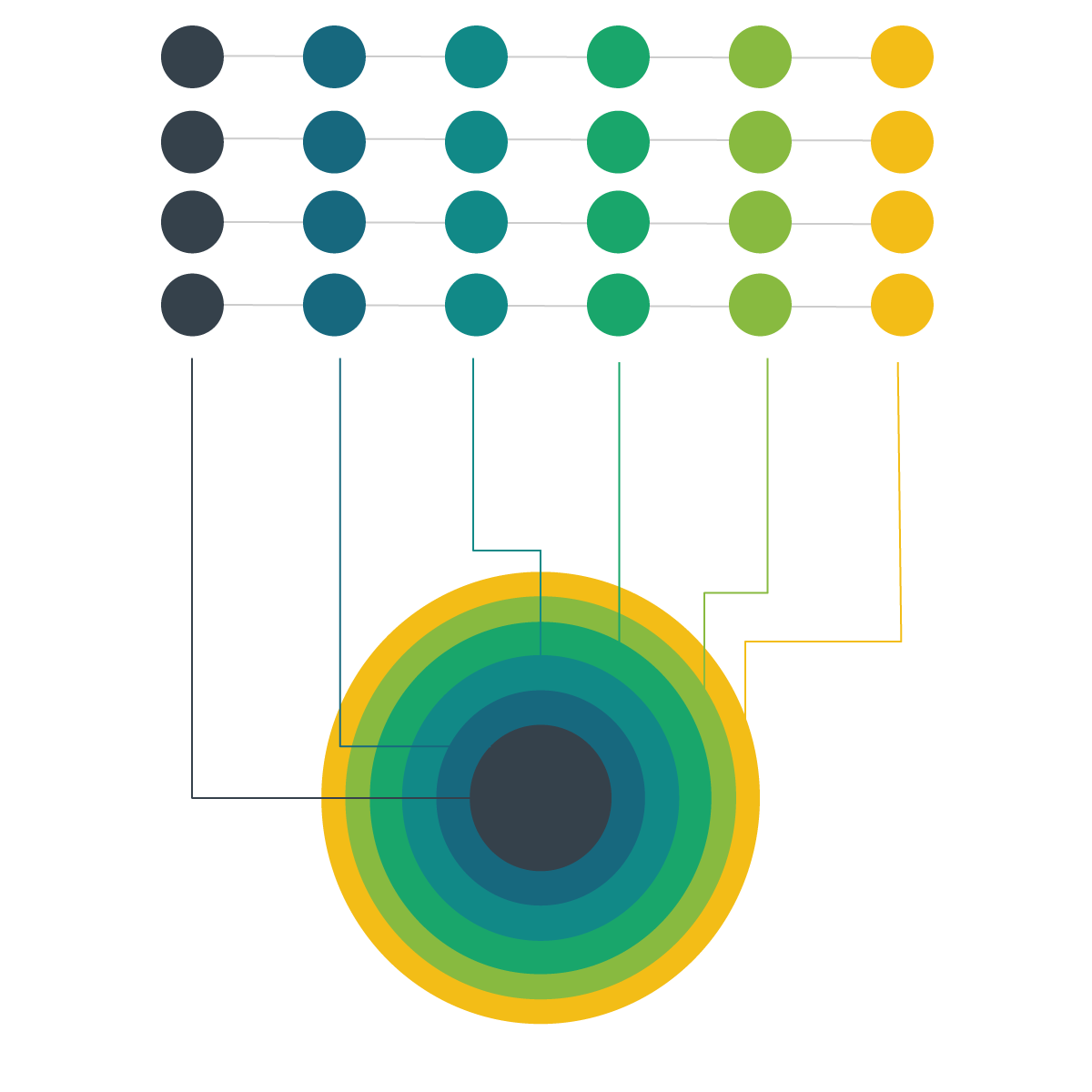 Connected data that play well together
We use structured metadata to enrich our data across space, time, and topics so that everything just works together, and then we maintain those data sets when the source updates. The result? Accurate, and clean data that's more powerful than how it started, every time you need it.
Find and use data at local geography levels not provided by the source—including your own.

Compare trends over time with past, current, and future projection data.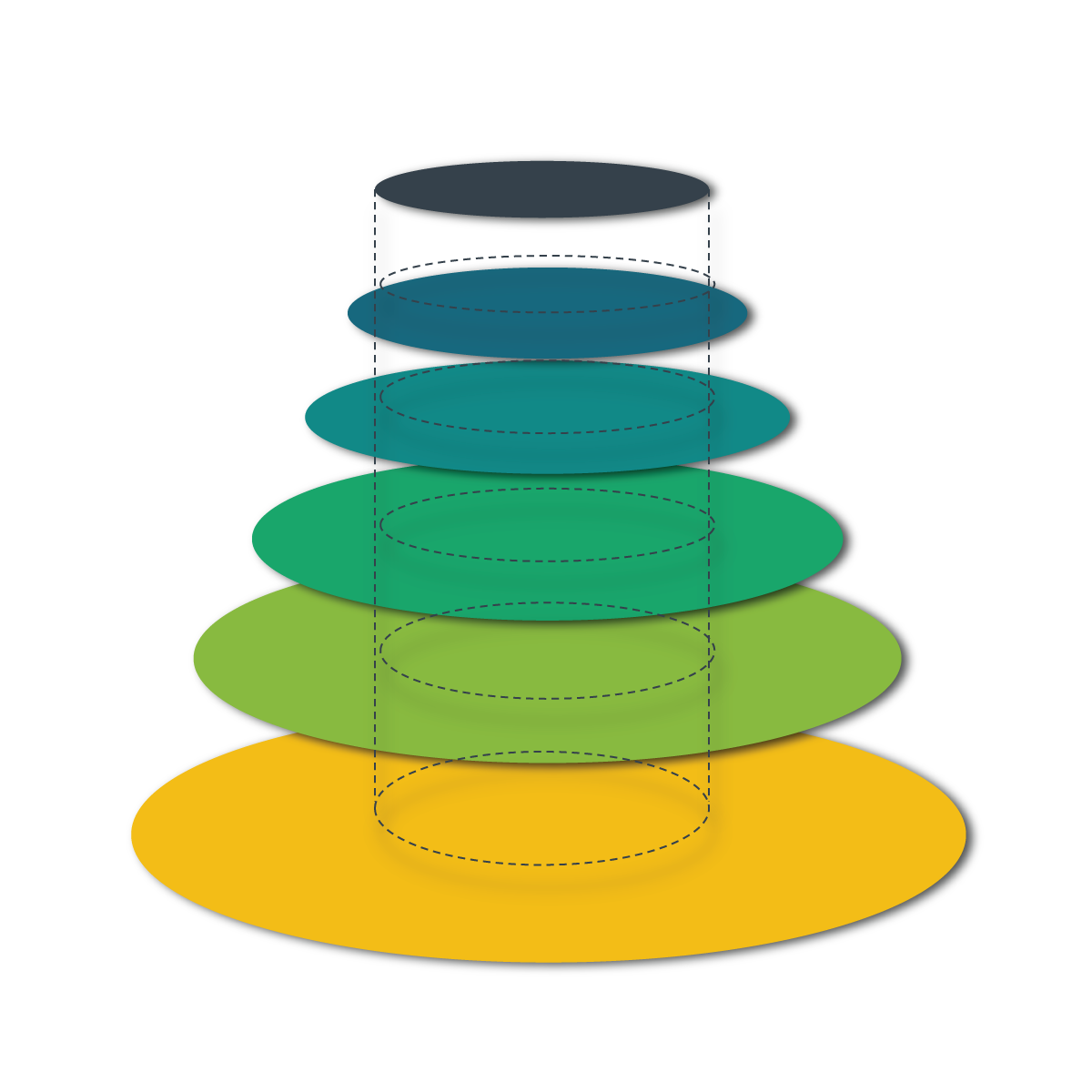 Production-ready data at your fingertips
We know that data in the right hands can change the world, so we made it our mission to make it easy for anyone to find and use data. We designed our data library for humans so you can find the answers you need.
Search all data by keyword, source, availability, synonyms, and even typos.

Go from asking questions to downloading, visualizing, and sharing data that helps you answer them in seconds.
4 billion+ Data Points
Over 40 sources with thousands of community indicators across 423k geographies in the US.
Consistent Data Updates
With dozens of data sources in our library, we average nearly an update a week, all included in your subscription.
Unified Search
Scan every source, topic, time period, and dimension in seconds with a single search.
Metadata & Attribution
Data attribution for every indicator to know where it's from, how it's calculated, and what it means.
Flexible Download Formats
Download data as GeoJSON, Simple CSV, Tidy Data CSV, our purchase enterprise integration.
Custom Data Upload
Georeference & upload your own data to connect and visualize with our platform.
Data Sources In The Library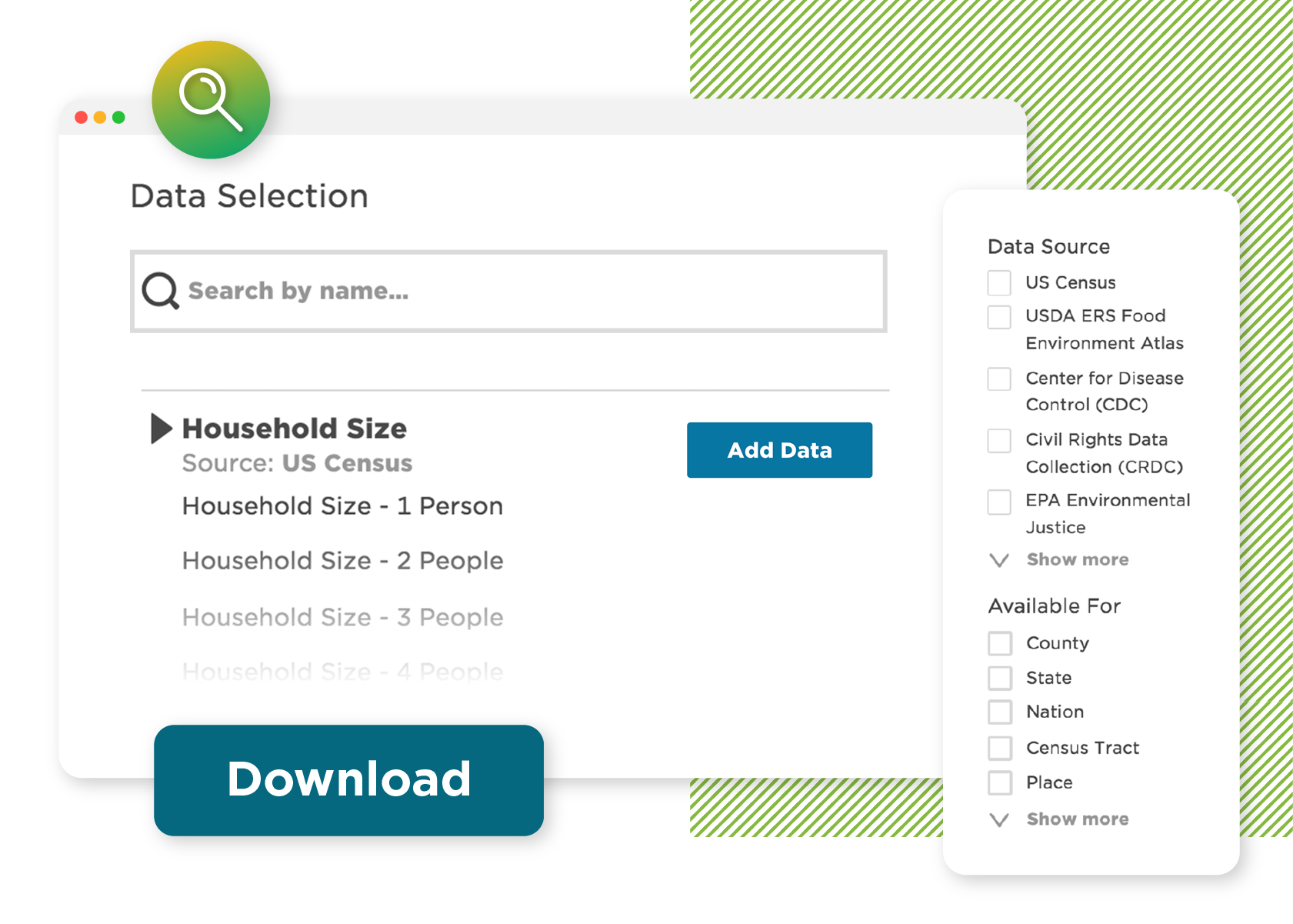 We curate data to be relevant and available at granular levels from sources such as:
US Census Bureau

American Community Survey (ACS)

Department of Agriculture (USDA)

Center for Disease Control (CDC)

Environmental Protection Agency (EPA)

Department of Housing and Urban Development (HUD)

Federal Communications Commission (FCC)

Bureau of Labor Statistics (BLS)

Small Business Administration (SBA)

County Business Patterns (CBP)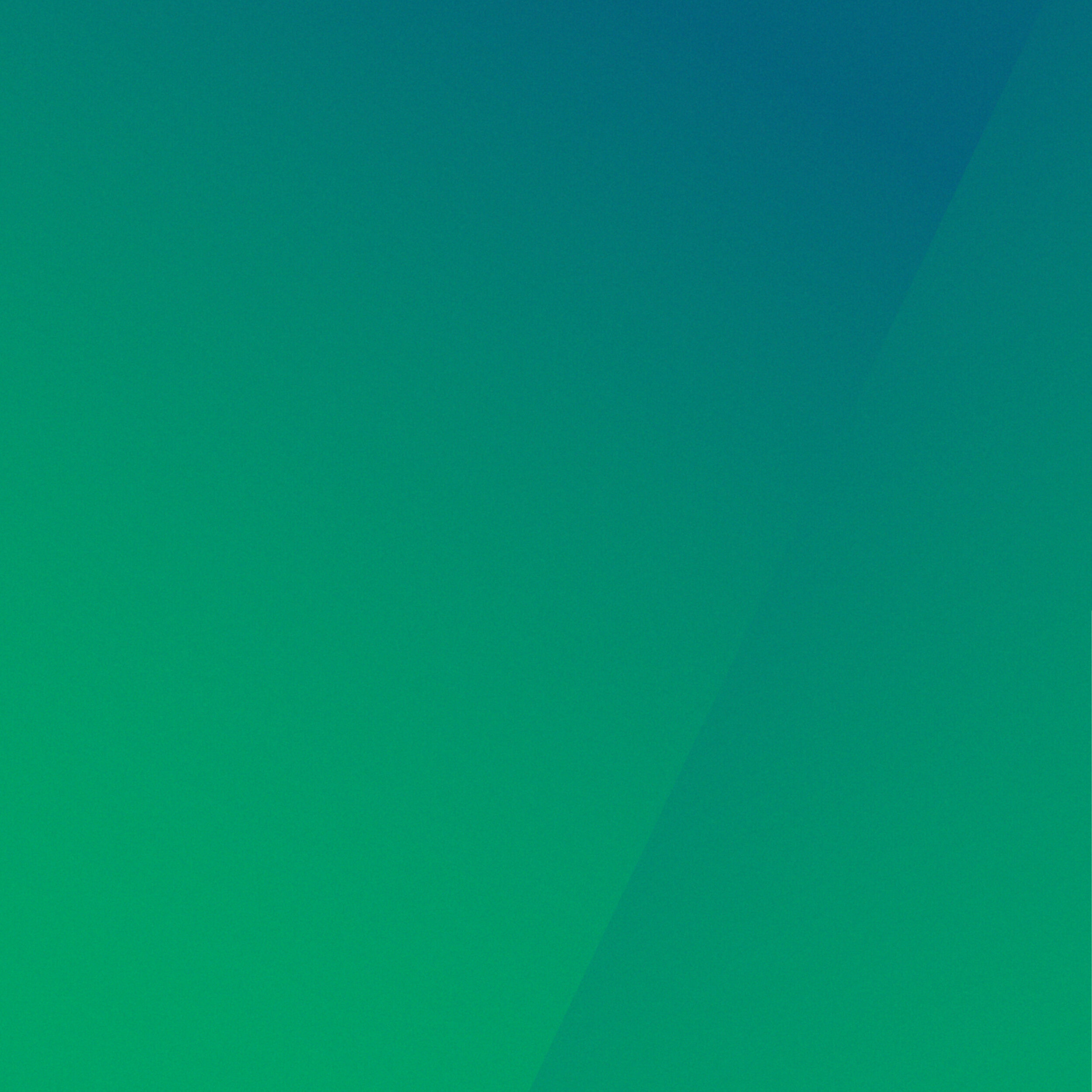 Get started today.
---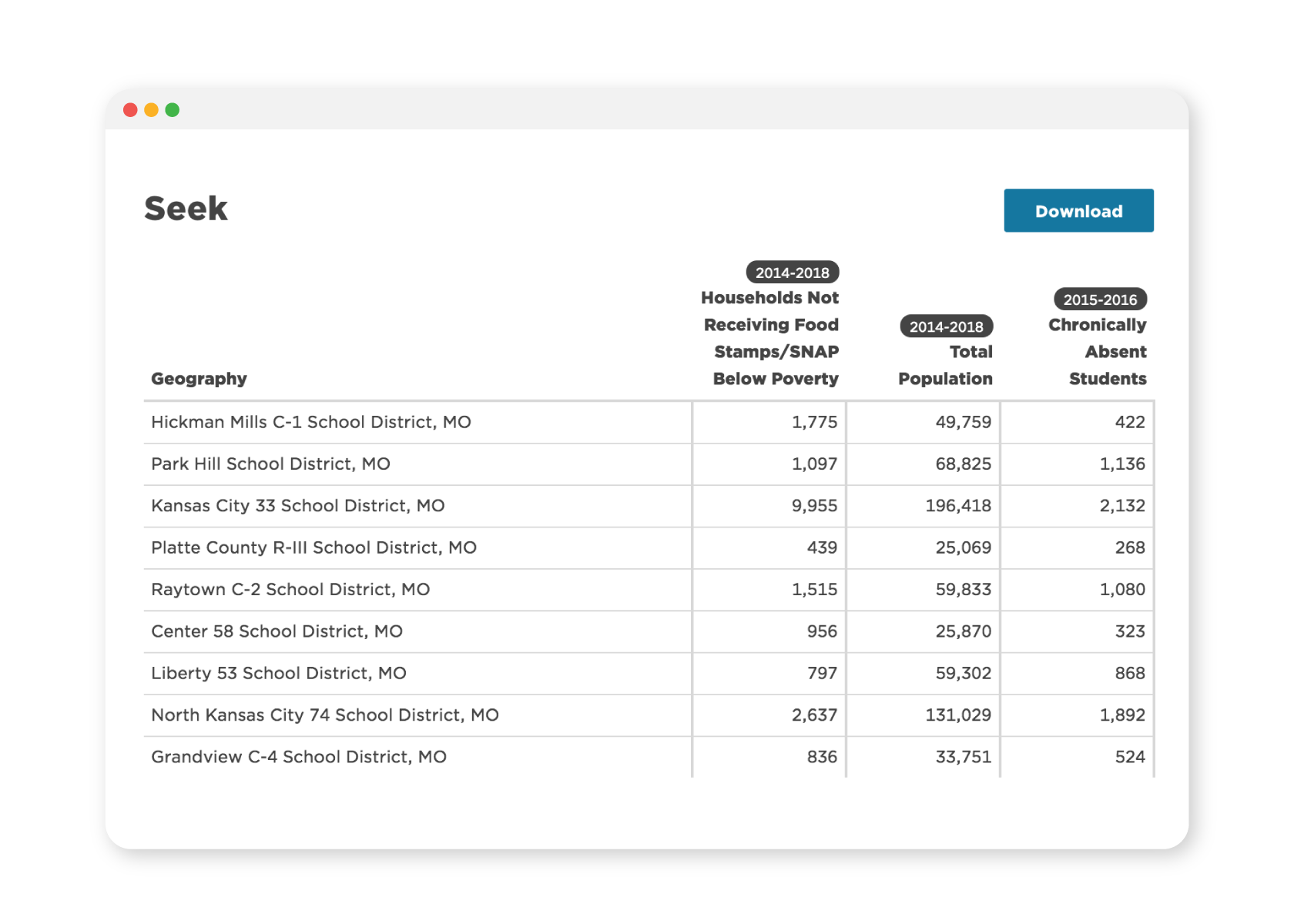 Access the best data available in one place.
---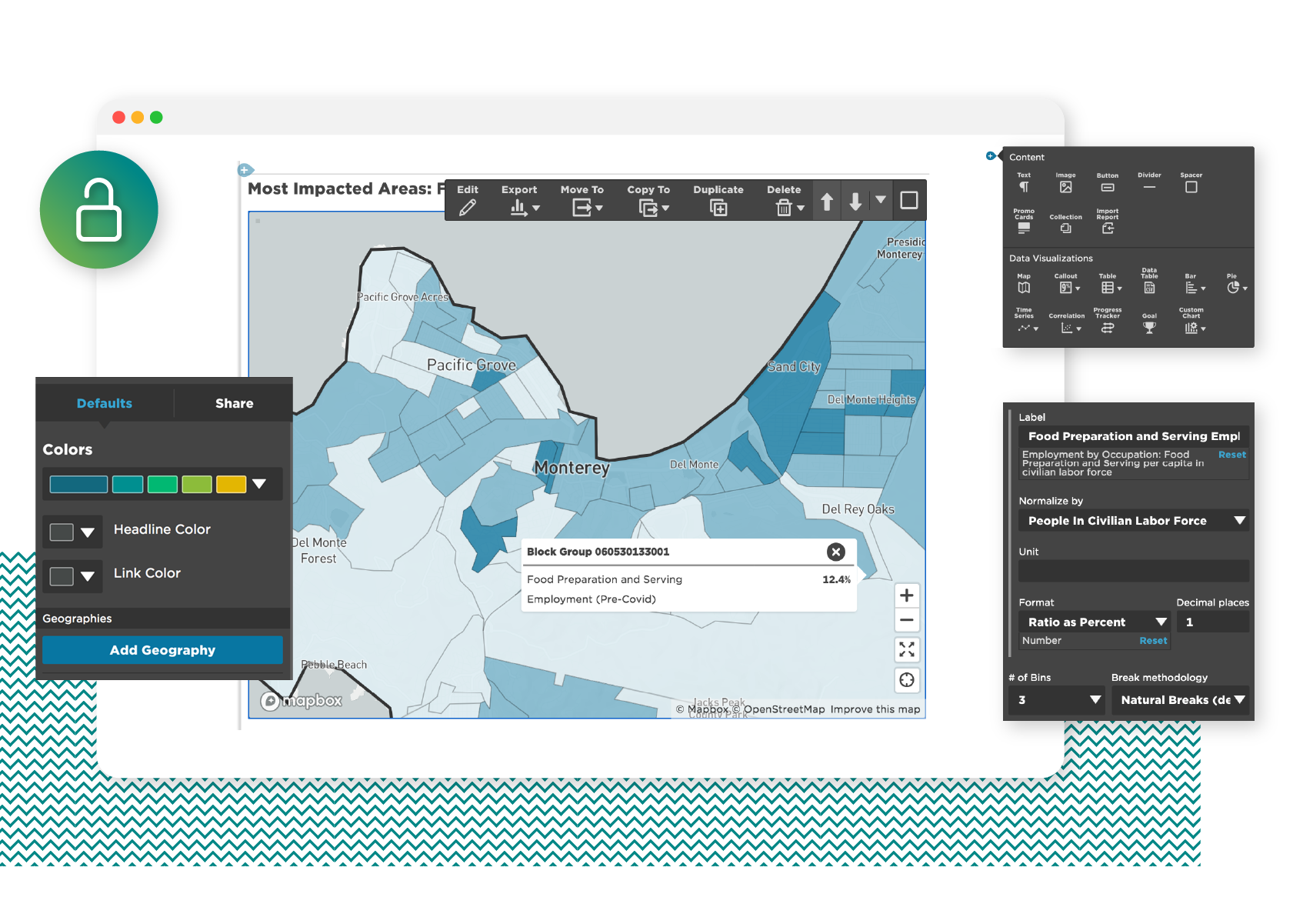 Easily visualize and publish engaging data stories.
---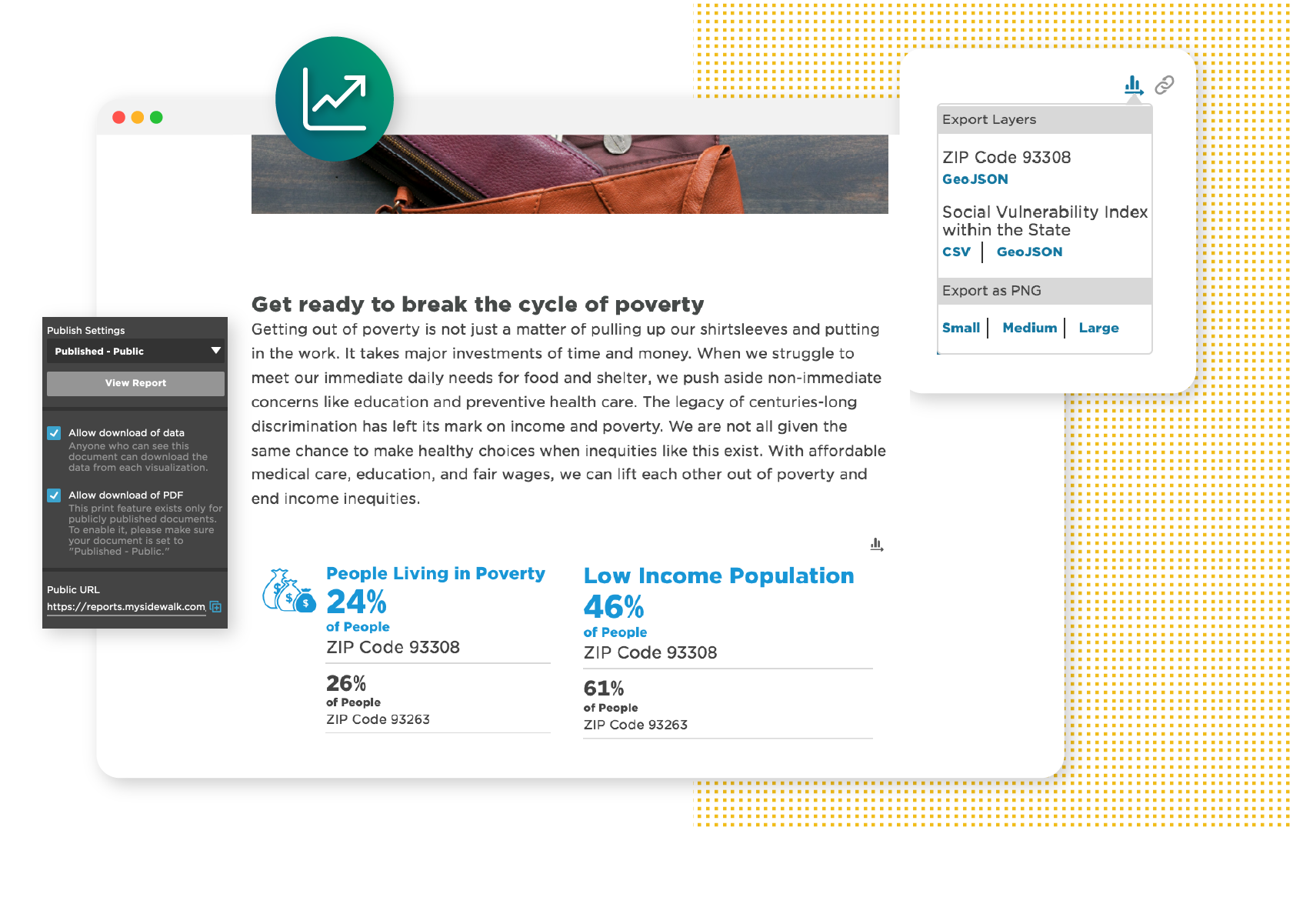 Templates built on best practices and critical indicators.
Hear what our customers are doing with community data.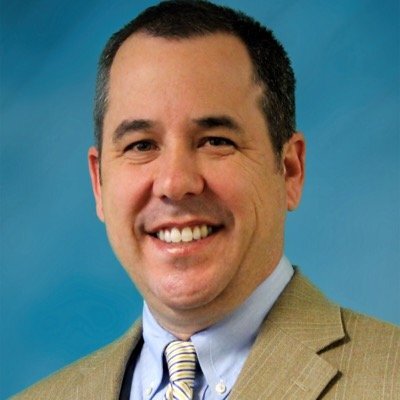 One of the big reasons we chose mySidewalk were all of these incredible datasets that they provide. The federal and state-level demographic information is so helpful. Our previous tool didn't offer that kind of out-of-the-box data; we wouldn't have known where to find it, even if we'd had the time to look – which we didn't.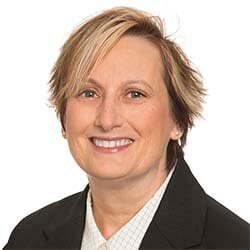 Working with mySidewalk has allowed us to operationalize community data in a way that's accessible to everyone who reviews it. mySidewalk really democratizes data. They don't just publish information, they help you understand it.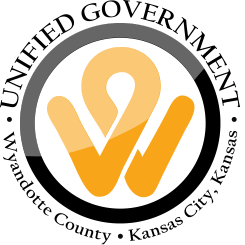 The most important thing for me, as the dashboard point person within our health department, was that I didn't have to build it alone. I was able to do it in concert with a team of folks who were invested in ensuring we ended up with a high quality product.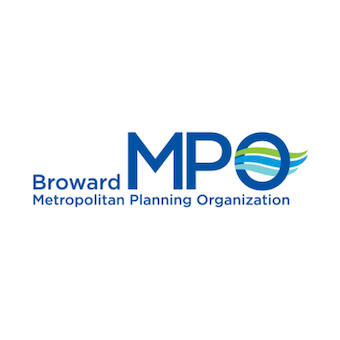 Using this tool helps us create better transparency, increase stakeholder buy-in, and saves us several hours a week. It's just so user-friendly and easy for us to use. We also love that the data is easy to share and download. Those things are huge value-adds for us.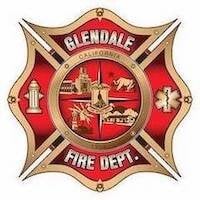 The most measurable impact has been the reduction in our turnout times. But, I would go a little deeper and say that it has helped me change the culture of our organization. mySidewalk has allowed me to show why we do what we do--and that's a big, big impact.